Oh My Kadavule: A must watch for younger generation
Anusha Sathish (Author)
Published Date :

Feb 15, 2020 23:25 IST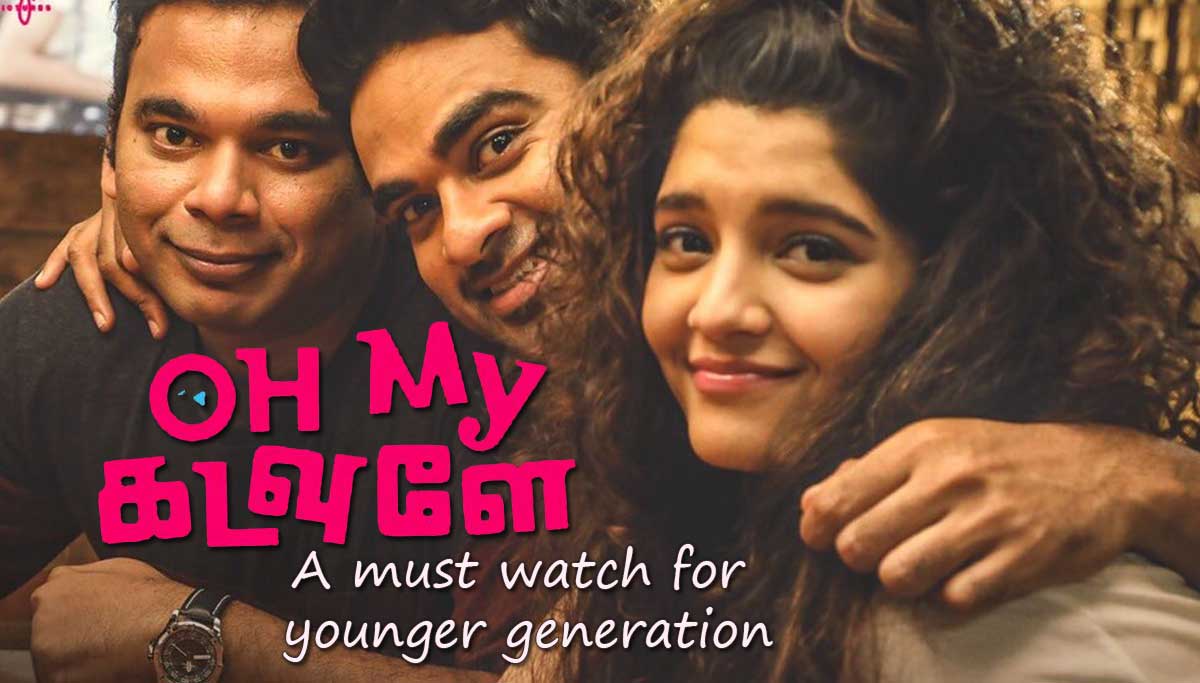 Movie: Oh My Kadavule
Cast: Ashok Selvan, Ritika Singh, Vani Bhojan
Director: Ashwath Marimuthu
Producer: Ashok Selvan
Editor: Boopathi Selvaraj
Oh my kadavule -A must watch for younger generation: "Man proposes God disposes" is the proverb, but the same has reversed in this movie. Ashok Selvan led Oh My Kadavule has brought a different concept to the younger generation a fun come romantic movie. Highly impossible to marry a person who is continuing as a friend from childhood is what is being portrayed in the first half.
Even petty things are ballooned by the current generation is explained thoroughly. Ritika Singh (Anu) is always pulled by Ashok Selvan (Arjun) as "Noodles Mandai" which is a funny part. Not able to initiate romance with a childhood friend, Arjun was given time by her to settle down.
But later, things are getting reversed. A school senior (Vani Bhojan as Meera) crossed in their life. Mistaking attraction as love Arjun goes behind Meera. He had to encounter divorce, and how he handled, it was interestingly picturized.
Vijay Sethupathi entered here as a God and offered him a second chance with some conditions. He went back to his life, neglecting the proposal from Anu, and started roaming behind Meera. Anu got engaged with her father's choice.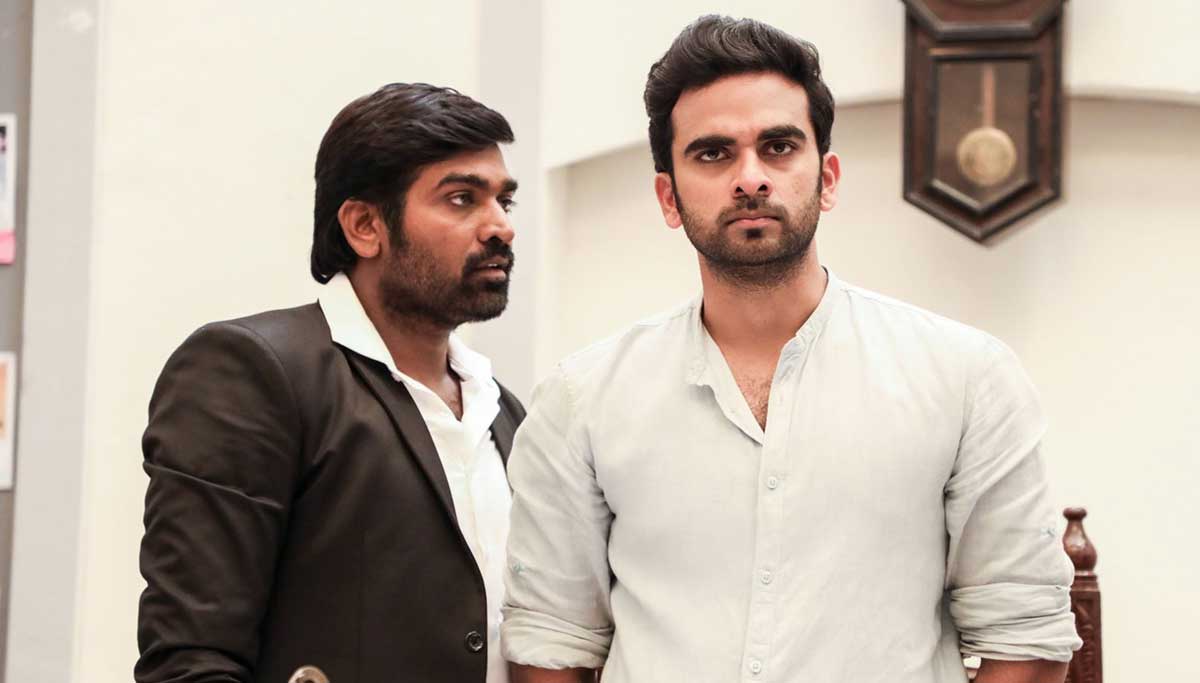 Arjun was witnessing the engagement, and when the groom touches Anu, Arjun felt pricked. Later in every move, he got attracted towards Anu. She helped Arjun to join hands with Meera, and in every occasion, more to Meera, he developed likeliness towards Anu.
Finally, when all got over, Anu was in the marriage dias, which was unbearable to Arjun. Anu noticed it and how the sequence finally chained is the real story. Unless there is a reason, nature (God) will never unite people. It was given spic and span.
It is indeed a must watch for the current generation who does not give any room for adjustment and went on feeding the ego. Ashwath Marimuthu has done a good job.