Oh My Kadavule Movie Review: A Refreshing and Breezy Rom-Com
Sivaranjani Soundararaj (Author)
Published Date :

Feb 14, 2020 16:07 IST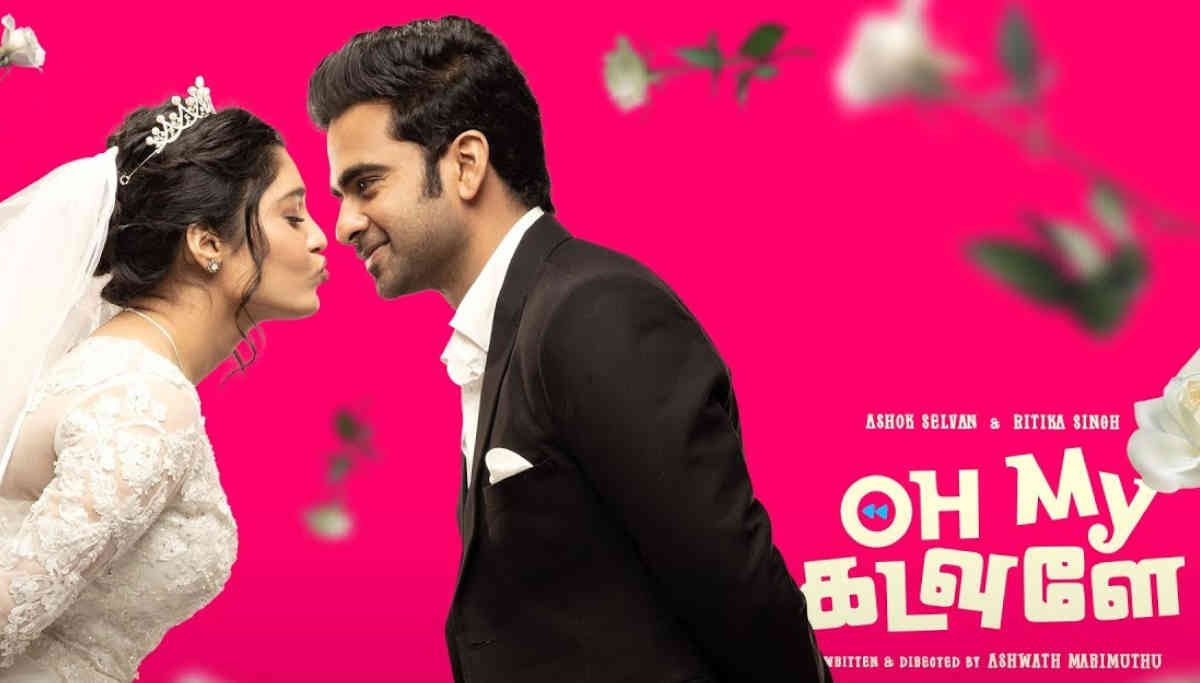 Oh My Kadavule movie Review-A Fresh new age flick: Oh My Kadavule directed by Aswath Marimuthu rolls in theatres for Valentines' week. The movie looks to be a fresh new age story that lines up the problems and confusion of a guy between choosing his partner after marriage. Though the film's story seems no different, the screenplay by the director on the silver screens hikes with twists of god gaining a positive endurance.
Plot: Life is hated for the hero who marries his friend. What if he gets another chance is the story of 'oh my Kadavule.' Ashok Selvan, Rithika Singh, and Shara are schoolmates and close friends who don't go anywhere without each other.
Suddenly, Ritika asks Ashok to think of marrying a familiar friend, rather than marrying a faceless man. Ashok Selvan reluctantly agreed and married Ritika Singh. It is in this context that Ashok Selvan's senior school friend Vani Bojan interferes with his life. Vani Bojan is two years older than Ashok Selvan. Ritika Singh does not like Ashok Selvan and Vani Bhojan getting close. Ritika Singh, who often fights with Ashok Selvan, decides to divorce at one point.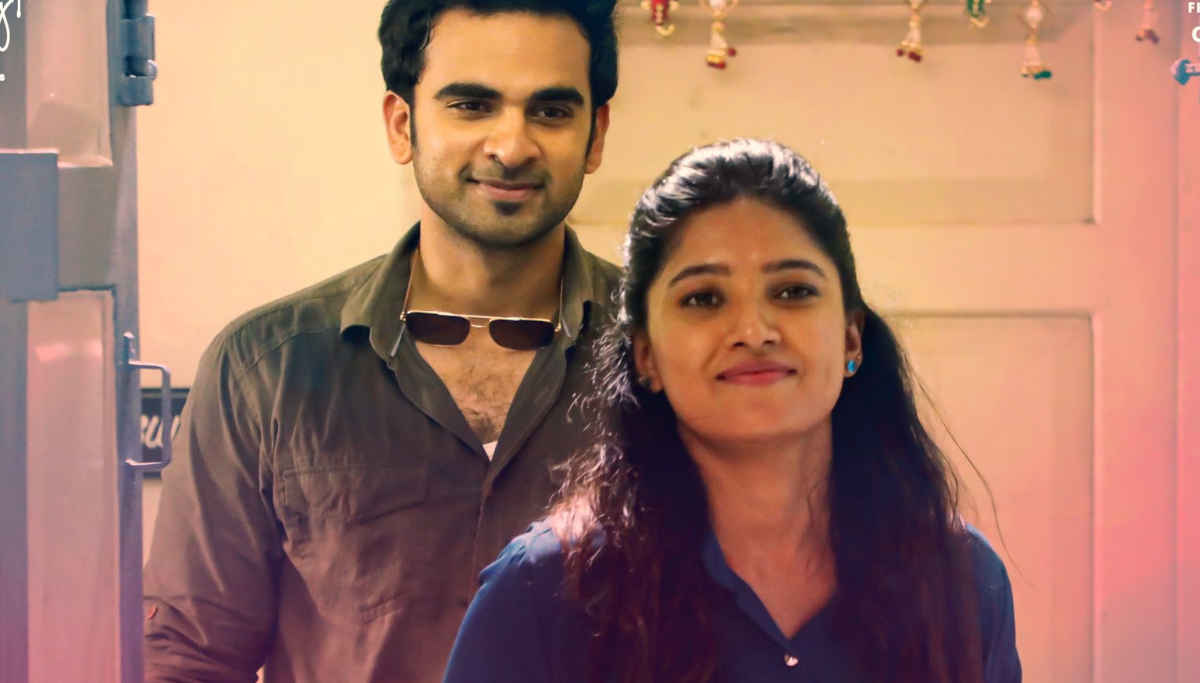 The reason for all this is that it is the Lord who wrote my fate, Ashok says that the Lord enters as Vijay Sethupathi alongside Ramesh Tilak. After destroying the first half of life, God gives another option to Ashok Selvan. The remaining Oh My Kadavule plots like With Whom Ashok Selvan will continue his life!
Movie Review: As a middle-class family teenager, Ashok Selvan fits that role perfectly. Ritika Singh has given a good performance to face any courage and, at the same time, not to express love.
Vani Bhojan's mature acting and her expressions meet Director's requirement for the story. The film's quirk is what causes one to get another chance to correct his mistakes. Aswath Marimuthu said that with an interesting script and compelling scenes.
The first half is lively and moves with a twist; the more romantic and romantic scenes in the second half can get boring for a few.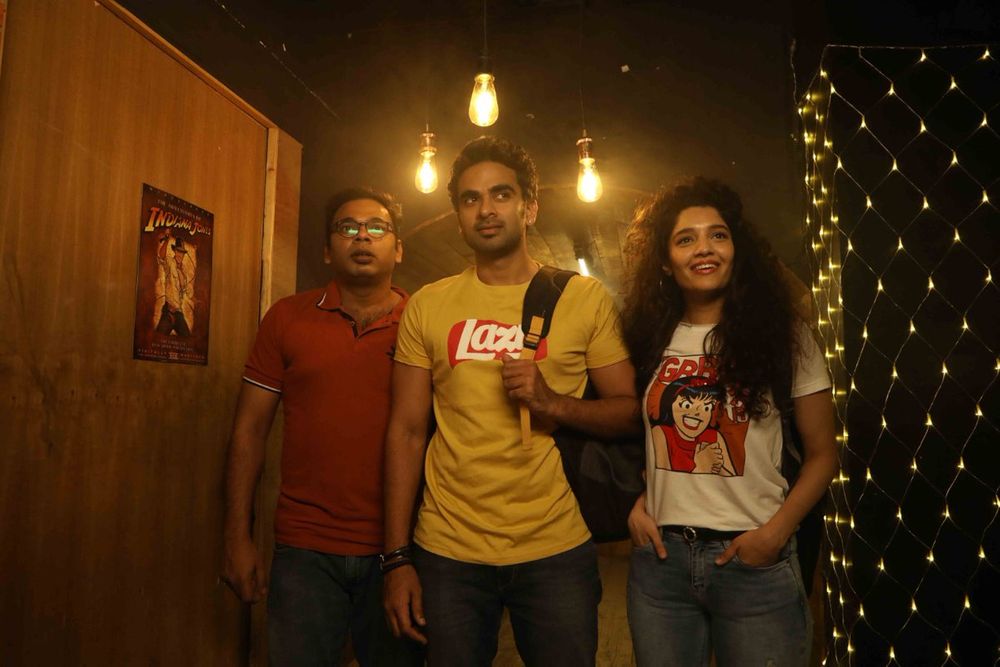 Vijay Sethupathi and Ramesh Tilak have taken on essential roles in the film but changed the course of the story. Though they appear periodically in the movie, their presence rolled laughter and curiosity for a while. Background music by Leon James revives the film. The songs are okay. Vidhu Ayyanna adds extra beauty to the cinematography.
Overall Director Aswath has made good use of Vijay Sethupathi, realizing his plus points.