Paava Kadhaigal Review: Heart Breaking Societal Family Stories
Sivaranjani Soundararaj (Author)
Published Date :

Dec 19, 2020 15:21 IST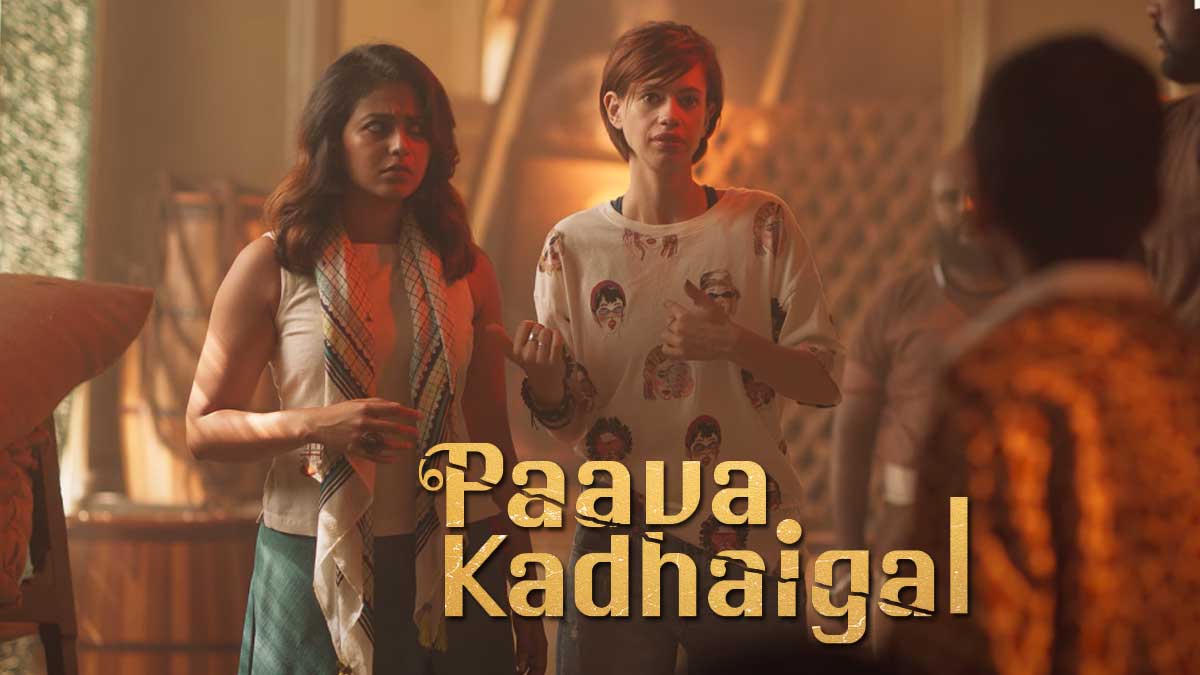 Paava Kadhaigal is truly a blessing for viewers of every age who cannot claim their views on societal rudeness. Being starred and directed by legendary actors and directors of Indian cinema, Paava Kadhaigal is the first big series to hit Netflix via Kollywood.
The turn taken by Netflix gave us keen short stories from epic film-makers like Sudha Kongara, Vignesh Shivan, Gautham Menon and Vetrimaaran.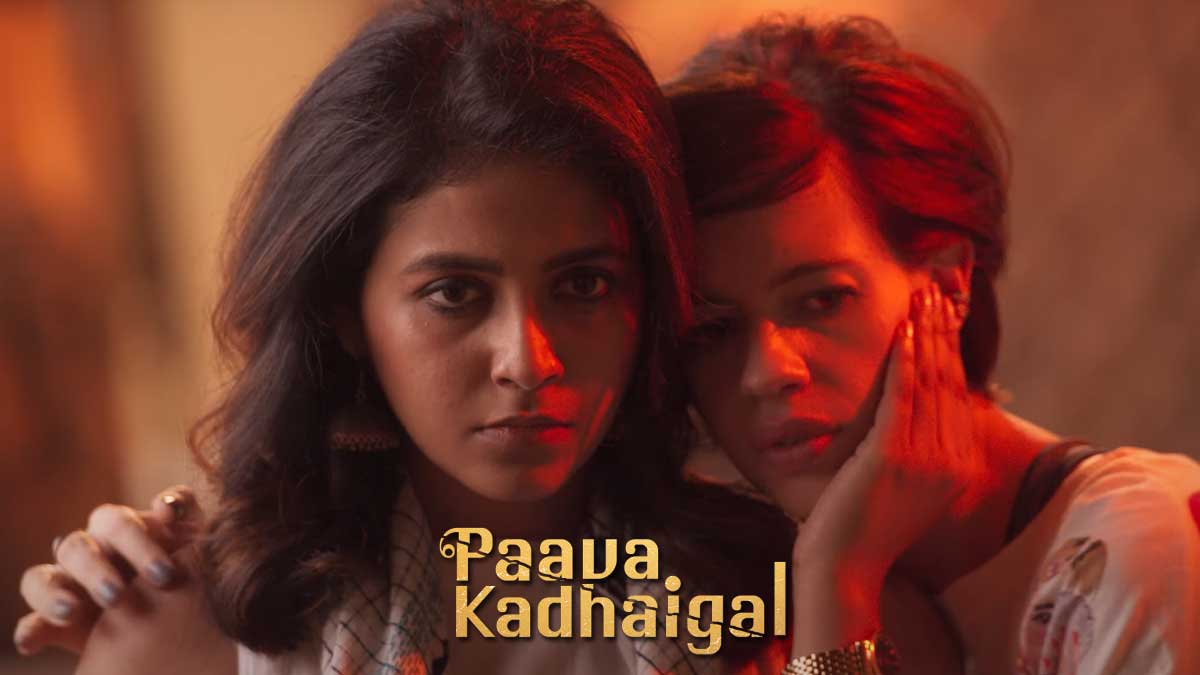 The name says it all and more than it, their career history drives us crazy. Coming back to Paava Kadhaigal episodes, the First of its kind is Sudha Kongara's Thangam proves the unconditional love behind a transgender for his childhood friend.
After Soorarai Pottru and Iruthi Suttru, Sudha positioned herself strongly as a director in Indian cinema and Paava Kadhaigal series confirms it to the core by its breath-taking drama.
Kalidas Jayaram (trans) drove the episode literally to fly high with his unbelievable acting skill despite being young. Shanthanu and Bhavani Sree too nailed their work through their expressions. Overall, 'Thangam' teaches everybody what love is without expecting returns.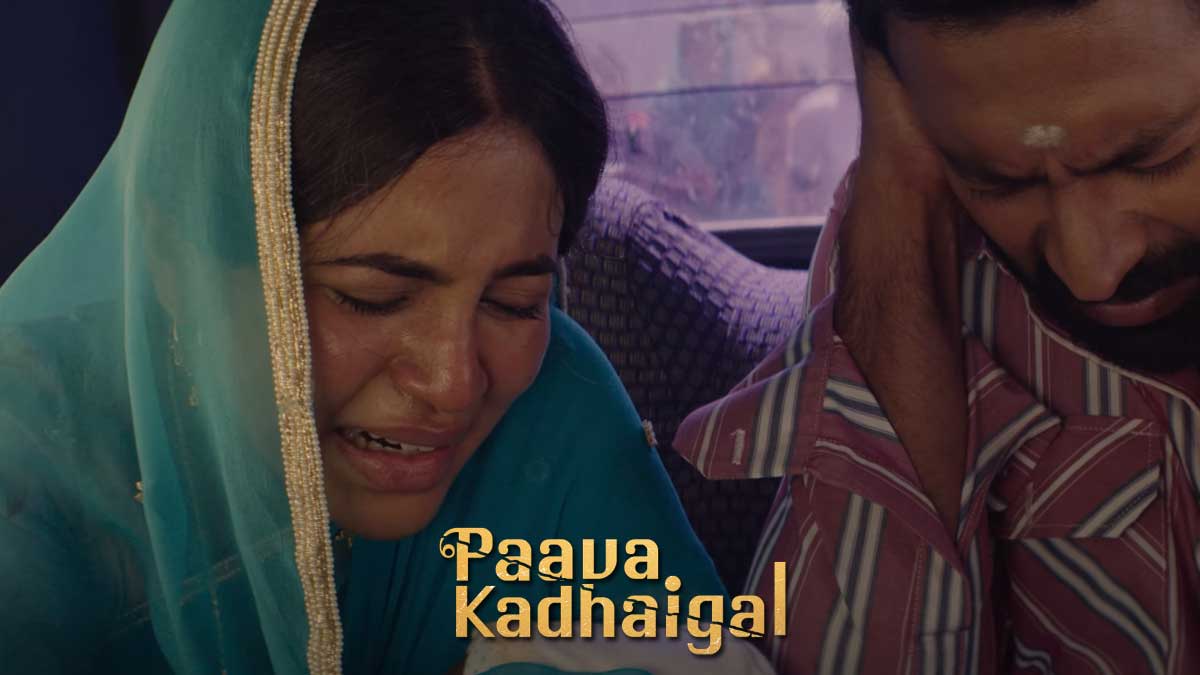 Next comes Vignesh Shivan's 'Love Panna Uttranum' series which portrays the difficulties faced by youngsters with their parents or elders for marrying their loved ones.
Self-Honour and Life status stands in front of the society more than love and affection resulting in regrets and hardcore endings. Anjali in double action and Bollywood actress Kalki tried to keep the story shuttle and trendy with their acting but the rudeness evolved everywhere from Anjali's father who is a strong believer of blind societal practices.
Being cruel beyond kindness to their own son or daughter is still a myth rolling in this society. Living for unseen dilemmas and dialogues are high in our custom rather than giving up for personal happiness. Overall, Love is a feel and no one can try to hold it for personal reasons other than the two souls.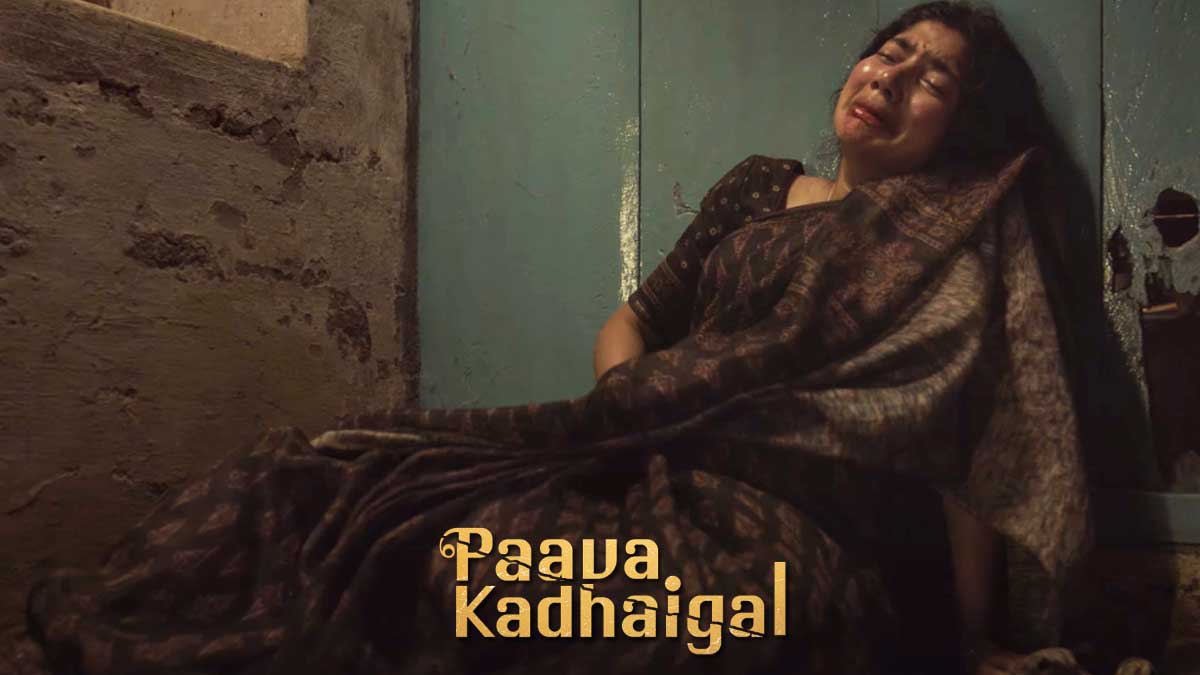 Vaanmagal by Gautham Vasudev Menon in Paava Kadhaigal grasps every audience with their performance especially Simran and Gautham as a pair.
The accent and acting of their daughters, son Adithya Bhaskar carries the intense drama with elegance. Child abusing and raping is highly happening in recent times around the nation.
Gautham tries to depict the problems faced by the family after their daughter suffers a traumatic incident and shows a typical parent's mind during the entire situation.
However, Adhitya taught a solution other than law for the cruelty of human animals roaming around. Overall, 'Vaanmagal' teaches families to overcome tragedy boldly without societal fears.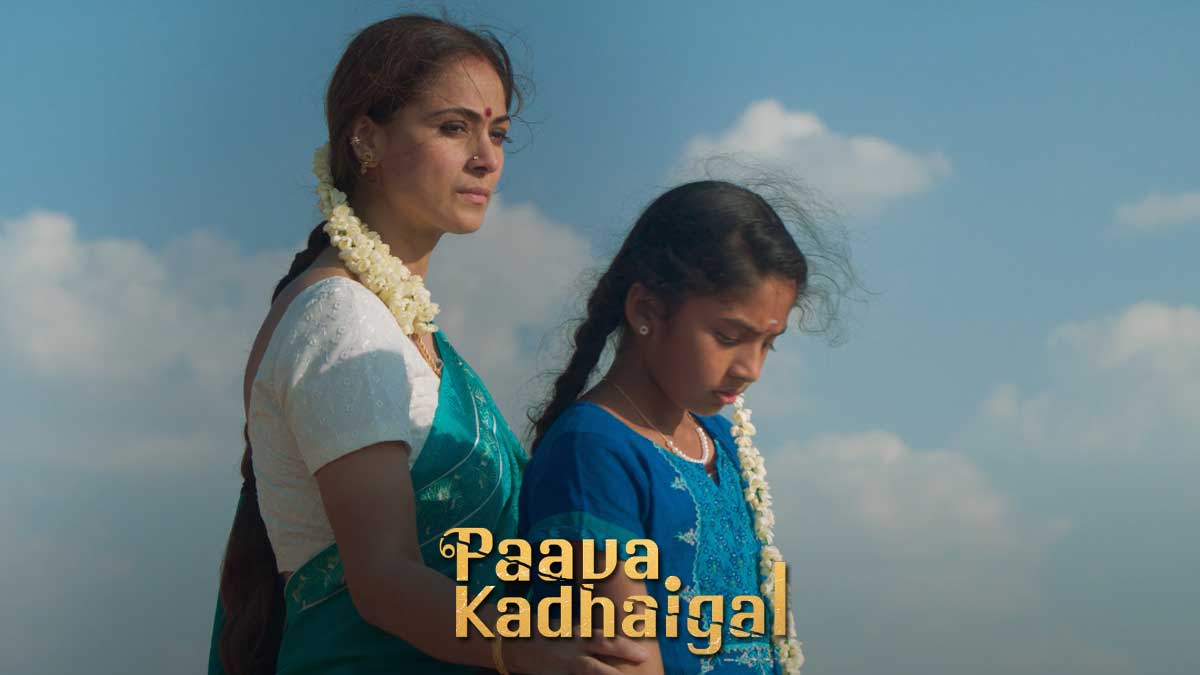 Finally, there comes the Asuran maker Vetrimaaran who always makes the audience feel wow with his simple yet realistic art of film making in a raw form.
Prakash Raj and Sai Pallavi ruled the screen entirely with their father-daughter duo in acting. Love marriage is a sin in most of the Indian villages and the revenge happens even after many years.
Oor Iravu is that similar drama that intensely portrays a father killing his beloved daughter for the sake of societal bullying. Overall, Paava Kadhaigal episodes are not just created stories, it's the daily life of our society.