Pakkiri Movie Tamil Version of Dhanush's The Extraordinary Journey of Fakir Complete Cast and Crew
Prakash Jayaram (Author)
Published Date :

Jun 19, 2019 11:34 IST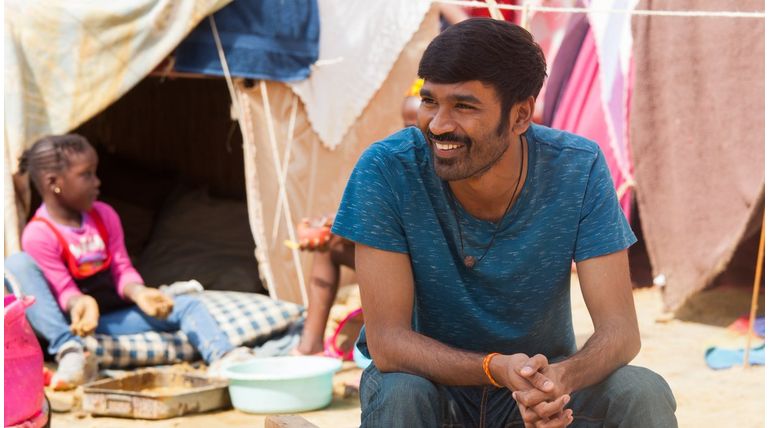 Pakkiri Movie: A Mumbai boy's journey to Paris in search of his magician father is the story of the extraordinary journey of the Fakir. The French- English film is an adaptation of the critically acclaimed book The extraordinary journey of the Fakir who got trapped in an Ikea wardrobe by Romain Puertolas. Though it is not the exact same story from the book, the overall concept has been carried over to the big screen. Releasing in India as Pakkiri, the Dhanush starrer is expected to be a welcome treat for his fans after some not so hit from him like Maari 2 and VIP 2.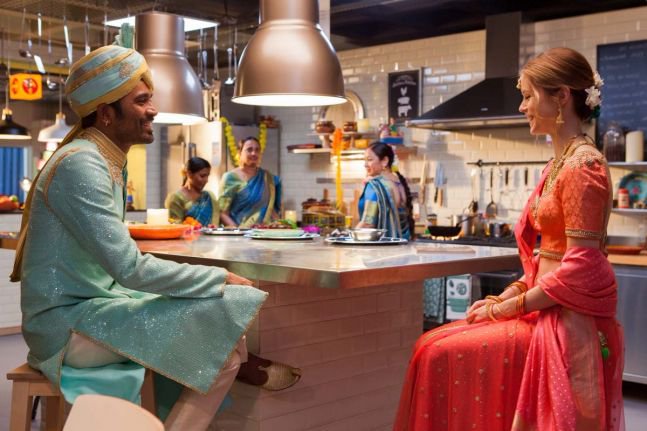 The Extraordinary Journey of Fakir Still
The production is a French- Indian collaboration with the Indian producers Aditi Anand and Saurabh Gupta. Aditi Anand is praised for her role in convincing Dhanush for the role of the Fakir. Even though the filming started before Maari 2, the post-production delays led to the film being after Maari 2. Dhanush is playing as the Fakir, a street magician and con artist in the streets of Mumbai.
The cast of Pakkiri movie also includes the Oscar nominee Barkhad Abdi who played the pirate in Captain Phillips and was nominated for the best supporting actor. The other prominent cast members include Gemma Arterton the coveted actress who is known for her roles in the Prince of Persia and for playing the bond girl in Quantum of solace. Erin Moriarty is a TV series actor known for her role in the True Detective series. Both of them plays the role the girls Fakir meets on his extraordinary journey.
Also Read: Know about the Director of The Extraordinary Journey of Fakir
The story and screenplay were done by Robert Puertolas himself with Ken Scott a Canadian screenwriter directing the film. The soundtrack composed by the French-Indian combination of Nicolas Errera and Amit Trivedi.