Pakkiri Movie: Director Ken Scott Reveals Some Interesting Facts about Fakir and the Film
Prakash Jayaram (Author)
Published Date :

Jun 21, 2019 11:00 IST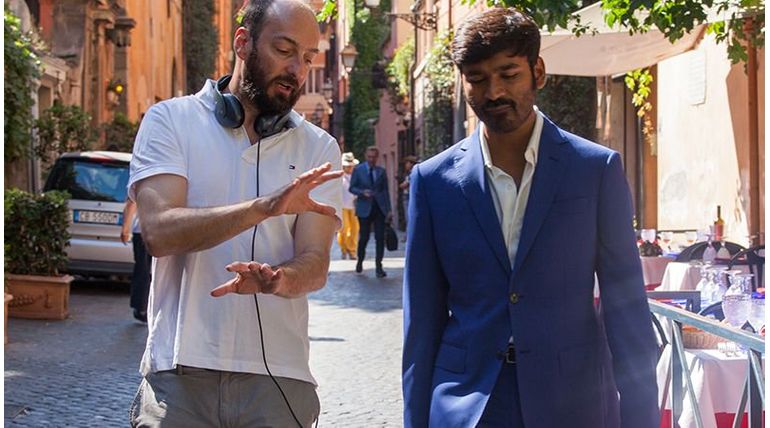 Compassion towards immigrants
Show compassion towards immigrants, said Ken Scott, the director of the Journey of the Fakir. Ken on the topic of the essence of the film states that we all need to show love towards the immigrants who are none other than the alternate versions of ourselves and the film will give you the taste of that feeling of being a different person in a different country in a light-hearted way. When asked about the diversity in casting he says, "The main theme of the film is that an Indian man travelling through Europe meeting different kind of people along the way. So diversity in casting was a necessity"
Uma Thurman Casting Chances:
He also expressed his joy of working with people coming from different countries, cultures and even acting styles has been a great experience. Uma Thurman, the actress known for her fierce role in the Quentin Tarantino's Kill Bill duology was asked for a role in the film. But due to some scheduling issues, she turned down the role and Ken Scott was happy nevertheless with the casting he chose to do the movie with.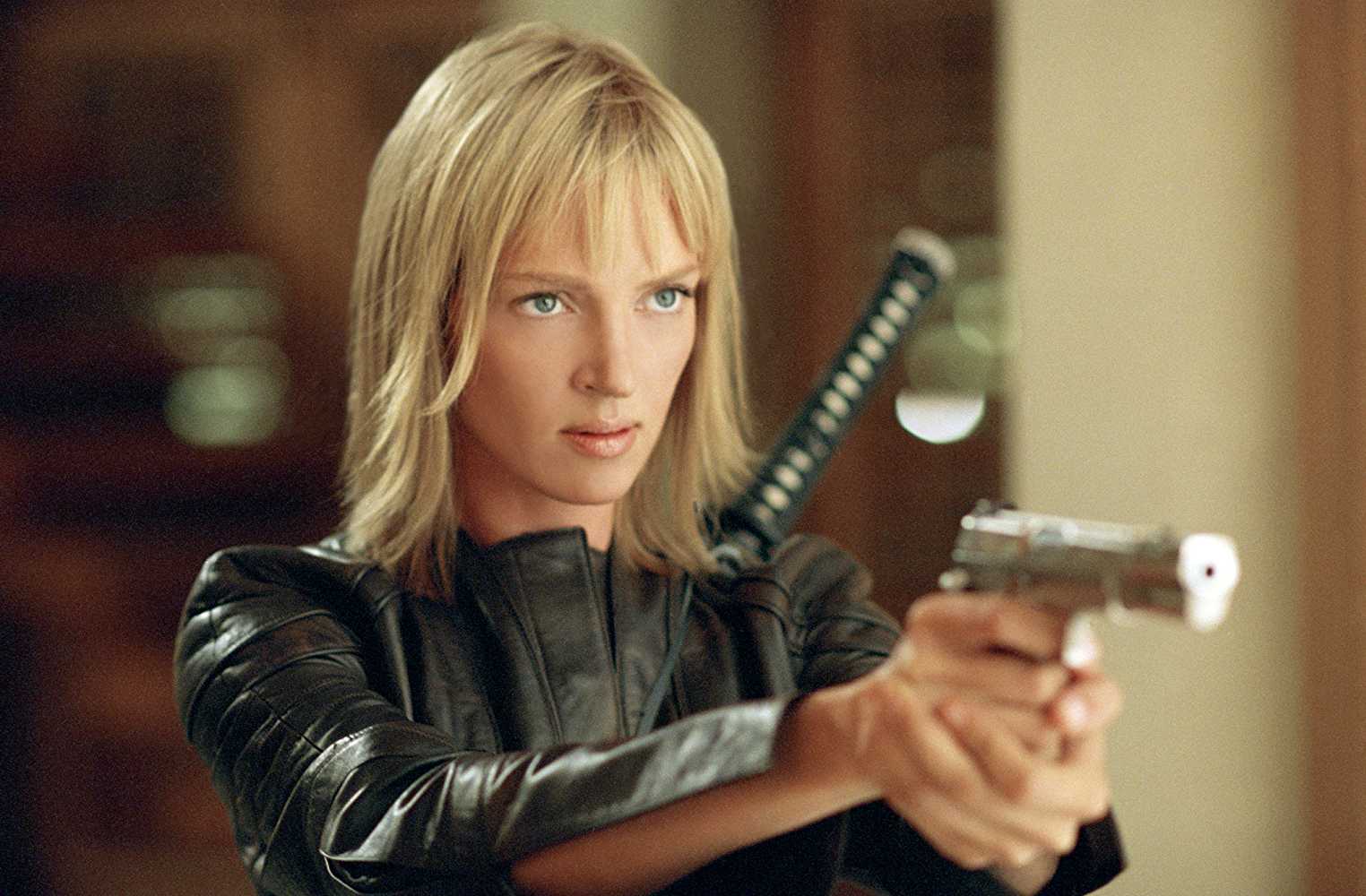 Recalling a funny incident on the sets Ken said, "I was talking to the people on set who were extras from different places for a long time without knowing that they didn't know English and they were polite enough to not embarrass me in front of the crew"
Dhanush was cast even before Ken Scott came in
An interesting fact is that Dhanush was approached and signed for the movie even before Ken Scott was roped in for directing. Ken was surprised by the fact that Dhanush had 35 films under his belt and yet he was very young. Asked about the preparations he made to direct Dhanush he answered, "I got to watch his movies and enjoyed all of them". He also stated that both of them being from different regions with different types of filmmaking discussed a lot of things to make the film balanced and also enjoyed doing it.