Pakkiri Movie: Loaded With Cast from Different Countries
Anusha Sathish (Author)
Published Date :

Jun 20, 2019 12:16 IST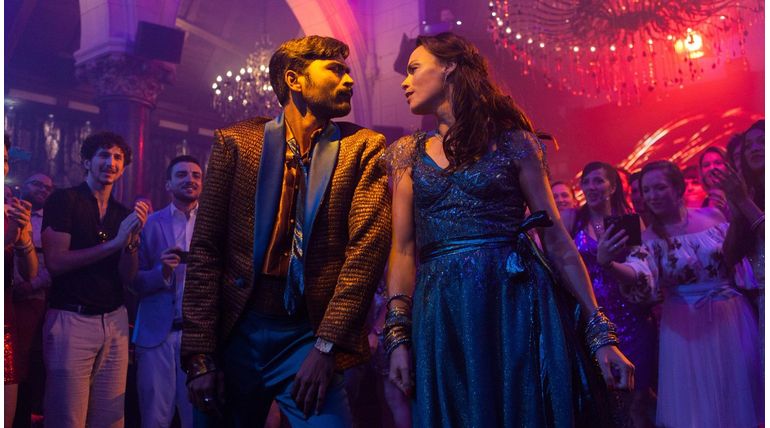 Pakkiri movie is an adaptation of the critically acclaimed book The Extraordinary Journey of Fakir who got trapped in an IKEA wardrobe by Romain Puertolas. The movie contours a Mumbai boy's journey to Paris in search of his magician father. The story though has not been replicated top to bottom, the concept is thoroughly inherited. It is released as Pakkiri in India and Dhanush takes the lead role. Expectations are set much for this most awaited Dhanush movie after consecutive average movies Maari 2 and VIP 2 given by the actor.
This movie is a French Indian collaboration and the Indian producers are Aditi Anand and Saurabh Gupta. It was indeed challenging for Aditi to convince Dhanush to play the lead role of Fakir. The cast also includes Oscar nominee Barkhad Abdi who played the role of a pirate in the captain Phillips and he was nominated for the best supporting actor. The lead actress too played a good performance. Gemma Arterton, the coveted actress who is known for her exemplary roles in the film Prince of Persia and the bond girl in the quantum of solace made her part applaudable. Erin Moriarty a TV serial actor too did a fair play.
The story and screenplay were done by Robert Puertolas himself as this would reproduce the exact essence of what was communicated earlier. Ken Scott, a Canadian screen-writer supported him. The soundtrack was composed by the French Indian duo Nicolas Errera and Amit-Trivedi. This movie has been released overseas in May and has got a splendid response from Europe and France. From the beginning, it is said that the movie will glue the audience in the seat and sequential events will never distract them anywhere. Also, it is said that this has received multiple critics and many awards.