Pakkiri Movie: Five Reasons to watch The Extraordinary Journey of the Fakir
Vijayan Sankar (Author)
Published Date :

Jun 21, 2019 15:00 IST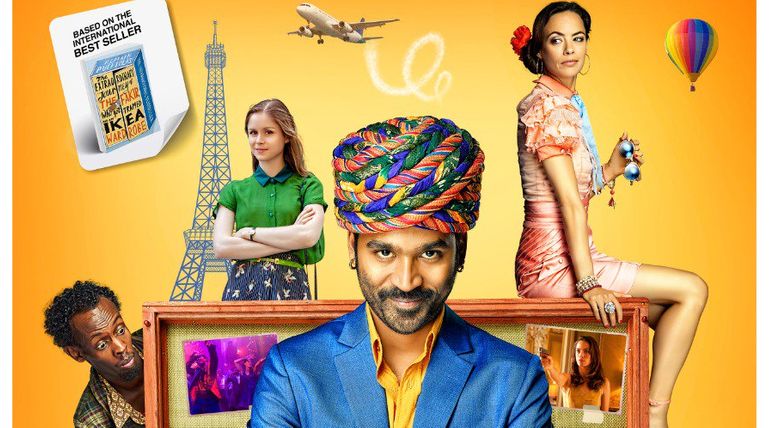 The extraordinary journey of the Fakir is naturally an extraordinary film. Its cast and crew of the east and west combination is a tribute to watch. The awards are pouring in, and only the Oscars are left behind. It is also a pride for India if it gets nominated for it. It may be the next Slumdog millionaire, but in place of AR Rahman, it will be Dhanush who is going to steal the hearts of the Indians.
5 reasons why Pakkiri is Must Watch
There can be more than 100 reasons for watching a fantastic and fabulous movie like the journey of Fakir. Here we have only listed the best 5 which we liked as the reasons to watch it If you watch the movie you may find more reasons to watch it again.
Director Ken Scott: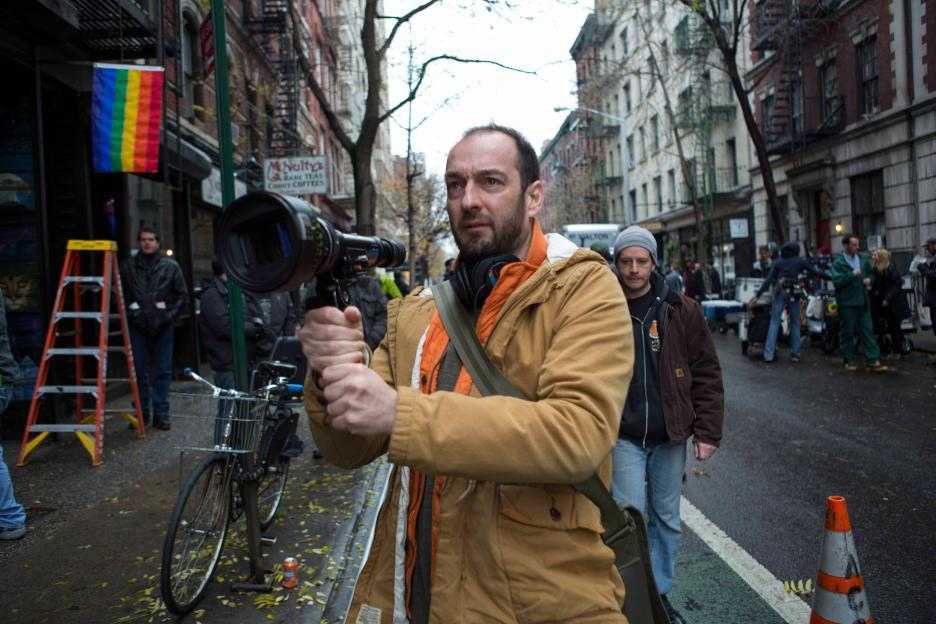 The director of the movie is a veteran writer and director of many award-winning films. Ken Scott is first a comedian and still part of the comedy group he formed in the 1990s. This comedy effect is for the full display in the movie to make it a hilarious hit.
Actor Dhanush: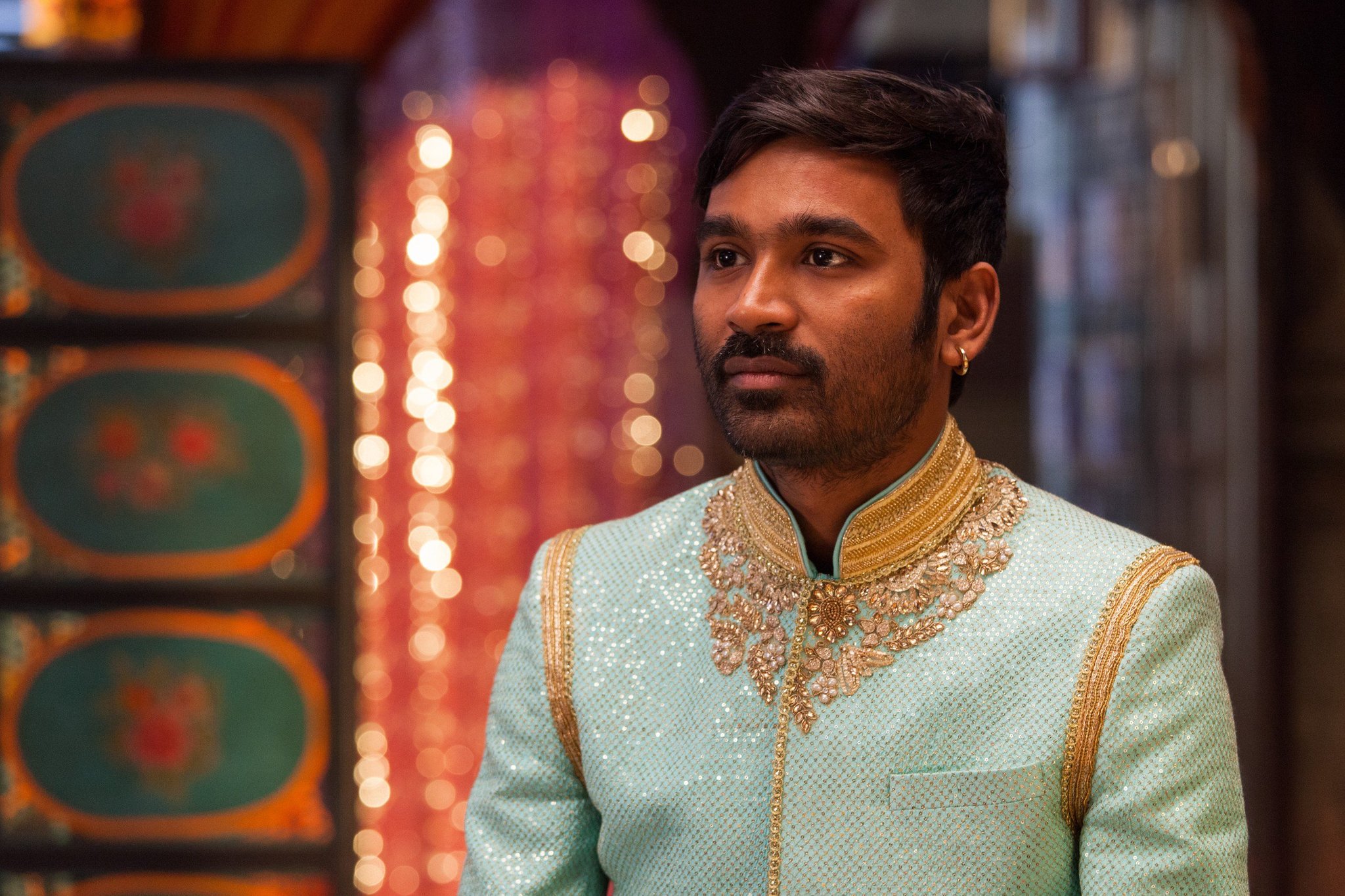 The national award-winning actor is set to win an Oscar with his performance in this film. Nobody can doubt this fact after his successful hits for the past two decades. After conquering Kollywood and Bollywood, he is set to go international and win glory for India with this debutant Hollywood venture with this movie. Since the whole film is revolving around Dhanush, the Fakir is a treat to watch his acting skills to the core.
Beautiful locations from India and Europe:
The movie starting from India with Dhanush losing his mother and goes in search of his unknown father in Europe. The picturesque locations of Paris, Brussels, and Rome is a feast to the eyes.
Music at its best: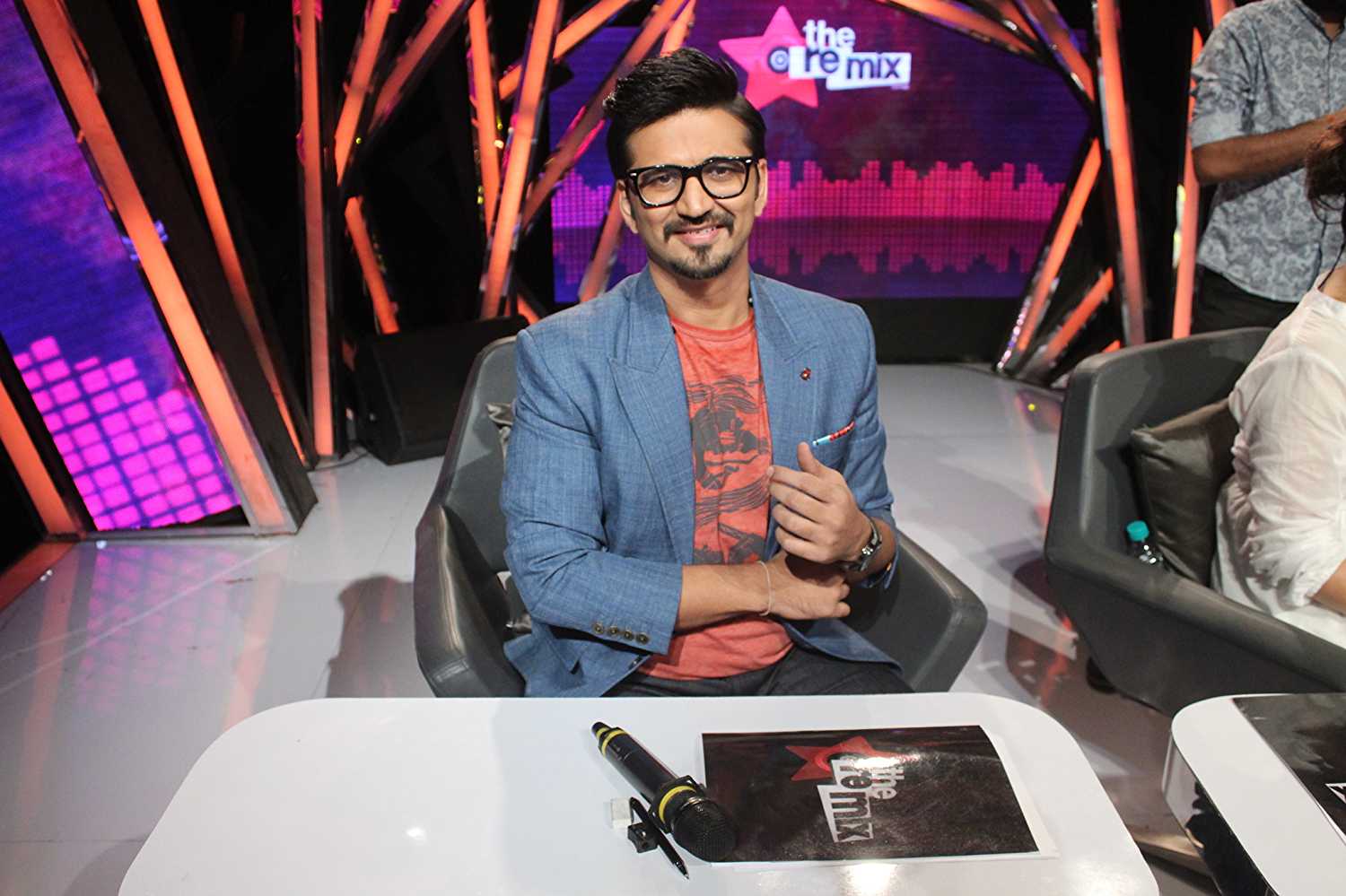 The background music carries the film along with Dhanush. The famous song Madaari is already breaking the internet in Canada and across North America. Amit Trivedi composed the BGM score for the film which is another heart of Fakir.
Heart Warming Story:
Since the story is the backbone of the movie, this one is from the best seller list novel of the same name. Hence the experienced director Ken Scott has made the best of the story in his way to make the movie a must watch. Set to release today, Fakir will make you laugh coming out of the theatres giving full value for your hard earned money.