Pakkiri Movie Overseas Reviews Gives a Big Strength to Opening of the Dhanush Movie
Prakash Jayaram (Author)
Published Date :

Jun 19, 2019 17:23 IST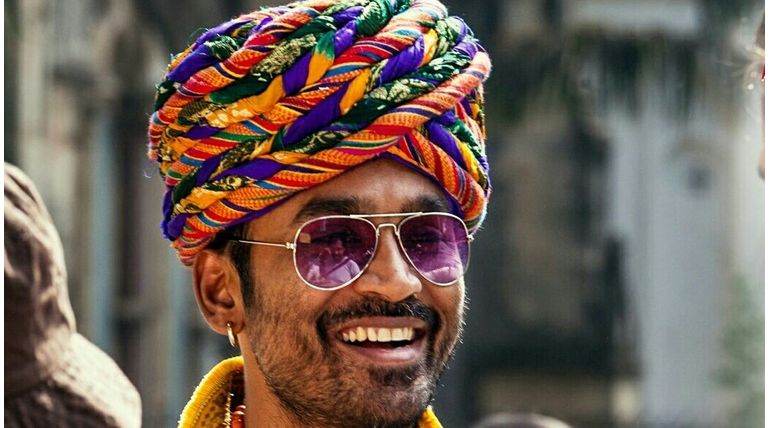 The extraordinary journey of the fakir has been released in France and Europe in May before India and has received a good response among the European crowd. Fakir, a small-time con artist and magician in Mumbai learns of his father's identity and goes to Paris to find him after his mother's untimely demise. He meets his love in France but is caught in a turbulent turn of events during which he is trapped in a wardrobe before he could confess his love. Will he find his father, Will he confess his love, all these questions are answered by the film in a heart-warming way.
In an interview during the Cannes film festival, Dhanush said that the film has a lot of messages to offer that will touch the hearts of many. The director ken Scott promises it to be a feel-good film and will make you think about a lot after exiting the theatre. Dhanush has been praised for his role as Fakir in this movie. He is once being praised by the critics for his acting skills and on-screen charm irrespective of the language or genre of the movie. Dhanush keeps on pushing the bar for his fellow actors and actresses in Kollywood.
For the question that his recent films are all based on comedy, he replied that this film is different from the other films as the comedy is more subtle and the necessity for showing kindness has been highlighted. The film has been shown in multiple film festivals for the critics to review and has won many awards. The film received the Ray of the sunshine award in the Norwegian international film festival. It has also received the best comedy award in the Barcelona Sant-Jordi International Film Festival.