Pattampoochi Tamil Film Movie Review Starring Jai And Sundar C
Vignesh Subbaian (Author)
Published Date :

Jun 25, 2022 14:57 IST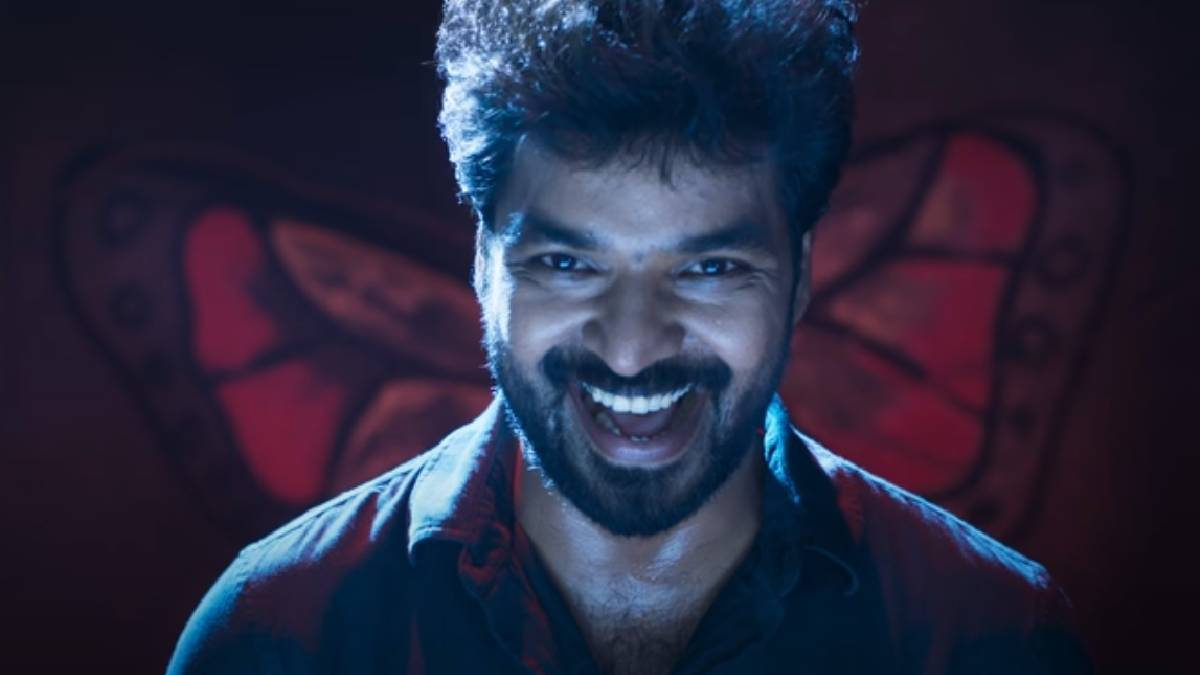 The story takes place in the 1989s. The prisoner asks Sudhakar (Jai) what his last wish is. Says to see a reporter who wrote about me. The reporter is summoned immediately. Sudhakar said to him, "I am being hanged for a murder I did not commit." I have killed seven people. I'm a Pattampoochi i.'
Jai, who was abused by his father at an early age, grew up with a physical and mental disability. He suffers from a disease called Doose. Pattampoochi movie has evolved into a spice crime story as to the serial murders he turns into as a psycho and the shocking reasons behind it. Sundar C plays a police officer who fights a psycho killer Pattampoochi.
The psycho role was good, but this character didn't suit Jai perfectly. Sunder C, who plays the role of a policeman, did not miss the sentimental scenes. But he could not catch the psycho killer alone. Honey Rose, who played the reporter, scores well in the final scenes. Iman Annachi has given the needed performance.
The screenplay of the movie Pattampoochi is as weak as a few scenes. Lack of vibrancy or tension in the story also disrupts the overall film. We have no tension when Jay kills. The gruesome murders that took place could not unite with the film because it was emotionally devastating. There was not enough justice or pressure on the reasons for the killings.
Cinematographer Esaki Krishnasamy excels in creating lighting systems suitable for the 80s period. Navneeth's music is one of the positive of the movies. Pattampoochi is a movie with a good story field but failed to satisfy the audience with a few errors. It would have been a fantastic crime movie if it had done it a little better.
The lead roles in Pattampoochi movie are Sundar C, Jai, Honey Rose Varghese and Imman Annachi. Pattampoochi is a one-time watchable movie. It is not advised to watch with children as it holds many violent scenes.