Pichaikkaran 2 Tamil Movie: Vijay Antony Directing Pichaikkaran 2 Film
Sophia Loren (Author)
Published Date :

Jul 24, 2021 15:18 IST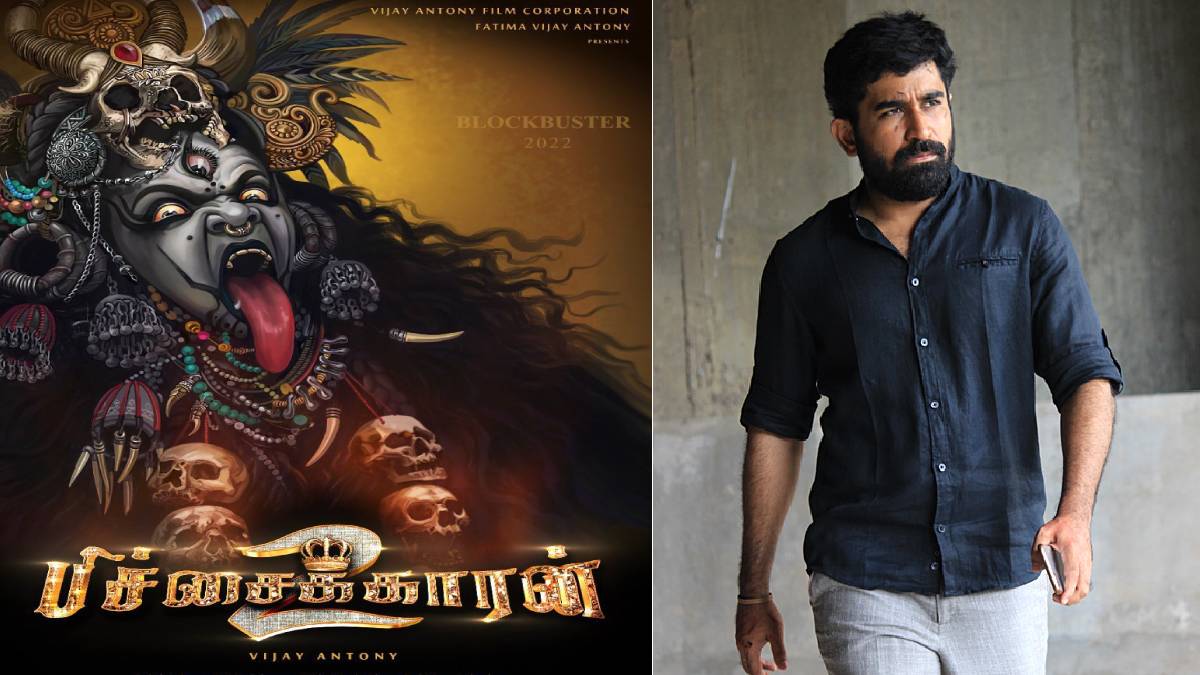 In 2016, Sasi directed "pichaikkaran", starring Vijay Antony. Produced and composed by Vijay Antony, the film became a blockbuster hit in both Tamil and Telugu. The announcement of the second part of the film, which has been under discussion for a long time, has now been officially announced.
As a music arranger, Vijay Antony has achieved an astonishing record with various hit albums. Vijay Antony is not only a music composer but also an actor and producer. On behalf of his birthday, he has made an important announcement regarding his upcoming film. The Pichaikkaran 2, in talks for a long time, has officially announced that he intends to produce the second part of the film himself.
It has been announced that the film Pichaikkaran 2 will be released in 2022. The crew has also released a menacing poster titled 'BLOCKBUSTER 2022'. As Vijay Antony puts it, he said, "a long-held dream is finally coming true. This new film incarnation has brought great joy. For a long time, in my mind, was the desire to become a director. As an actor, I have also worked as an assistant director in every film, learning many techniques and skills from different film directors."
He continued, "On this special occasion of my birthday, I am pleased to inform you that I am embarking on my new journey as a director in the movie "Beggar 2". The film is set to become a huge hit on a huge budget. Negotiations are underway with leading actresses to play the heroine in the film." The film will be released in Tamil and Telugu.
Celebrities are appreciating the work of Vijay Antony by tweeting. A.R Murugadoss tweeted, 'Welcome to the Director's Clan 'Director' @vijayantony Clapping hands sign Wishing you the very best for #Pichaikkaran2 & #Bichagadu2 Smiling face with smiling eyes Blockbuster 2022 ahead for you!
Welcome to the Director's Clan 'Director' @vijayantony ?? Wishing you the very best for #Pichaikkaran2 & #Bichagadu2 ? Blockbuster 2022 ahead for you! @vijayantonyfilm @mrsvijayantony pic.twitter.com/2AHyYOjceE

— A.R.Murugadoss (@ARMurugadoss) July 24, 2021