Ponniyin Selvan Novel Story By Kalki And Characters In Movie
Sophia Loren (Author)
Published Date :

Jul 16, 2022 16:35 IST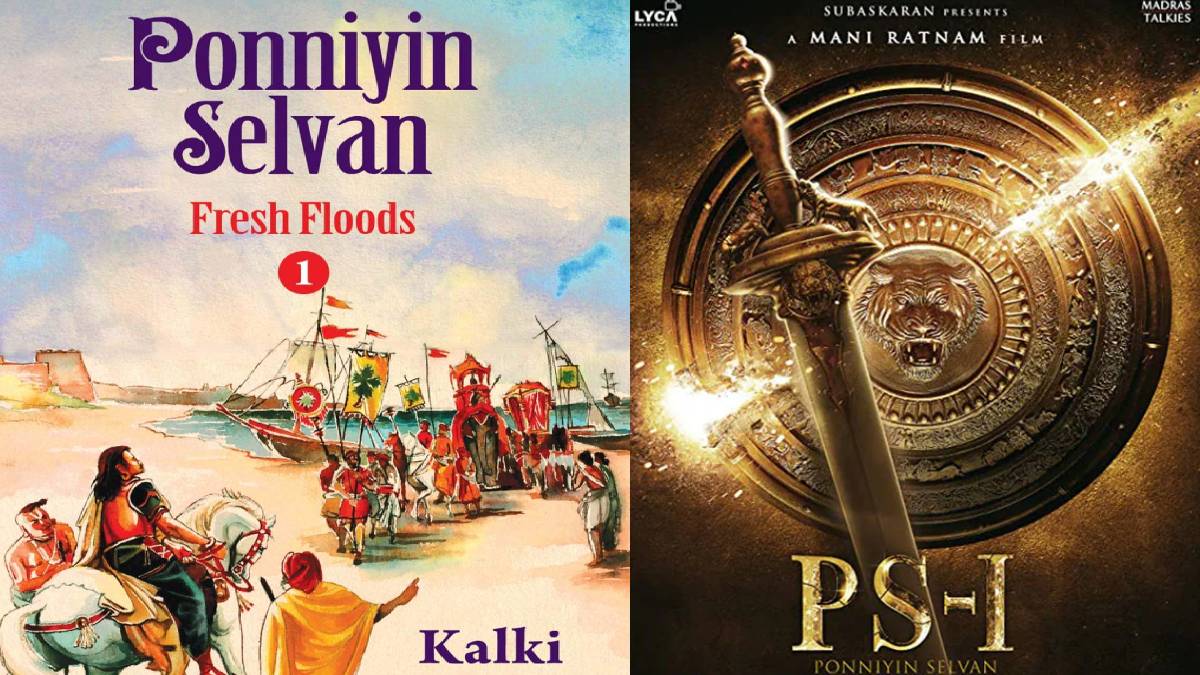 Ponniyin Selvan Part 1 teaser aroused the viewers to know more about the Ponniyin Selvan story. Ponniyin Selvan novel is written by Kalki Krishnamurthy. This novel has now been made into an epic grand movie by Director Mani Ratnam. This film holds many leading casts from the Indian Film Industry. AR Rahman composed music for this film.
Ponniyin Selvan was written from the information gathered via seppedu and Kalvettu (Inscriptions). Kalki has added many fictional characters to make the story move interestingly. In the 1950s, author Kalki started to write the Ponniyin Selval series for a weekly magazine. This continued till 1954, and in 1955, the entire magazine was compiled into a full book.
The interesting content with a mix of fight, vengeance, suspense, love, excitement, thrill, action and heroism made the people read the magazine. If the incident mentioned in the Ponniyin Selvan novel didn't happen, the current Tamil Nadu would have been topsy-turvy with another history. The entire Tamil Nadu history from 9thC would have been different.
And to note, famous kings Raja Raja Chola and Rajendra Chola wouldn't have been in the history. It is very hard to make this huge novel that holds bindles of history into a movie. Actor MGR and Kamal Haasan even failed in the attempt to make the Ponniyin Selvan Movie. And now director Mani Ratnam is making an attempt in Ponniyin Selvan.
Ponniyin Selvan Casts are Vikram, Aishwarya Rai Bachchan, Mandakini Devi, Jayam Ravi, Karthi, Trisha, Aishwarya Lekshmi, Sobhita Dhulipala, Prabhu, R. Sarathkumar, Vikram Prabhu, Jayaram, Prakash Raj, Rahman, R. Parthiban, Ashwin Kakumanu, Aswin Rao and Nizhalgal Ravi, Lal. Also, Vijaykumar, Vidya Subramanian, Jayachitra, Nassar, Kishore, Riyaz Khan, Vinay Kumar, Mohan Raman, Vinodhini Vaidyanathan, Master Raghavan, Arjun Chidambaram, Babu Antony, Makarand Deshpande, Aadesh Bala, Balaji Sakthivel, Vijay Yesudas and Amzath Khan.