Ponniyin Selvan Review: Details To Know Before Watching PS1
Sophia Loren (Author)
Published Date :

Sep 30, 2022 18:04 IST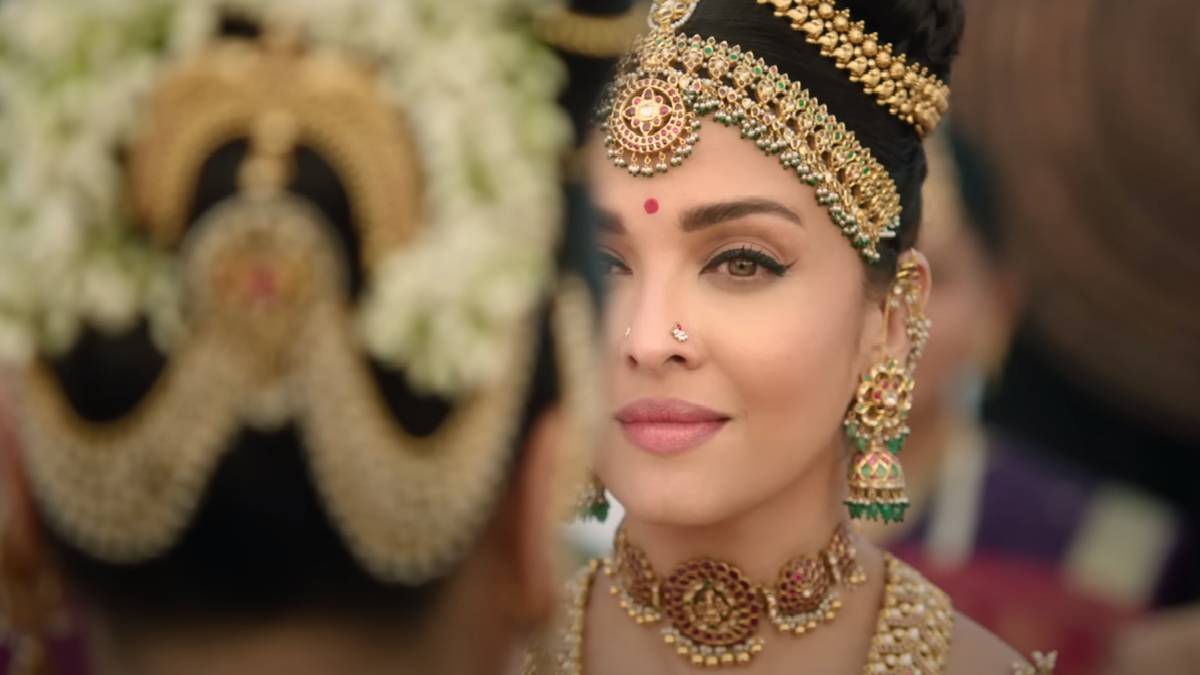 All the film crew have given life to the story Ponniyin Selvan written by Kalki. The hard work of the movie crew is clearly shown in the movie. They have searched and found many locations as the story requires. If you watch the film without any expectations, you will surely have a benefit waiting for you on the screen.
The Chola king Sundara Chola is ill and undergoing treatment. His eldest son Adittha Karikalan is fighting to expand his Chola empire in the north. Daughter Kunthavai is determined to save her country and people. Arunmozhi Varman, the youngest son, declares war on Sri Lanka and flies the Chola flag there.
In this case, the finance minister Paluvettaraiyar decided to appoint Sundara Chola's grandpa's son Madhuranthakan as the king so that the ruling power should not go from Sundara Chola to his eldest son Aditya Karikalan.
Aditya Karikalan sends a messenger to his friend Vandiya Deva to tell his sister Kundavai and the king about this. Meanwhile, the Pandya king's soldiers vow to destroy Adittha Karikalan and the Chola Empire. What happens next in such an environment is the brief story of this first part. And the rest of the action, love, enmity and vengeance are projected well in the movie.
The battlefields, the Tanjore Palace, the Palayarai Palace, the Sri Lankan Island, and the sea are spread throughout the film. All the characters have been given importance as much as possible in this first part.
Karthi, as Vandiya Devan, the character always has a mischievous streak. The scene where Nandini meets Aishwarya Rai and Kundavai meets Trisha is so interesting and eye-catching.
People who haven't read the novel so far can fully understand the film after reading the novel's synopsis. Otherwise, they need some time to get into the picture. Ponniyin Selvan Part 1 They have finished the first part of creating anticipation for the second part.
Ponniyin Selvan Part 1 is well received among the fans, and positive reviews have been flowing. Watch Ponniyin Selvan in theatres with family and friends.