Poonam Pandey Husband Bombay Arrested For Physically Assaulting her
Sophia Loren (Author)
Published Date :

Nov 09, 2021 12:25 IST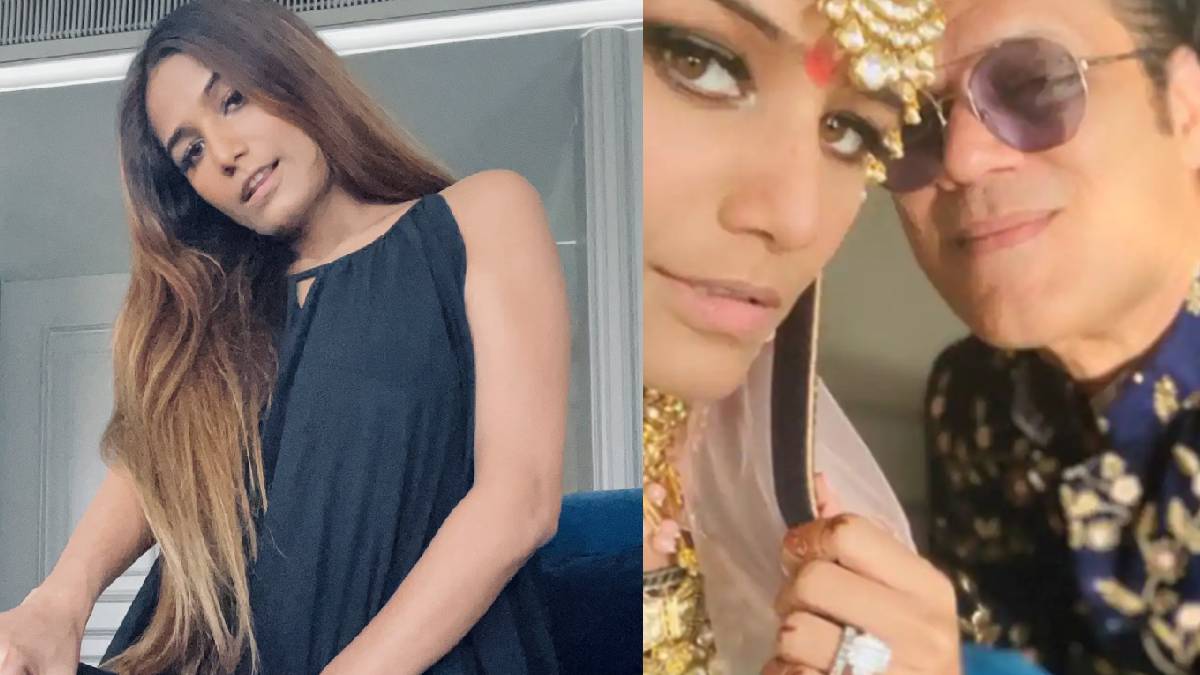 Famous Bollywood actress Poonam Pandey's husband Bombay Sam is arrested by Mumbai police following the complaint registered by Poonam Pandey.
Poonam Pandey well-known actress and model, gained attention among the youngsters and others through controversies and by her social media posts. She debuted in Bollywood with the film Nasha in 2013. Poonam Pandey was exposed to many after she uttered the promise to strip for the Indian cricket team if it won the 2011 Cricket World Cup.
Poonam Pandey created an app on the play store, but Google banned that particular app. Beyond the controversies, she has a huge fan base. She got married to her long term boyfriend, Bombay Sam, on 1 September 2020. Since the Covid case was high at that time, the marriage was held in a simple way in the presence of their family and friends.
On 11 September, Poonam Pandey filed a complaint against her husband Bombay, claiming he had molested, threatened and assaulted her. Considering the complaint registered by Poonam, the Police arrested her husband on 23 September at Goa.
But Bombay Sam was released via conditional bail and was released soon. After that incident, they both got patched up again. This made the public pour out words and memes on social media. All were told that the incident was just planned to gain attention and publicity.
And now again, actress and model Poonam Pandey have lodged a complaint against her husband, Bombay Sam, for physically assaulting her. It is said that she is admitted to the hospital with severe injuries in her face, eyes and hand.