Prithviraj, Rashi Khanna Bhramam (2021) Malayalam Full Movie Review
Sophia Loren (Author)
Published Date :

Oct 08, 2021 15:09 IST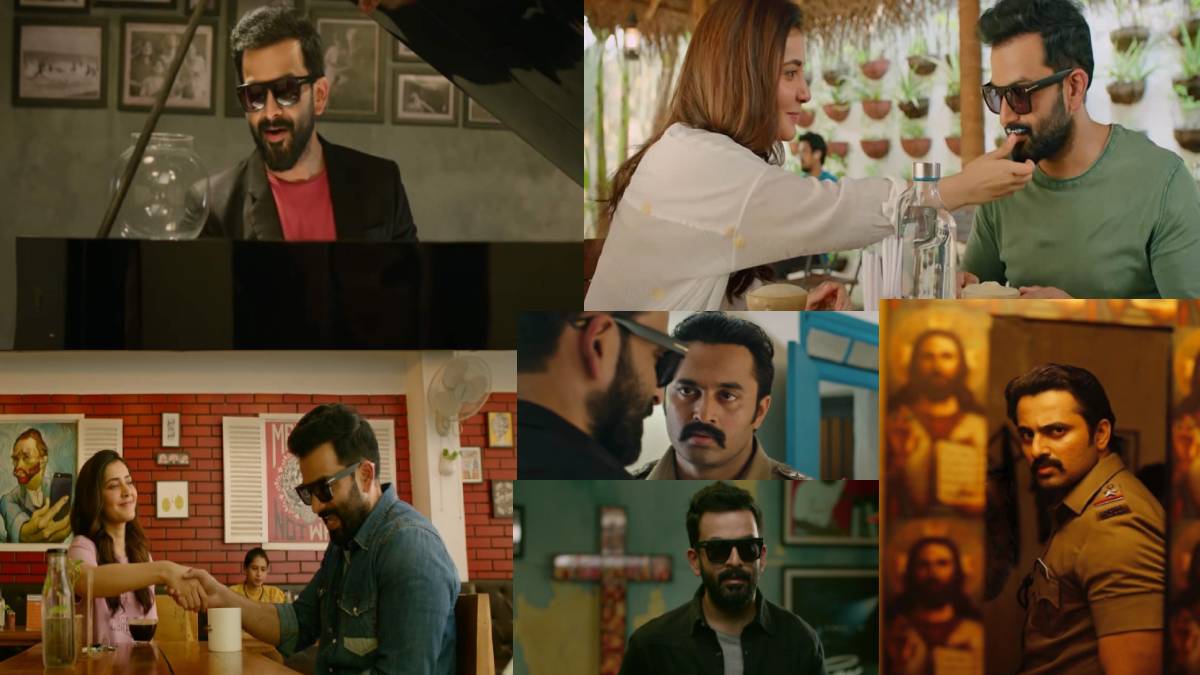 Prithviraj is a blind pianist who wished to go to Europe and settle there. He used to go to orphanages and churches to perform his piano tunes. Unexpectedly gets in touch with Rashi Khanna, and they often meet in a cafe. Prithviraj is not blind, but for some reason, he acts blind. Even Rashi Khanna doesn't know that he is pretending to be blind.
In this situation, Prithviraj witnesses a murder when he is invited to the house of the former actor. The killer will doubt whether Prithviraj is blind or not, so the killer will test him. That suspicion pushes Prithviraj into various crises. The story of how he recovered from it and whether the killers were punished for his activity or not are the other part of the story.
When listing out the positives of the Brahmam Malayalam film, the story must be appreciated. The character has done justice to their roles. Especially Prithviraj and Mamta nailed in acting. The cinematography is an additional key point for the film Bhramam.
The negative of the movie Bhramam can be said to its screenplay because few minor scripts didn't work out here. Since the movie is a remake of the hind movie Andhadhun, the viewers who have already watched the movie will guess what will happen next. This is not the negative for this film alone but for all the remake films.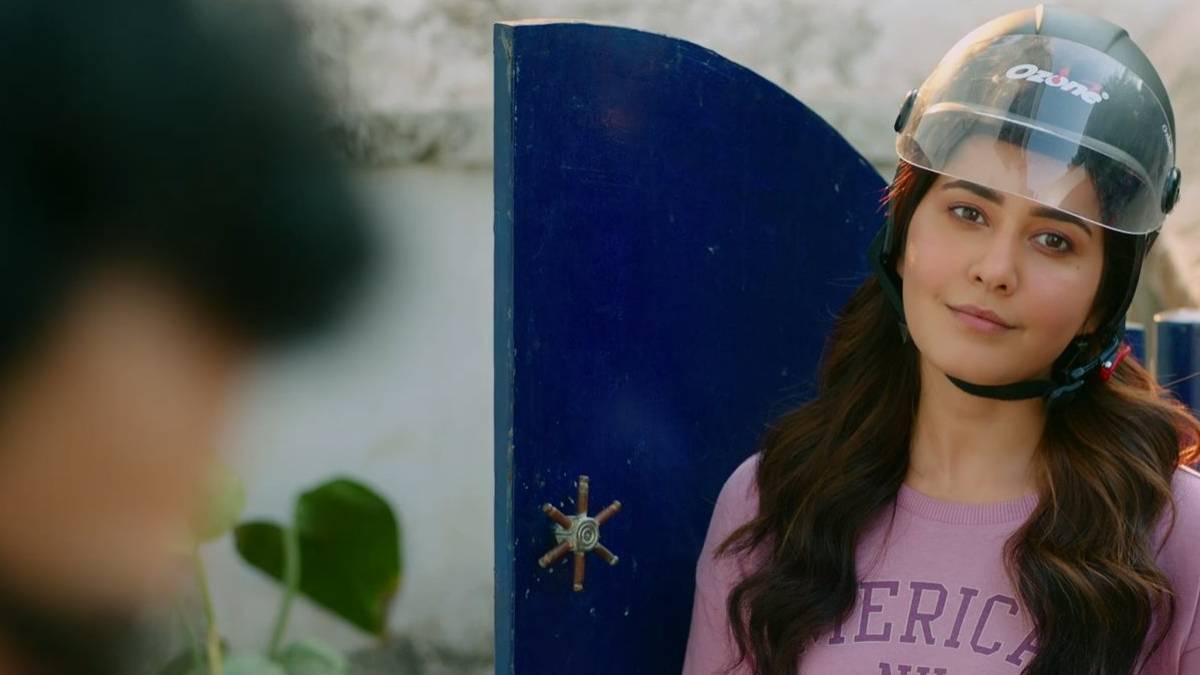 Ravi K. Chandran directed the film to his best. It is known that Ravi K. Chandran is one of the leading cinematographers. He has given his fullest direction and also in cinematography to this Bhramam Malayalam movie. The production companies are Viacom18 Studios and A.P. International.
Jakes Bejoy handled the music, which helped the viewers to be in thrill till the end of the film. Sreekar Prasad furnished the editing work. Bhramama cast are played by Prithviraj Sukumaran,Unni Mukundan, Mamta Mohandas, Raashi Khanna, Shankar, Jagadish, Ananya, Sminu Sijo, Aneesh Gopal andLeela Samson.
Bhramam Malayalam movie released on October 7. Watch the full movie Bhramam on Amazon Prime. Bhramam is an official remake of Andhadhun directed by Sriram Raghavan. After the success of the Hindi film, Andhadhun aroused regional filmmakers to recreate the movie in Indian regional languages.
The official announcement of the film being remade in Tamil as Andhagan and in Telugu as Maestro. Maestro Telugu movie received a good response from the audience.