Priyanka Fans Are Disappointed With Her Behavior In Bigg Boss 5 Tamil?
Sophia Loren (Author)
Published Date :

Oct 21, 2021 15:59 IST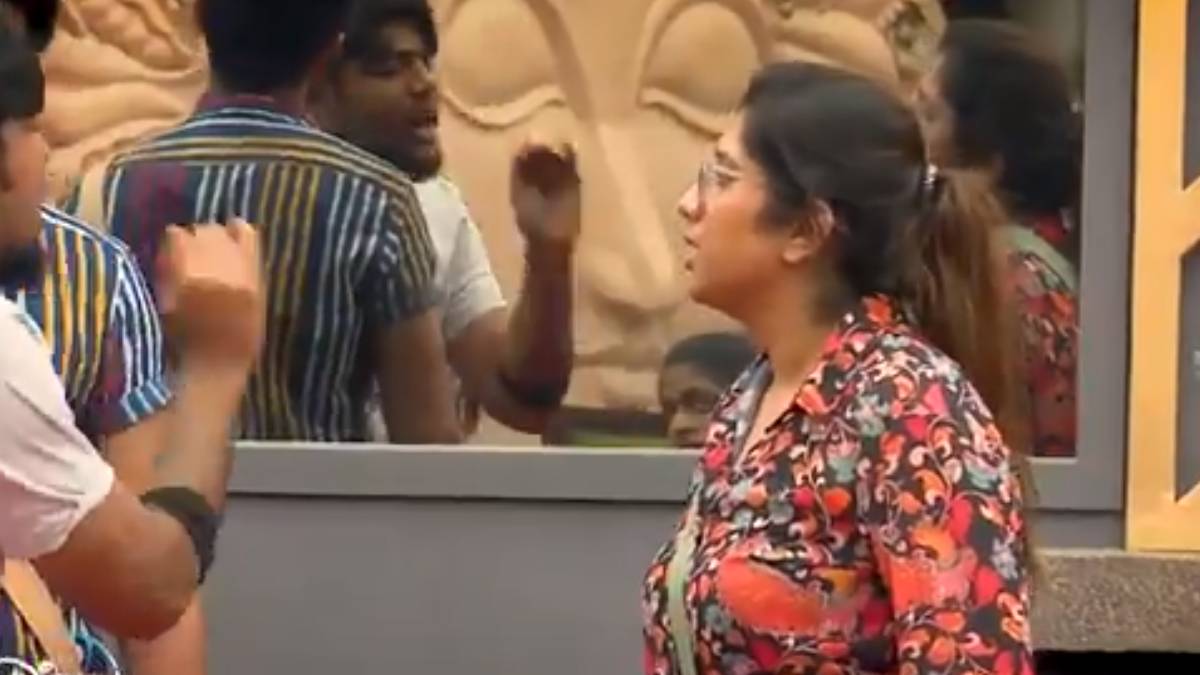 Bigg Boss Tamil 5 is heading to complete its third week with an eviction. The Sunday is nearing the housemates are trying hard to save their friends. During the nomination process, nine contestants were nominated for this week eviction process.
Of the nine nominees, Priyanka, Pavni Reddy, Akshara, Thamarai Selvi and Isaivani got the highest number of votes, while Iykki Perry, Abhinay, Chinna Ponnu and Abhishek Raja received the lowest number of votes.
In particular, it has been reported that Abhishek Raja received the lowest number of votes. But still, his eviction is impossible because he is the only main person to give content in this reality show. His play is very cunning, and it seems like he is manipulating a few things.
Accordingly, Niroop, Priyanka and Suruthi were put in jail yesterday and released a few hours later. In this task, they played as a team, some thinking to save the Chinna Ponnu and Thamarai Selvi. As this task has been going on for the last two days, the continuation of this task is confirmed in the second promo released today.
This 'Panja Thandhiram' Task is the only reason for the Bigg Boss Tamil 5 heat up. The Bigg Boss Tamil 5 contestants started to speak about each other, and the fights began. Few true colours of housemates are screened. By this game, it was clear for the viewers who are targetting whom.
Abhishek was on the sidelines talking about saving the Chinna Ponnu from Elimination this week anyway. On the other hand, Abishek goes to Thamarai Selvi and speaks in favour of her. Besides, Priyanka's checked Chinna Ponnu Akka in a separate room, which irritated many of the fans.
From the very beginning, Priyanka was begging everyone to somehow save Tamaraichelvi in ​​this game. But Raju, who was watching this, did not even notice what she was talking about. But Raju told Thamarai Selvi up to her face that all are playing this game for their selfishness.
Finally, the Bigg Boss Tamil 5 fans also go with the opinion of Raju. It is a big question mark on whom will Priyanka and Abishek trying to save. Priyanka fans are very disappointed by her activities inside the Bigg Boss 5 Tamil house.
Initially, Priyanka was entertaining the co-contestants and her fans with her comedies and talks, but now she is disappointing her fans by joining Abishek. Priyanka Fans say that her game with the knot of Abishek is unpleasant to watch.