Pudupettai 2 Before Aayirathil Oruvan 2, Selvaragavan Update On Shoot
Sophia Loren (Author)
Published Date :

Jun 21, 2022 10:11 IST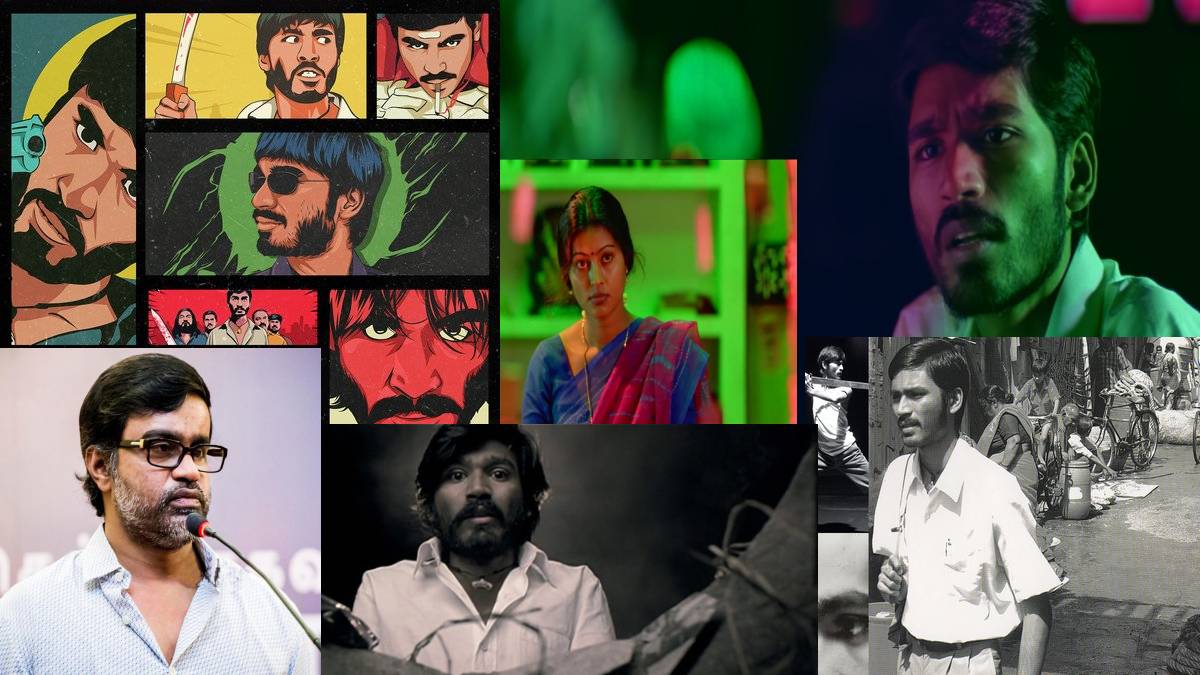 The film stars his brother Dhanush in the lead role, while The shooting of the movie Pudupettai 2 will start soon, and director Selvaragavan has officially announced this statement.
Pudupettai Tamil movie, directed by Selvaragavan in 2006, is one of the favourites among most youngsters. The film was critically and commercially acclaimed and became one of the most important films in Tamil cinema. At the film's heart is how an innocent young man rises to prominence under the influence of circumstances. In this film, Dhanush has played many roles as a +2 student, an innocent youth and a ruthless grandfather.
The story, content and cinematography have attracted the viewers. The Pudupettai movie songs are another advantage of the film. The music was composed by Yuvan Shaker Raja. Variya music is even the incomparable music of Yuvan. It makes the listeners shake their legs even listening to it now. The Song Oru Naalil from Pudupettai is still the key inspirational song for many youths. The lyrics were penned by Na. Muthukumar.
Puthuppettai was the biggest turning point in Dhanush's cinematic journey. Dhanush's character name Kokki Kumar is still famous. The lead for the next part will be given in the first part. Sonia Agarwal and Sneha played supporting roles in the film. Thus the fans were in anticipation of when the next part would come.
The director Selvaragavan reportedly said he would first be directing 'Pudhupettai 2' before 'Aayirathil Oruvan 2'. It is expected that Pudhupettai 2 will hit the screens in 2023 or 2024. Pudhupettai 2 updates are expected to be announced in the upcoming days.