ads
Queen, The Web Series: Gautham Menon of Queen
Sivaranjani Soundararaj (Author)
Published Date :

Dec 14, 2019 14:50 IST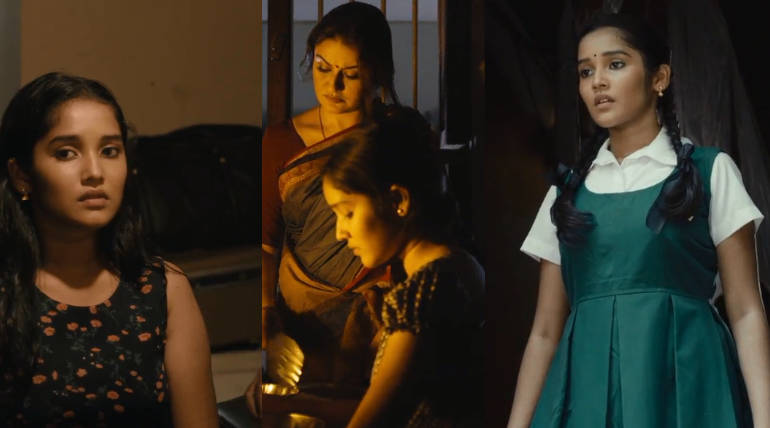 Queen web series: Watch the great memoir secrets on MX Player: It is well known that the biography of late former Chief Minister Jayalalithaa is being taken on a web series under Gautham Menon's direction titled 'Queen.' The web series goes online from today on MX player unveiling the season 1 with 11 episodes of the Iron lady J.Jayalalitha's memoir secrets.
Jayalalithaa's elder brother's daughter Deepa has filed a case in the Madras High Court demanding a ban on the web series Queen and Thalaivi film directed by Vijay starring Kangana Ranaut. Based on Anitha's book, MX player acquired the right to steer the great biography of Amma Jayalalitha. And, Ramya Krishnan plays Sakthi Seshadri in the Queen series. Gautham stated that Queen series is the story of a woman who was suspended from studies and acted in films. The woman then goes into politics. He says this has nothing to do with Jayalalithaa's life.
Despite facing all the legal issues, Gautham Menon's Queen hits the MX player with 11 episodes of season 1 to tell the world about her miseries and success surging the fans to watch intently.
Queen episode runs 50 minutes on the screen, portraying every part of the iron lady as a breach where the 15-year girl stops her academy lacking family guidance, and Wall depicts separation of Shakti and Pinky. Circle of light introduces actress Shakti Seshadri. Him episode reveals the stardom beginning of Shakti with the Superstar GMR.
The Tipping point chapter films the breakup journey. Home & away links romance with director Chaitanya Reddy and prolongs the relationship to marriage in the Dream. Nightmare series depicts the healing journey of a fractured relationship. The prophecy episode welcomes Shakti into Tamilnadu politics, followed by the Fall series, where she goes through the death of GMR and ends the whole 1st season with the last episode The Rise replacing the King with the Queen.
The historical Queen web series begins with the famous Simi Karwal's interview scene with Anika Surendran as childish Shakti Seshadri followed by actress Ramakrishnan as Queen Shakti. The first episode portrays the highness of Shakti in schooling studies, and her poverty at home struggles to quit school and to debut acting career with mother, Sonia Agarwal. Lighting by SR, Kathir depicts the Queen naturally with Darbuka Siva's musical.
Though one needs the patience to complete each episode of 50 minutes in Queen web series, the intriguing screenplay and cinematography drive the viewers crazily to finish the season soon.