Quentin Tarantino Ninth Film Once Upon a Time in Hollywood Trailer
Akshaya Vardhini (Author)
Published Date :

May 21, 2019 05:30 IST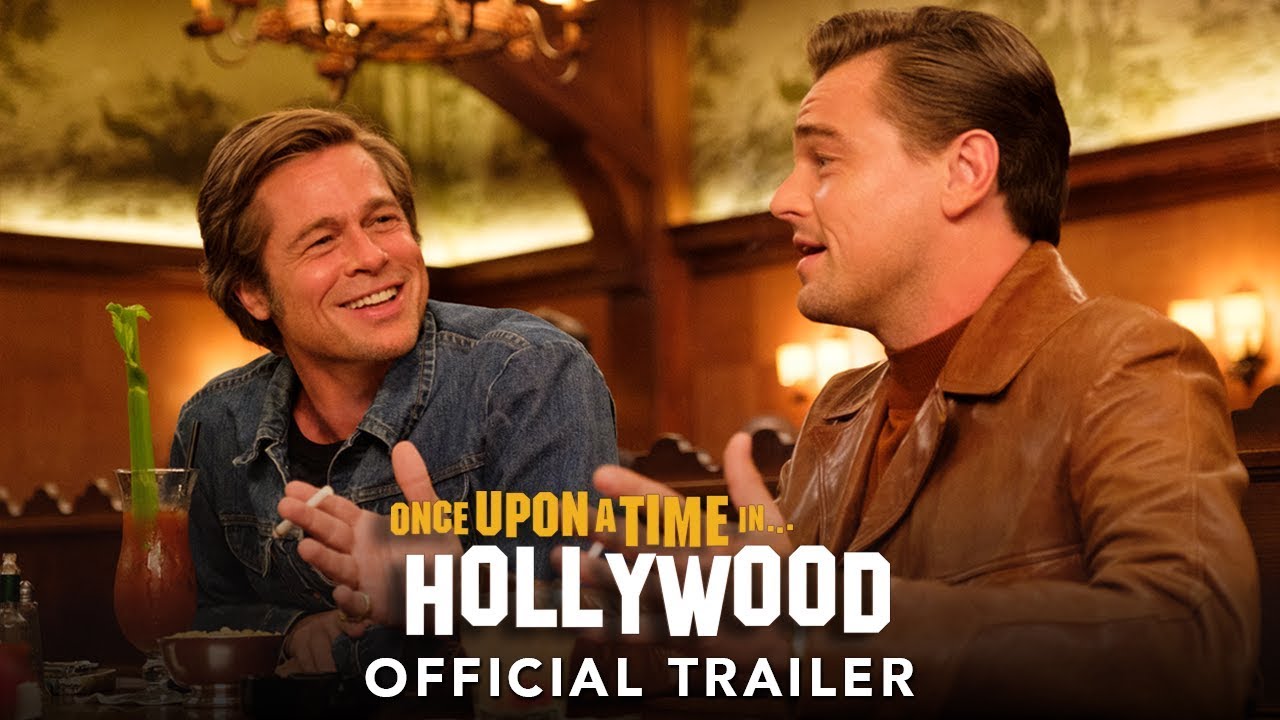 The movie stars Leonardo DiCaprio, Brad Pitt and Margot Robbie in the lead roles. The movie is set to take place in the 1960s in Los Angeles. The director has said that it is his most personal story to date. The movie is based on a real-life incident called the Tate Murders. It was committed by members of the Mansion family. The murder took place in Los Angeles on August 8, 1969. The murder was committed by Tex Watson, Susan Atkins, Linda Kasabian and Patricia Krenwinkel who are the members of the cult called Mansion Family founded by Charles Mansion.
The primary victim of this slaughter was an American actress and model, Sharon Tate who was eight and a half pregnant at that time. Sharon Tate is played by Margot Robbie in the film. The movie's plot revolves around Rick Dalton (Leonardo DiCaprio), a western TV actor and his stunt double, Cliff Booth (Brad Pitt) making their way up in the Hollywood and they have a famous neighbour Sharon Tate and the movie also focuses on how they get intertwined with the murder. The film looks at this incident from the perspectives of Rick and Cliff.
The director said that movie is all about his memories of Los Angeles as he had lived most of his life there. The director's main intention is to create a Hollywood that doesn't exist anymore. The movie was screened at the Cannes Film Festival and will be released on July 26 worldwide.