Radhe Shyam Review: High Budget Love Movie Starring Prabhas And Pooja
Sophia Loren (Author)
Published Date :

Mar 11, 2022 11:23 IST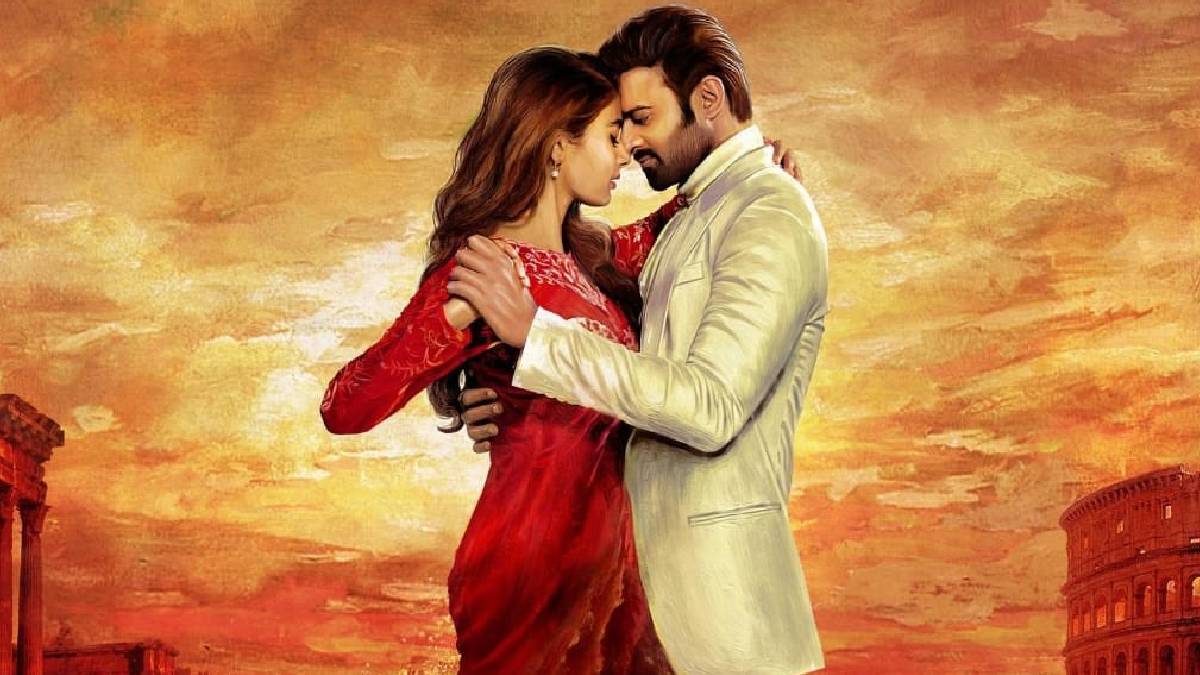 The grand love story Radhe Shyam is released in theatres today. The movie has come out extraordinarily with a full-fledged screenplay and VFX. Without a doubt, Radhe Shyam is going to be an absolute visual treat for the audience. Prabhas and Pooja Hegde made the screen drown with love and Romance. The reviews of Radhe Shyam are mostly positive. Radhe Shyam is worth watching in theatres.
Radhe Shyam movie has been released all over the world today as a treat for the Prabhas fans who have been waiting for two and a half years. Prabhas plays a Palmist role in the movie. His love story is the focus of the film. Prabhas, as Vikramaditya, believe in destiny, but he is not much into love and marriage. He falls in love with Prerana (Pooja Hegde), who is a doctor who believes in Science and has much interest in love and marriage.
This movie is about love and destiny. Prabhas will be projected as a fortune teller, and his prediction will be correct, and so many famous people will approach him. The time period matters a lot in this movie. Radhe Shyam is built with great effort in a very grand manner. The design of the movie is so rich. The efforts taken by the movie team can be seen in every scene.
The key positive of the movie is its VFX work. Radhe Shyam's crew has taken sacrificed many for the best outcome of the VFX effort. There comes a Ship scene in the Radhe Shyam movie, which is highly in talks among the audience after watching the movie in the theatre. Following this comes cinematography and music.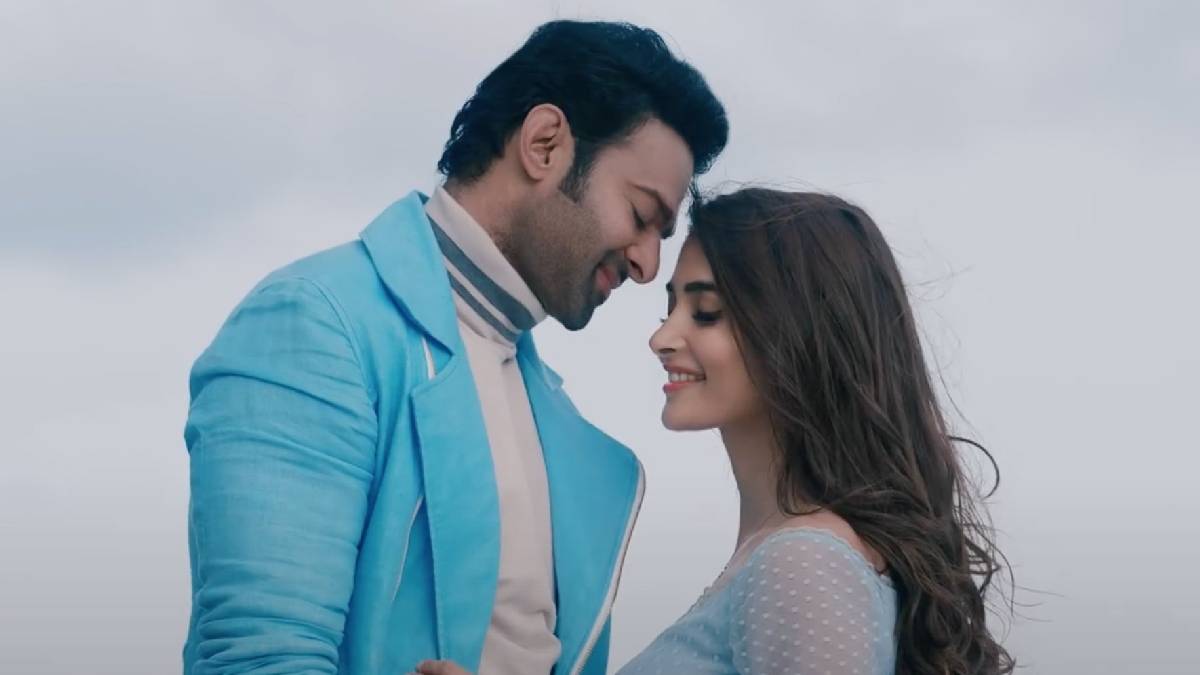 Manoj Paramahamsa has taken the cinematography of this movie to the next level with the edit of Kotagiri Venkateswara Rao. Manoj Paramahamsa must receive more credits for making the scenes lively. There are many scenes that can be admired a little extra. The scoring of Thaman has merged perfectly with the movie. Theme music and the BGMs are making the visuals even more lovely with audio.
All the characters have done justice to their role. All the characters are well written. There are many in-depth meaning full love dialogues in the movie Radhe Shyam. It is hard to look into the negative of the film. The only negative to be noted in Radhe Shyam is the length of the film. It would have been good if a few unwanted scenes were deleted.
Radhe Shyam casts are Prabhas, Pooja Hegde, Bhagyashree, Krishnam Raju, Sathyaraj, Jagapathi Babu, Sachin Khedekar, Priyadarshi, Murali Sharma, Kunaal Roy, Kapur, Riddhi Kumar, Sathyan, Jayaram, Flora, Jacob and Sasha Chettri.
Radhe Shyam is directed by Radha Krishna Kumar and produced by UV Creations and T-Series. Watch Radhe Shyam full movie in theatres from today. Radhe Shyam movie is released in Hindi, Tamil, Telugu, Malayalam and Kanada.