Ramya Krishnan To Host Bigg Boss Tamil 5 Until Kamal Haasan Returns
Sophia Loren (Author)
Published Date :

Nov 27, 2021 12:16 IST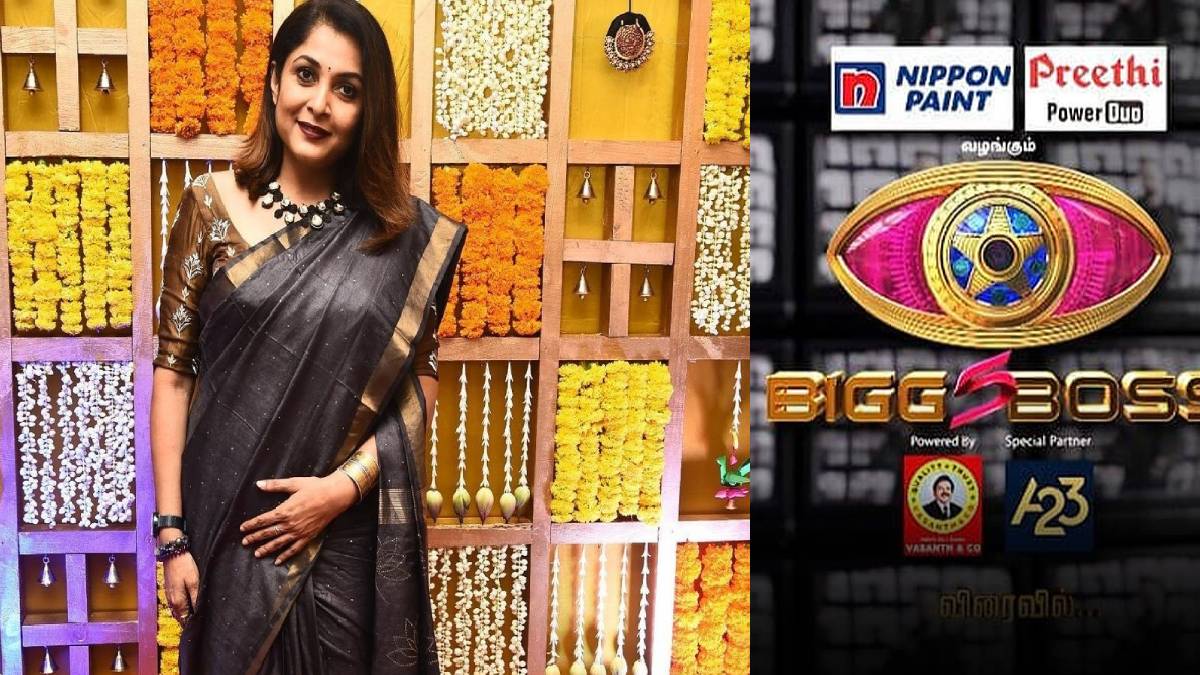 Bigg Boss Tamil 5 is forwarding with a slight change following the absence of host Kamal Hassan. It is expected that actress Ramya Krishnan will host the Bigg Boss show. Who will appear on screen as the Bigg Boss Tamil 5 host? Is the big question mark.
Bigg Boss Tamil 5 approaching good episodes in recent days. The contestants are gaming hard to hold the title. Nadia Chang, Abishek Raaja, Chinna Ponnu, Suruthi, Madumitha, and Isaivani got evicted from the show, but Abishek Raaja entered the show again as a wildcard contestant.
Following his entry Amir, a dance choreographer entered the show. His entry made the Bigg Boss viewers know more about him. And then the sudden entry of Sanjeev Venkat, which was telecasted in the promo, made the Vijay fans go on joy. The most raised question after the appearance of Sanjeev was, Will actor Vijay watch the show?
With so many turns, now host Kamal Hassan will be missed. Actor Kamal Haasan is tested positive for Covid 19 and has been hospitalized. It was expected that Suruthi Haasan would be the next person to Bigg BossTamil 5, but it was later said that Ramya Krishnan would be hosting the show.
Bigg Boss Tamil viewers are super excited to see Ramya Krishnan in Bigg Boos Tamil 5 show. Her bold voice and way of reacting to situations have gathered special fans. Her acting will always be nailing, and it's hard to find words to describe that. It is expected that being Saturday night, Ramya Krishnan will be on the Bigg Boss screen.