Ranga Tamil Full Movie Review With Sibiraj Into Action
Sophia Loren (Author)
Published Date :

May 14, 2022 15:11 IST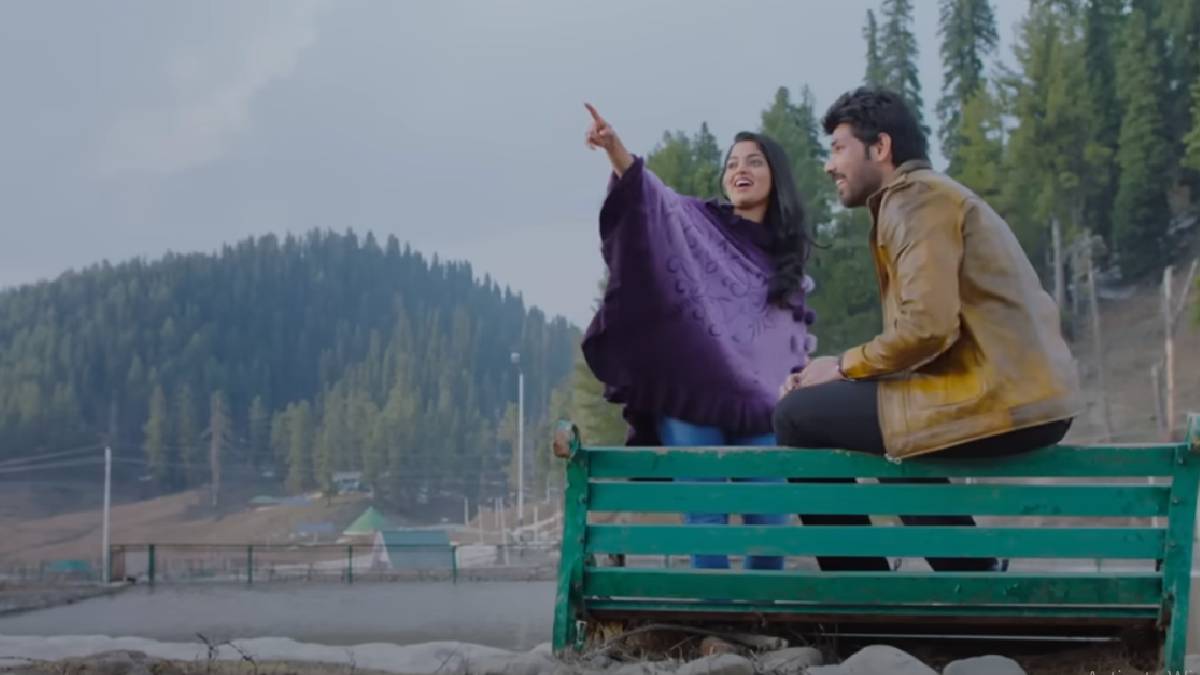 Ranga love action thriller movie directed by Vinod DL is released in theatres today. This movie holds the touch of the medical condition of the Alien Hand Syndrome, and this spices the story in between the story. The Ranga Tamil full movie receives an average response from the audience.
Ranga Tamil's full movie is all about the newly married couples who visit Manali for their Honeymoon, and they face a few struggles during the trip. What are the incidences? What was the root cause behind the problems, and how did the couples face the issues? Are the other part of the story Ranga.
The movie "Ranga" doesn't hold a great impact till the end. There comes a medical element in the story in which actor Aadhithys (Sibi) will have Alien Hand Syndrome. This element worked well only in the comedy shots, and there was not much purpose in the movie using this AHS. There comes a flashback scene telling the story of Ranga. This scene was much more interesting than the main plot of Ranga movie. The music of this movie is good but not much to the expectations.
"Ranga" movie was produced by Vijay K Celliah under the production companies Boss Movies. Arvi well handled the cinematography with the edit of Ruben. The music was composed by Ramjeevan.
The lead roles in Ranga movie are played by Sibiraj, Nikhila Vimal, Sujatha Babu, Mohnish Raheja, Sathish, Shah Ra, Swaminathan, Manobala, and Jeeva Ravi. There is no adult content in the film, but it holds few violent scenes. Watch Ranga Tamil full movie in theatres.