Police File case for Rape Threatening Vijay Sethupathi daughter - Chennai Commissioner
Sivaranjani Soundararaj (Author)
Published Date :

Oct 21, 2020 15:14 IST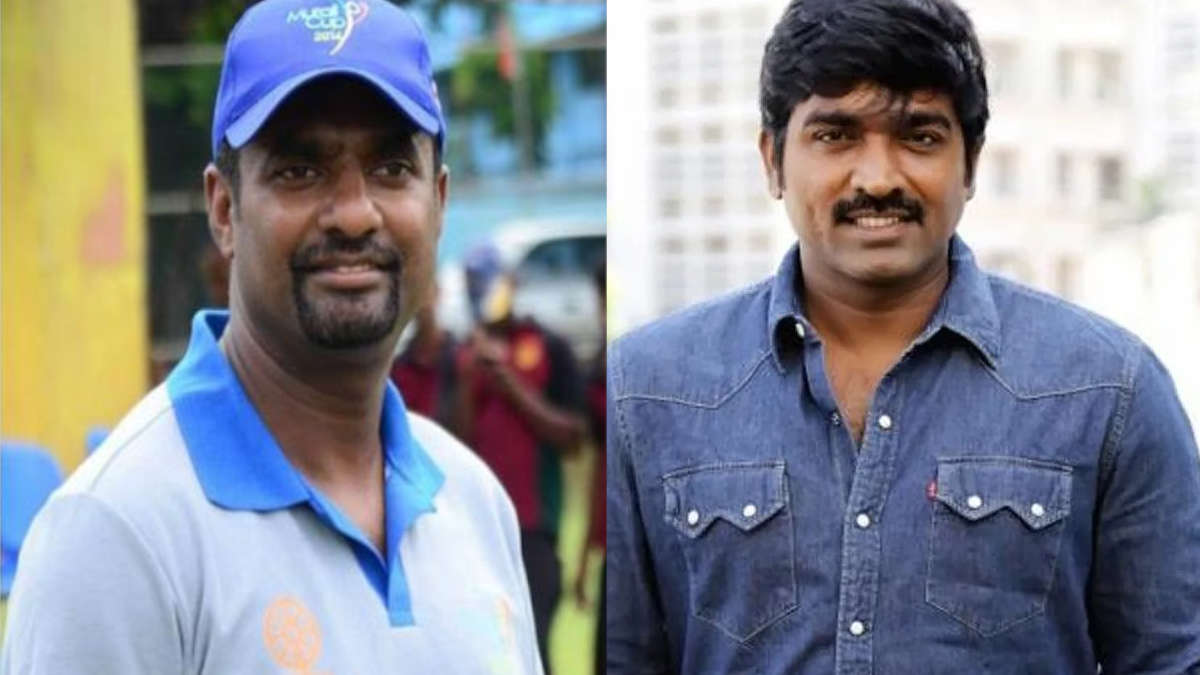 Police have registered a case against social media misusers for threatening Vijay Sethupathi's daughter. Chennai Commissioner Mahesh Agarwal has been confirmed the news.
It has been announced that Vijay Sethupathi will play Muralitharan in the film 800, which focuses on the life of Sri Lankan cricketer Muttiah Muralitharan.
Political leaders, cinema celebrities, and Tamil activists have repeatedly called for the film to be dropped. Actor Vijay Sethupathi announced yesterday that he would be stepping down from the movie as protests escalate.
A netizen has sexually harassed the daughter of actor Vijay Sethupathi on social media. This was condemned by DMK Kanimozhi, Premalatha, and actress cum politician Kushboo.
In this case, the Central Criminal Police have registered a case against the person who slandered on social media. Chennai Metropolitan Police Commissioner Maheshkumar Agarwal shared this information on his Twitter page as "There has been a lot of concern in social media regarding comments made in social media against a celebrity. On receipt of the complaint to this effect, a case in Cyber Cell has been registered".
Kushboo Sundar took this to her Twitter page, consoling Sethupathi with few words as Dear "You are a strong person, stay as you are. The threat to your family members was barbaric and should be investigated. The culprit must be traced and punished severely. It takes a big heart to do what you have done. We stand with you in solidarity".
Though it's a new thing in Tamil Nadu for rape threatening celebrity women and kids, India has already walloped by the Cyberbullying act of ruthless citizens who hides behind the internet world.
Adding fuel to the fire of Ziva Dhoni and Kangana Ranaut's sexual assault threats by social media foxes, it's now Vijay Sethupathi who is getting hit in all possible ways for mentioning in the 800 film.