ads
Sushant Singh Rajput case : Rhea Chakraborty gets arrested
Sakthi Venkat (Author)
Published Date :

Sep 08, 2020 18:37 IST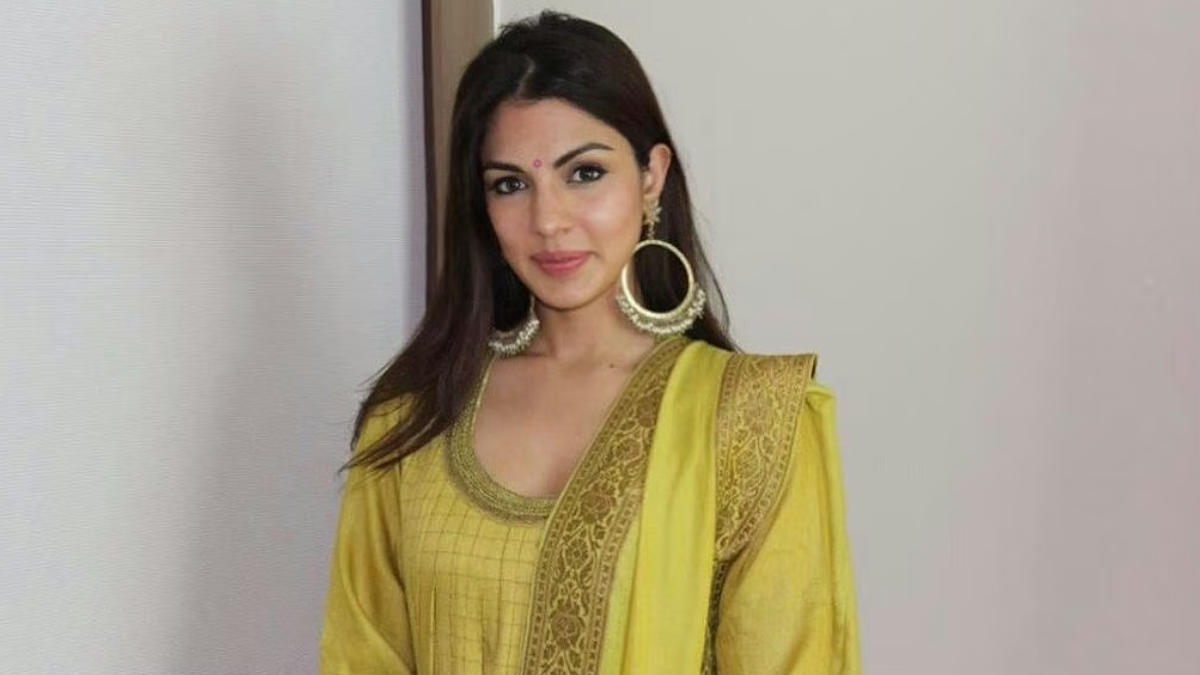 Rhea Chakraborty has been accused of implication in Sushant Singh Rajput's death. Today she got arrested for prescribing banned drugs for Sushant.
Rhea Chakraborty, 28, has been doubted for the death of Sushant Singh Rajput on June 14. The case was handover to NCB (Narcotics Control Bureau), and they have been questioning Rhea and her brother Showik Chakraborty about the drug usage of Sushant.
Dipesh Sawant, Mr. Rajput's domestic staff, confessed to NCB that he had collected 165 grams of marijuana between March and June. Rhea and Showik Chakraborty orders those drugs for Sushant. Sawant also told the NCB he had seen Sushant smoking marijuana in September 2018.
Yesterday the NCB confronted Rhea and her brother about their drug dealings. Rhea Chakraborty denied her drug usage and said, "Whatever I did, I did for Sushant". But NCB felt she is dishonest on specific questions. She insisted that she had never consumed drugs and tried her best to stop Shusant from consumption, and she was very concerned about his mental health.
Finally today NCB arrested Rhea Chakraborty for delivering drugs for Shusant. The CINTAA is highly opposing her arrest.