Robo Shankar Family Gets Emotional After Fined For Keeping Parrots
Sophia Loren (Author)
Published Date :

Feb 22, 2023 11:42 IST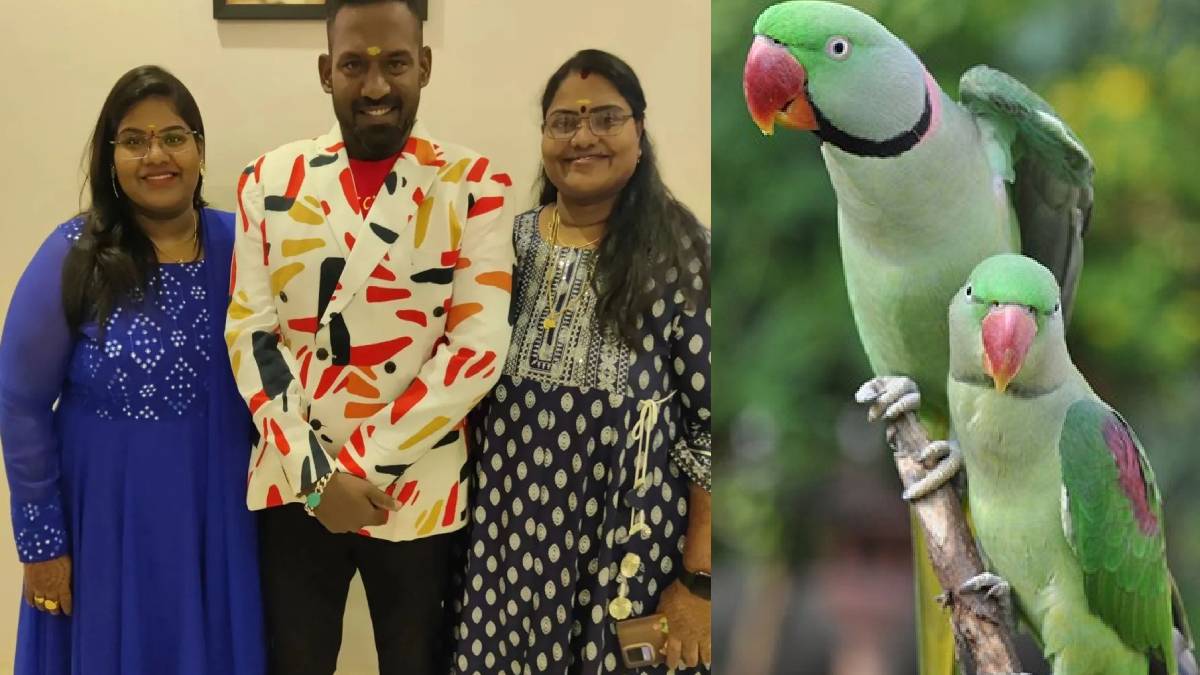 Comedian Robo Shankar was in a talk yesterday following his pet parrot issue. Robo Shankar's house tour video went viral on social media recently. In it, he showed his pet, Alexandrine parakeet. This came to the notice of the Forest Department.
While inquiring about Robo Shankar, Forest Department learned he had gone abroad with his family. Subsequently, the forest department confiscated the two parrots kept in his house and their cages. Both these parrots were handed over to Vandalur Zoo.
In this situation, Roba Shanker's wife said after the incident revealed how they got the parrots. A friend of Robo Shankar gave these parrots, saying he could not take them abroad. On that basis, they have been raising that parrot for three years.
In this situation, the forest department asked Robo Shankar for an explanation. His explanation needed to be more acceptable to the forest department. So they fined him Rs 2.50 lakh. Robo Shankar was also instructed to release an awareness video saying that such foreign parrots should not be kept in cages and their nature is to roam freely. Subsequently, he also released an awareness video.
Actor Robo Shankar's wife Priyanka has said in an interview on the YouTube channel: We raised the parrots that were given as gifts. We have no intention of hiding it. But a fine of Rs 2.5 lakh is too much for our situation. However, she said that the forest department had done its duty, and we would also follow the government rules.