Ruthra Thandavam: Dharsha Gupta And Gautham Menon In Rudra Thandavam
Sophia Loren (Author)
Published Date :

Aug 25, 2021 12:35 IST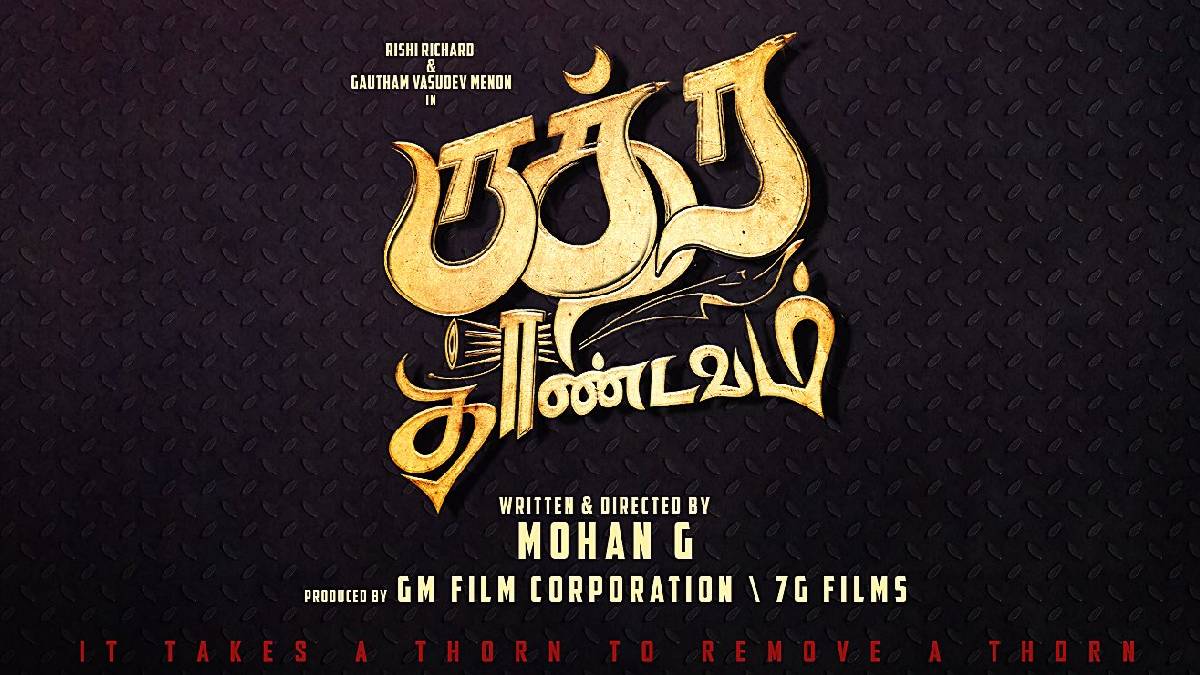 It is so energetic to watch the trailer of the upcoming Tamil film Rudra Thandavam is released, and it's roaring on top of the top trending videos on youtube.
The trailer of the movie 'Rudra Thandavam' directed by Mohan has been released. The film stars Rishi Richard, Dharsha Gupta, Gautham Vasudev Menon, Radharavi, Thambi Ramayah, Malavika Avinash, Marimuthu, Y Gee Mahendran, ManoBala, Rams, Jayam Sk Gopi, Deepa, Kaka Muttai Vigneshand few other minor characters.
Richer, who is a police officer, seems to be blocking it on how young women are affected by drug addiction in the trailer. Since then, there have been scenes like this throughout the storyline regarding the misuse of PCR law. There are dialogues about conversion about caste and religion.
I guess this movie Rudra Thandavam will give a good message to this generation by creating awareness on the lifestyle practised by most youngsters. The trailer gas aroused the curiosity to witness the film on the big screen soon. Rishu has already screened in many Tamil movies, and so he is so familiar with the Tamil film industry.
The background scoring in the film Rudra Thandavam is thundering with the music of Jubin. Choreography is handled by Farook J with S Devaraj edits. The film is produced under the banners of GM Film Corporation and 7G Films and distributed by 7G Films. The trailer has been viewed by 984K in 19 hours. Th comment is filled with super comments by congratulating the RudraThandavam movie team for taking up the controversial content and the dialogues.