Run Baby Run Tamil Full Movie Review: RJ Balaji In Thriller Story
Sophia Loren (Author)
Published Date :

Feb 03, 2023 11:54 IST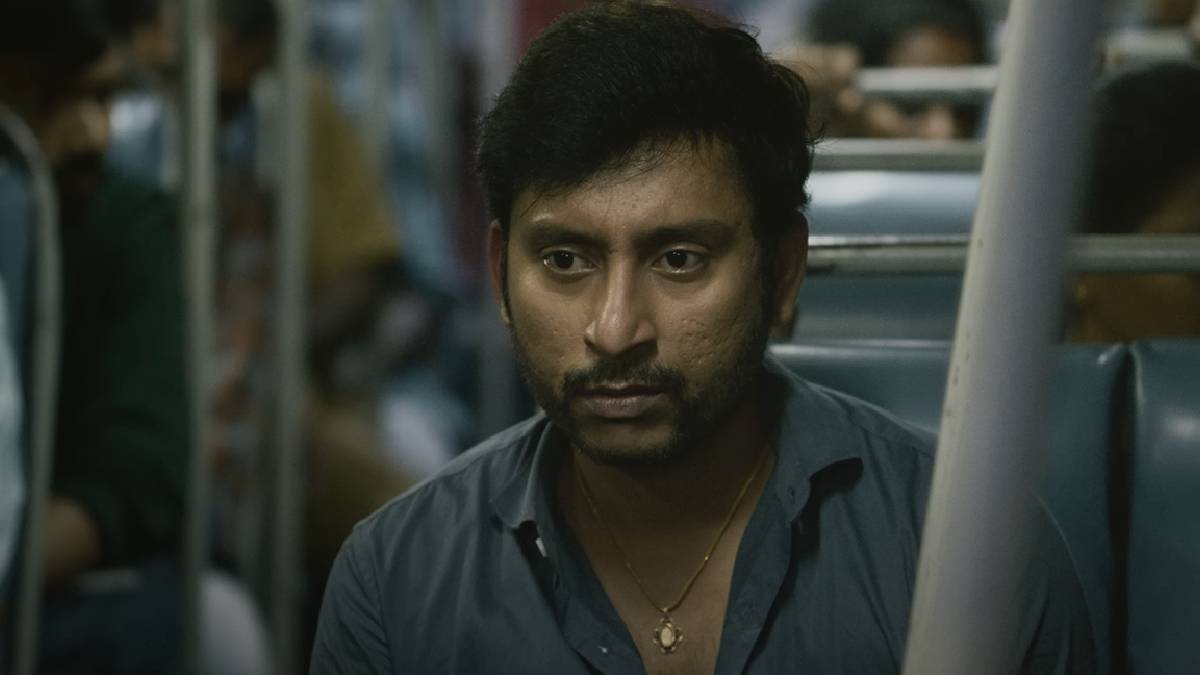 The movie "Run Baby Run" was released today, starring RJ Balaji and Aishwarya Rajesh. The promotion word was very intresting to this movie. Let us now know whether the promotion work yielded the best.
Directed by Jiyen Krishnakumar and starring RJ Balaji, Aishwarya Rajesh, Isha Talwar, Smruthi Venkat, and Radhika Sarathkumar, the movie Run Baby Run has been released in theatres today. Prince Pictures produced this movie, and the music was composed by Sam C.S.
Run Bbay Run Tamil movie story:
Run Bbay Run Tamil movie story is about a commoner who works in a private bank in Chengalpattu. He is getting married soon to the girl he loves. He goes to a jewellery shop to purchase and gets into the car.
Suddenly, he sees Aishwarya Rajesh, who gets into his car without his knowledge. She says she has a problem and will stay at his house for an hour. Later many thrill sequence happens, centring on women.
Later, Aishwarya Rajesh dies in his house. Who dragged RJ Balaji into this trap out of nowhere? Did he escape? The story is about why Aishwarya Rajes died and what was the problem she faced.
Run Baby Run Review:
RJ Balaji, who usually plays comedy characters, tried a different role in this film. He has done a great job with a calm face and is suitable for the thriller. Aishwarya Rajesh appears in a few places, but her performance gives life to every scene. Music is important for a thriller film. In that way, Sam C.S. has threatened music. Cinematography can be said to be the strength of this film.
The movie's first half is much more intresting than the second half. They made the film to suit the story without any unnecessary songs or scenes. For this, let's first appreciate the film crew. The choice of actors in this film is superb. Thriller movie fans will like the movie for sure.
Watch Run Baby Run Tamil movie song in theatres from today. This movie can be enjoyed with family and friends.