"I Won't Call myself Supermodel" - Samyukta ridiculed Meera Mithun from Big Boss house
Sakthi Venkat (Author)
Published Date :

Oct 08, 2020 12:34 IST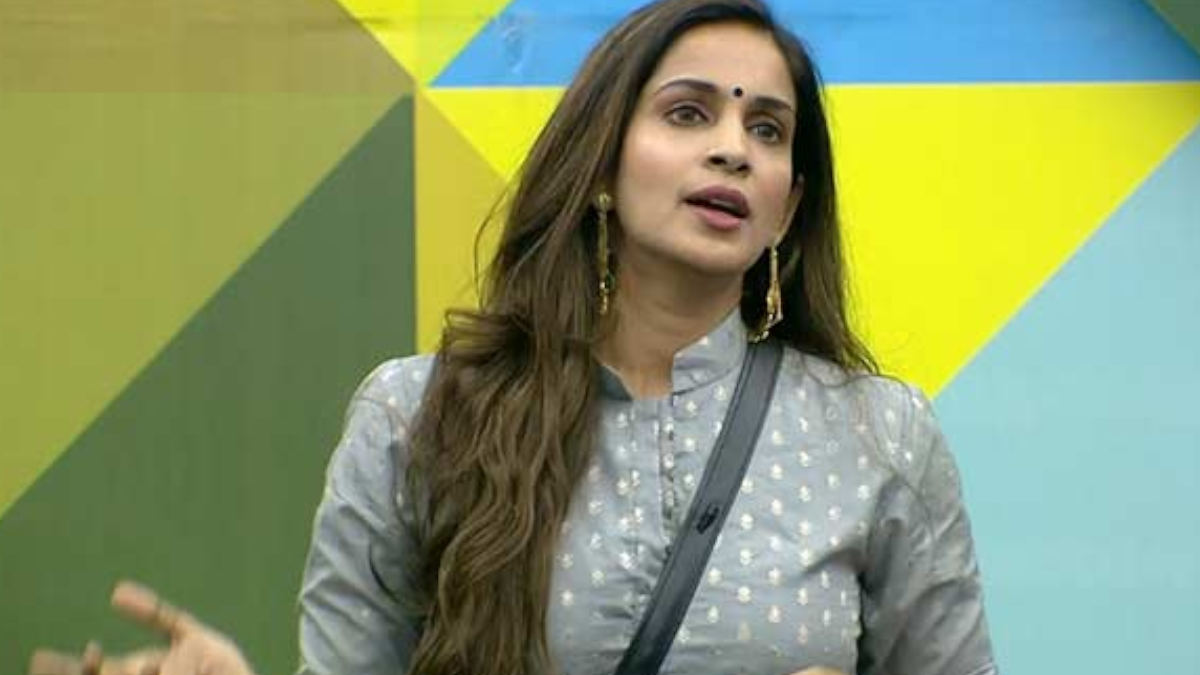 The Bigg Boss has given the task of sharing their past experiences with other contestants. for the past three days, and contestants were sharing their experiences one by one. Yesterday, Samyuktha got her turn, and she roasted Meera Mithun, who claims herself as a great actor and Supermodel.
Samyuktha roasted Meera Mithun.
Samyukta being a model and fashion designer, shared her past experience in the modeling industry. She started her speech, saying, "I had won the Miss Chennai title in 2007 and enacted in serials and advertisement before but never called myself as a Supermodel." as mocking Meera Mithun, who posts senseless videos on social media for fame.
Housemates broke into laughter when they found she is taunting Meera Mithun, former Contestant of Bigg Boss. Samyuktha, as a mother, passed many strains to reach high. Balancing Family and career is a daydream for many of the women nowadays.
A woman is always a woman:
Samyukta continued, "My father loves my brother and me. But he was very strict. He doesn't allow me to modeling, I lied to him each and every time. Even when I participated in the 2007 Miss Chennai pageant, I lied about the program. After my son's birth, my husband spends most of the time at work, and I was always with my son. I love playing with him."
She also shared her son's health issues and how she overcame it. Women life is nothing without challenges, she has to face many obstacles to achieve some high. "It doesn't count a girl wears jeans or saree, women are always women." she ended her speech with a powerful line.