IS Sanjay Dutt the character Adheera in KGF-2
Anusha Sathish (Author)
Published Date :

Jul 26, 2019 13:19 IST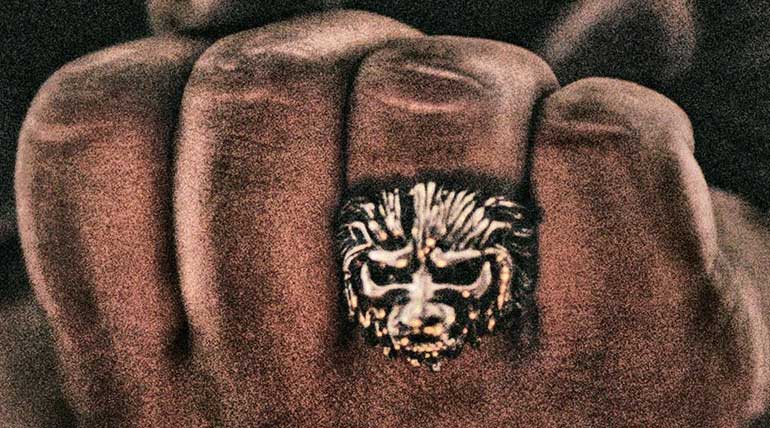 Lion-faced ring hand resembles Sanjay's?
The first part of KGF movie directed by Prashant Neel has accumulated tons of fans, and it has become one of the landmark films in the Kannada film industry.
Adheera's role play is expected to be the bottom line upon which the entire movie will sail on. Such intensive publicity to this character has provoked a lot of questions amongst the fans on who will take on Adheera's role?
The Production house has put oil in the already burning fire by tweeting "Stay tuned for the exciting update tomorrow". The makers of the KGF-2 have released a poster to disclose the character Adheera.
The poster shows only hands having a lion-faced ring. However, the twitter folks/fans let out a wild guess that it would be Sanjay Dutt.
Sojourn on KGF-1
Just a recap on this character Adheera in KGF-1 will give us some insights on the reason behind such exaggeration.
In the first sequel of the film, Adheera was not happy about his brother Suryavardhan's decision of making his son Garuda the heir of the empire.
Garuda was obsessed with this decision and apparently devised a plan to kill Adheera who contradicted it and became successful in his mission.
Now we get an idea of puffing up this Adheera character. It looks like there is a twist in the story now by showing the latter still alive.
Stay tuned for the official announcement
Sources close to the team had told earlier to the International Business Times that the makers of the film approached Sanjay Dutt for the first sequel, but somewhere it went a miss.
The news is airing quite some time that the production house Homebale Films is in touch with Sanjay Dutt for KGF-2. It looks like the makers have struck the chord, but officially the announcement is expected to be made on July 29.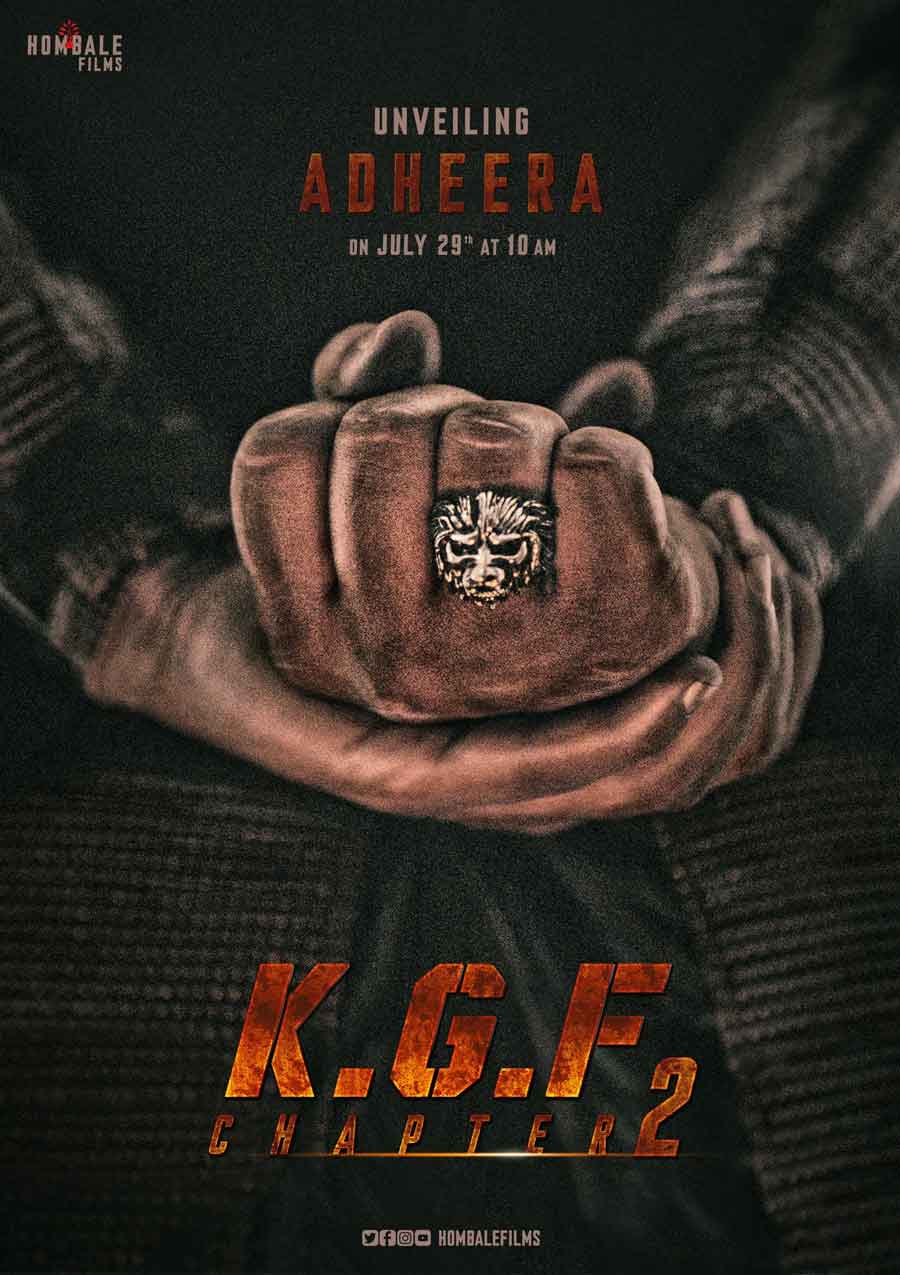 Image Source: Hombale Films