Sanjeev Eviction From Bigg Boss Tamil 5 And Who Will Be Title Winner?
Sophia Loren (Author)
Published Date :

Jan 03, 2022 15:47 IST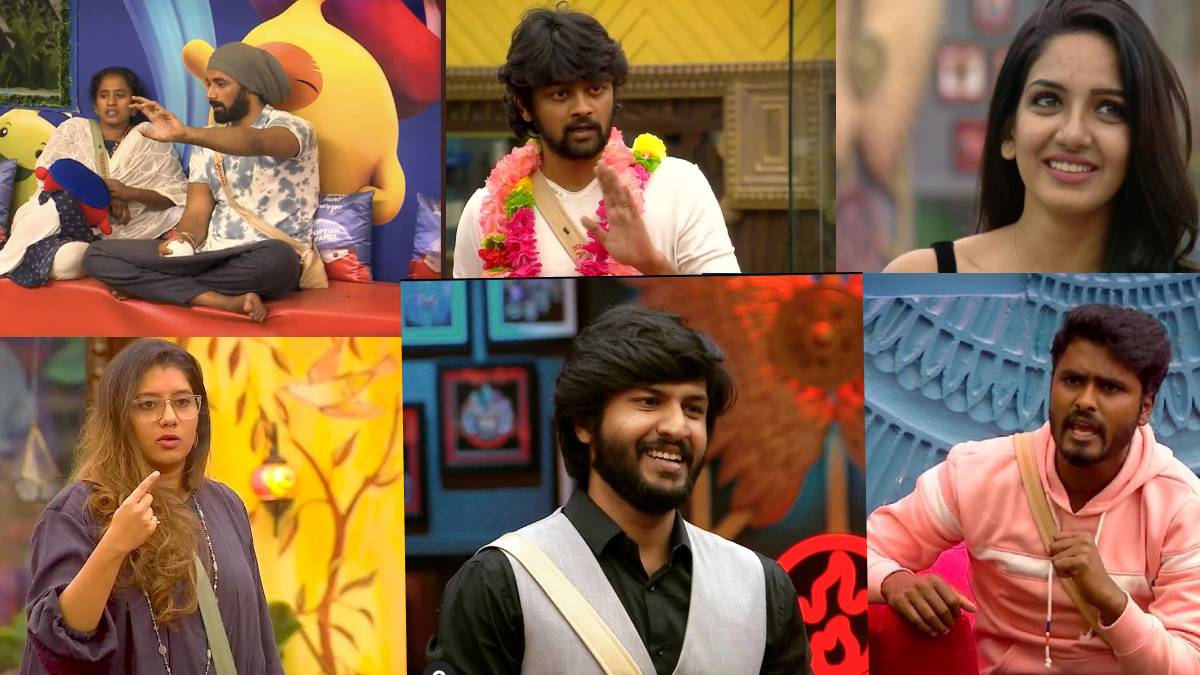 The eviction of Sanjeev from Bigg Boss Tami 5 has disappointed few Bigg Boss viewers. The final days of Bigg Boss Tamil 5 are heading with interest, and many started guessing who will win the Bigg Boss Tamil 5 title. The fan base for Priyanka, Thamarai, Raju, and Pavni keeps increasing, making the show even more exciting.
Bigg Boss Tamil 5 began with 18 contestants, out of which only 8, eight contestants were competing in the last week episode. The contestants were Raju, Priyanka, Thamarai Selvi, Ciby, Pavni, Amir and Sanjeev. The contestants were given a chance to move directly to the finals.
The highly anticipated Ticket To Finale task was given in the Big Boss as everyone was nominated last week. All but a few competitors competed fiercely to escape the nomination if they won this Finale.
The task was less physical, making the viewers think it was easy. Like earlier Bigg Boss, the task will be more interesting only if there is a Physical task. Niroop, who had been dreaming of getting into finals, was eliminated on the first day of the task, much to the disappointment of many. Pavni and Thamarai Selvi left in the disappointing task following Niroops elimination. Only Raju, Priyanka, Sanjeev, Aamir and Ciby played the Ticket to Finale task in the ensuing task.
In the forthcoming tasks, Priyanka, Raju and Sanjeev got eliminated from the task, and then Ciby and Amir were in the last task. The final task was enjoyable as it was a complete physical task. Amir won the task and went to the finals directly using Tickets for the Finale.
In such a situation, Sanjeev was expelled after yesterday's Niroop, Pavni, Thamarai, Ciby and Priyanka were saved.
Soon after his eviction, Sanjeev met Akshara and Varun, who faced double eviction in last weeks episode. The photos of them being together are going viral on social media. The way Sanjeev Venkat family welcomed him back home was also going viral yesterday.