Santhanam Comment On Jai Bhim Controversy Is Trending On Social Media
Sophia Loren (Author)
Published Date :

Nov 17, 2021 11:23 IST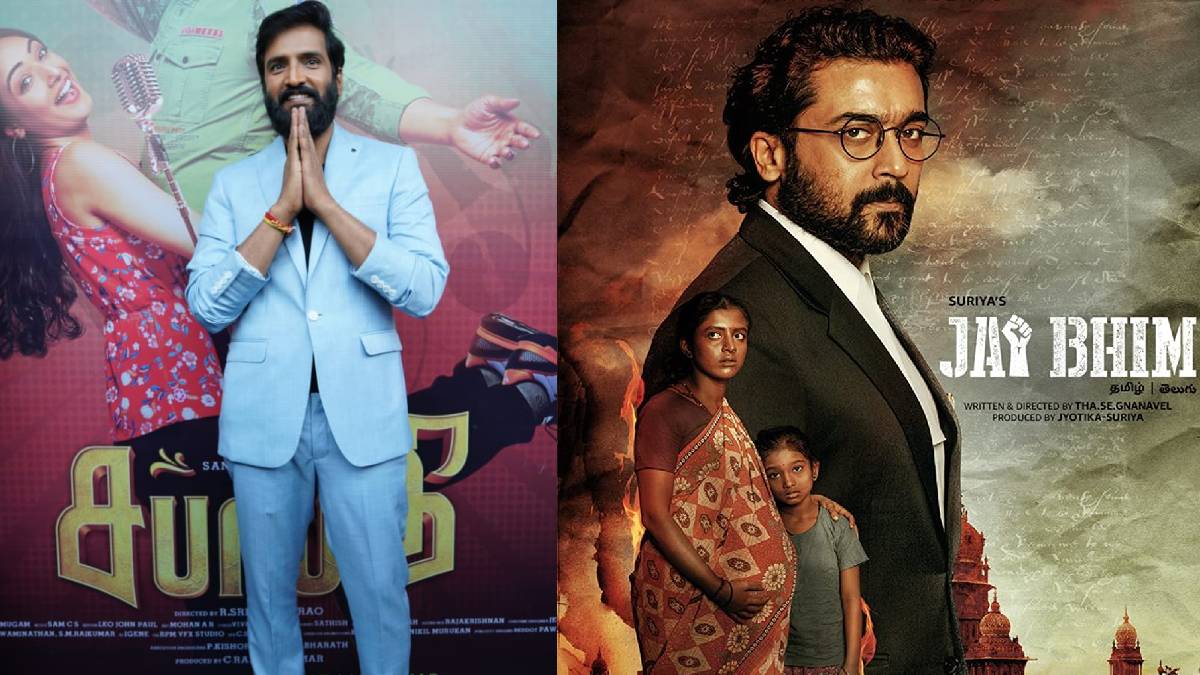 Actor Santhanam has commented on the Jai Bhim movie controversy, and many people are commenting on the internet for and against him. Hashtag #westandwithSanthanam is trending on Twitter following the hashtag westandwithsuriya.
Many controversies are sprouting against the movie Jai Bhim starring actor Suriya. The movie gained a massive response across India. The movie was released in five languages, including Tamil, Hindi, Telugu, Kanada and Malayalam. The movie rating is at its peak for the content that is delivered about the tribes.
Many benefits were given to tribes after the release of the movie Jai Bhim. The movie was released on the OTT platform Amazon Prime. From day one of its releases, the movie is gaining great positive response with equal controversies. The movie is pulled towards politics apart from entertainment.
MP Anbumani Ramadoss had written a letter to actor Surya asking some questions about the film. Actor Surya also gave an explanation for this. In this case, the film is opposed claiming that the movie scenes are particularising a particular caste.
A case has been filed against the film crew, including Suriya and Jyothika, on behalf of the Vanniyar Sangam, seeking compensation of Rs 5 crore and an apology in front of all the news media.
Many movie stars, directors, and celebrities have voiced their support for Surya in this controversy, making the hashtag #westandwithSuriya trending. Actor Santhanam currently commented on these controversies during his press meet on the movie Sabapathy.
Actor Santhanam said, "In order to highlight one, the other should not be degraded. The movie can be filmed in a way that highlights the Hindus so that Christians should not be degraded for that. Talking like that is unnecessary. It is important to remember that people of all faiths come to see the film."
Santhanam had pointed out that it would not be right to belittle anyone for the film. In this situation, there are a lot of comments on the internet for and against Santhanam. Following the statement of actor Santhanam, the hashtag westandwithSanthanam is trending on Twitter. Many memes and trolls are also flashing on social media.