Sila Nerangalil Sila Manidhargal Tamil Full Movie Review
Sophia Loren (Author)
Published Date :

Jan 29, 2022 10:01 IST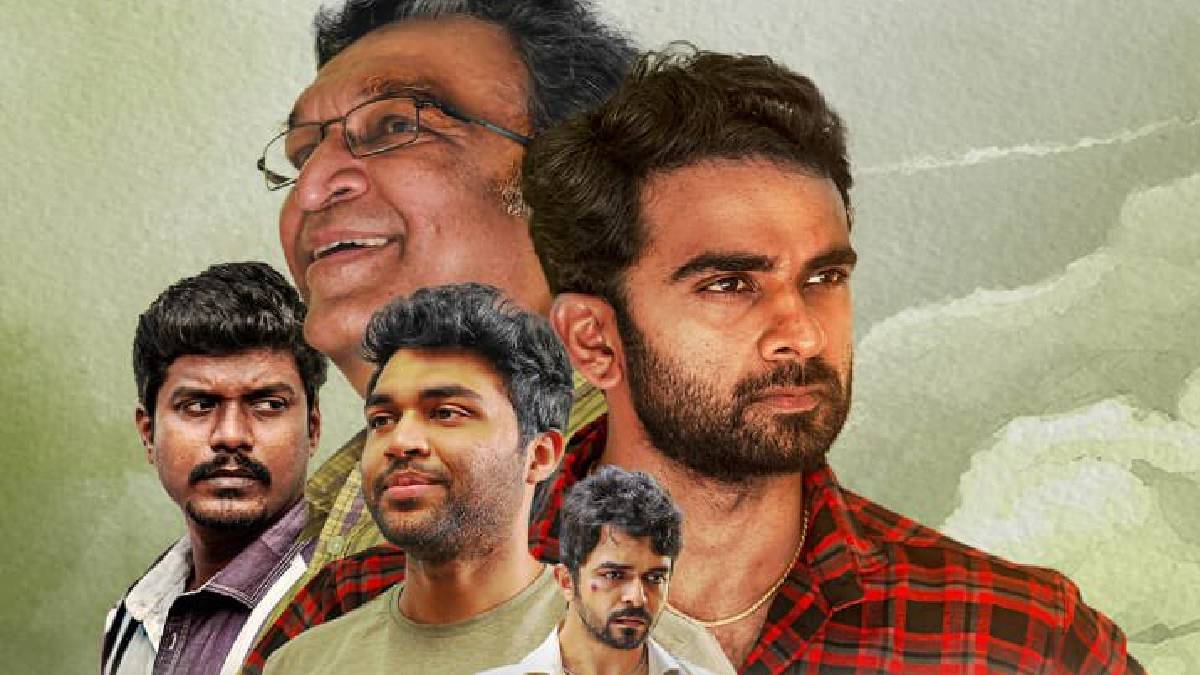 Sila Nerangalil Sila Manidhargal Tamil movie has greatly impacted the audience. The movie gathered a good response from the theatre audience. The positive comments pour out from the first show. Debutant Vishal Venkat directs the movie Sila Nerangalil Sila Manidhargal.
The movie centres on an accident in which the movie travels. The plot of this film is to tell how an incident caused trouble in the lives of individuals and how the characters are getting messed up with it. The film illustrates how the lives of four human beings converge at one point. The storyline is different from the movies that have been watched before.
Ashok Selvan is a young man from an ordinary middle-class family who lost his mother and lives with his father. The wedding date has been decided, and he is running in its excitement. His character is projected as rough, a rough man. The relationship between son and father is well presented.
Pravin is married and lives with his wife. He is working in IT and waiting to go to work onsite. He believes that money and fame are the only things that give him value in the world, and he lives with the idea that he should not lose his value by asking anyone for help.
Manikandan is a poor young man who works as a room manager cleaning the rooms in a resort. The one who blames others for doing the job irresponsibly. He regrets not getting recognition and value for himself.
Abhihasan is the son of a famous director of cinema. He starred in his first film co-produced by all his Friends and is waiting for its release. He lives his life thinking that only his thinking is right and that the world is going wrong differently.
These four people who are busy with their different lives are becoming a reason for death. How do these people travelling in different directions relate to death? It is the rest of the story of the film.
Ratan's background music is a great strength of the film. Cinematographer Meyyendran brings every scene to life with his skilful cinematography. Although Sila Nerangalil Sila Manidhargal is a low budget movie, the content and the presentation is excellent and admirable. The message that the director tried to convey to the audience is delivered clearly.
The lead role of this movie are Ashok Selvan, Nassar, K. Manikandan, Abi Hassan, Reyya, K. S. Ravikumar, Riythvika, Anju Kurian, Praveen Raja, Bhanupriya, Ilavarasu, Abhishek Kumar and Rishikanth. Watch Sila Nerangalil Sila Manidhargal Tamil full movie in theatres. Since there is no adult content in the movie, it can be enjoyed with family.