Sinam (2022) Tamil Full Movie: Arun Vijay Again In Thriller? Review
Sophia Loren (Author)
Published Date :

Sep 16, 2022 10:10 IST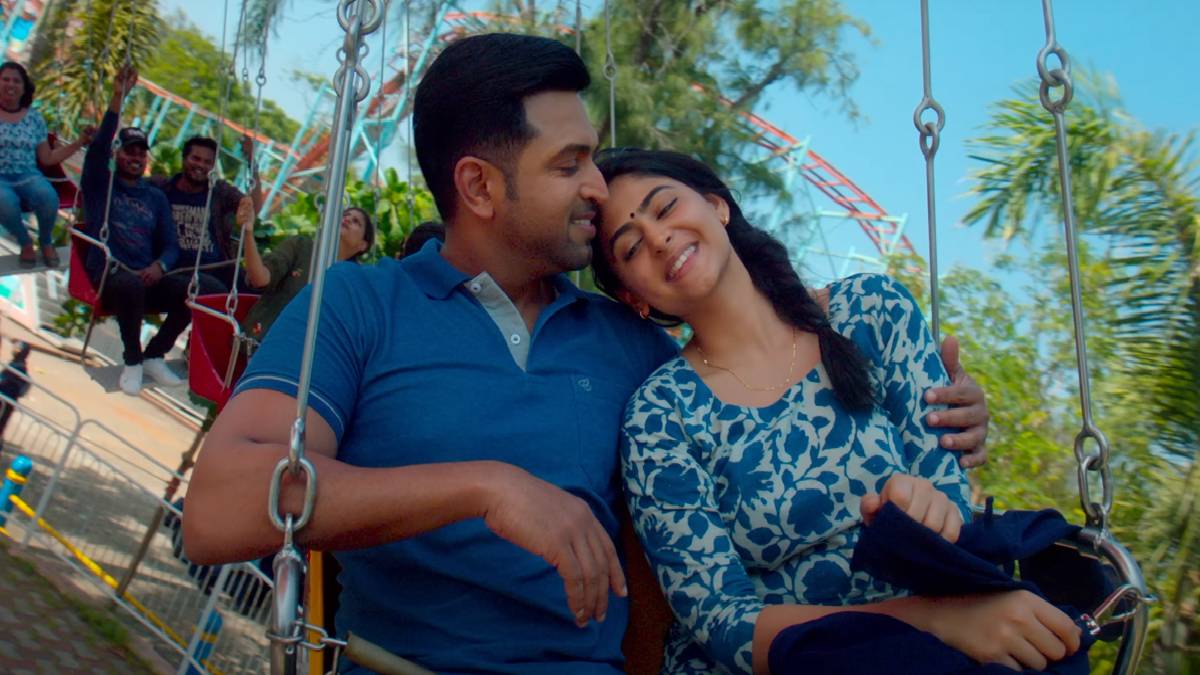 Arun Vijay's Sinam, an investigative thriller movie, is released in theatres today. It seems like the movie is written considering the family audience in mind. So far, the movie is receiving a positive response from the audience. Sinam is written by R Saravanan, directed by GNR Kumaravelan, and produced by R Vijayakumar.
Sinam (2022) Tamil Movie Story:
Sinam (2022) Tamil movie is a pack of emotions, love, romance, sentiment, thrill and suspense. Palak Lalwani will marry Arun Vijay stepping against the family. Later she will face a challenging situation. The police inspector portrays the gruesome incident as he hates Arun Vijay. Did Arun Vijay find the criminals? What happened in his life is the rest of the story.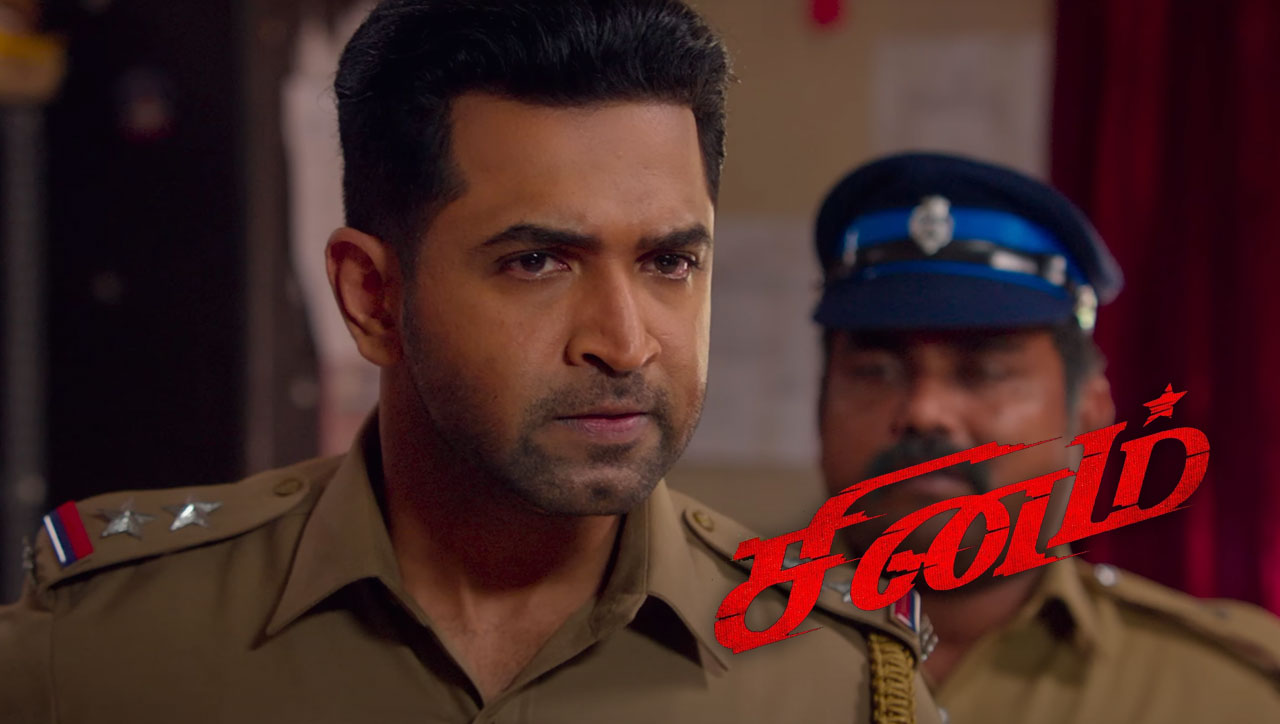 Sinam (2022) Tamil Full Movie Review:
The movie's first half is wrapped in family, emotions and romance. It goes a bit slow, but the needed portions will be included. Arun Vijay's fight scenes, the love between husband and wife, and the affection for the child move. Also, the film picks up speed before the intermission.
Throughout the second half, Arun Vijay struggles to know what happened to his wife. In whatever direction the inquiry goes, it stops at one point. Finally, he moves towards the CCTV camera. This part is moving interestingly without lag.
The director has tried to move the screenplay of Chinam fast and with suspense. Although the second half seems to be going briskly, it could be better if some scenes may have been cut down. The physic of Arun Vijay is much admired. He must be appreciated for maintaining the body throughout the recent films. His physic in his last movie Yaanai was also much appreciated.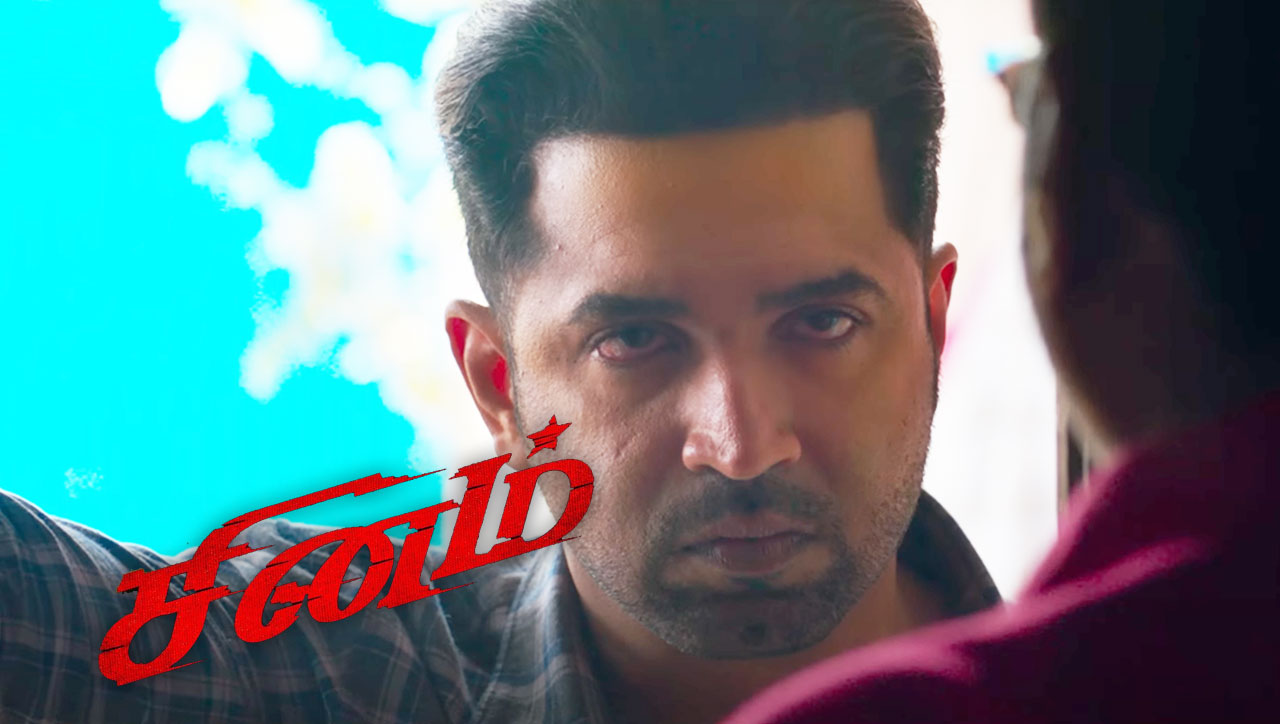 Most of the scenes from the second half were predictable. The chemistry between Palak Lalwani and Arun Vijay is well worked, which is why the climax was well connected. The music of Shabir strengthened the film. Watch Sinam (2022) Tamil full movies in theatres from today.
Sinam (2022) Tamil Movie Cast And Crew:
Sinam movie cast are Arun Vijay, Palak Lalwani, Kaali Venkat, R. N. R. Manohar and Baby Desina. The movie is directed by G. N. R. Kumaravelan and produced by R.. Vijayakumar. S. Gopinath did the cinematography work with the edit of Raja Mohammad. The music is composed by Shabir.