Sindhubaadh Early Morning Shows Cancelled and First Show Started Successfully
Naveen kumar (Author)
Published Date :

Jun 27, 2019 11:48 IST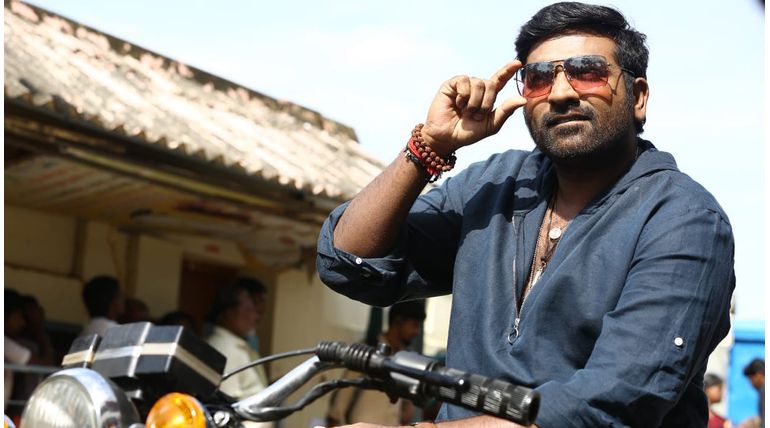 Sindhubaadh movie is finally getting its release in theatres and fans started posting theatrical celebration photos and videos in social media. After a long delay and financial struggles, the film is getting its spotlight now. After overnight negotiations from the big fishes of the industry and the case holder along with makers, the solution has been attained for the film release earlier itself.
Though some problem persisted in the starting the show in the morning as KDM wasn't delivered on time to theatres. This made theatre owners to cancel the early morning 8 AM show. The first show started at 11 AM and reviews are expected to flow all through the internet soon. Since the buzz started decreasing for the film after the initial delay in release, it completely relies on the word of mouth of the audience.
Except for biggie films, all other actors have faced this KDM issue at least once. The promise from Vishal on solving this persisting problem in the industry gone haywire. After all, financiers are more powerful than the makers of a film is the truth prevailing in the business.
Sindhubaadh is another example for this statement and now the film getting a minimalised response on opening day is the effect of this issue. With not much competition in the coming weeks, the film has got a good theatre space to have a good run. Initial reviews will decide the film's fate at the box office which is awaited from the first show.