Singamuthu Land Issue: Judge Ordered Actor Vadivelu To Appear In Court
Vignesh Subbaian (Author)
Published Date :

Sep 30, 2021 14:51 IST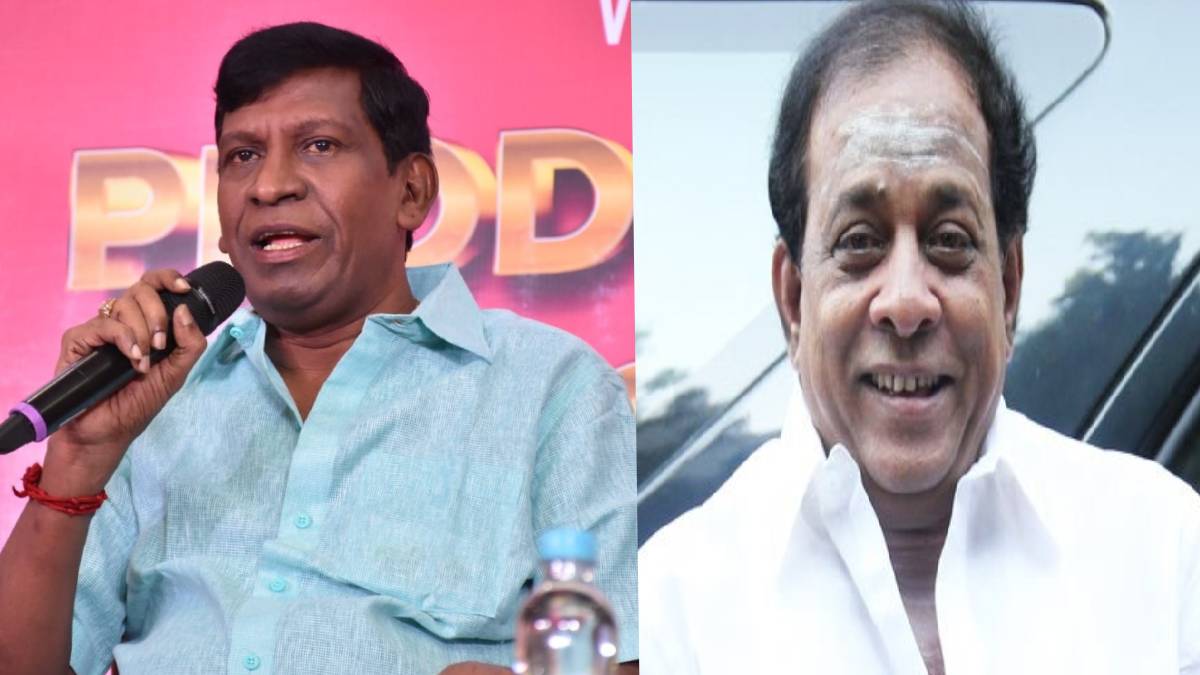 Chennai Central Crime Branch police have registered a case against actor Singamuthu and others in connection with a land dispute. The police filed a charge sheet in the Egmore Court in this case.
During cross-examination, actor Singamuthu had argued in court that actor Vadivelu was deliberately blaming Singamuthu to escape from income tax evasion.
Actor Vadivelu bought 3 acres of 52 cents land near Tambaram in 2007 on the recommendation of comedian Singamuthu. After that, Singamuthu transferred the land from Vadivelu to another, claiming that the government was going to take over the land as a sewage system was coming up in the area.
Singamuthu later told Vadivelu that he had sold the place to Shekar at the Ashok Nagar deeds office for Rs 20 lakh. Singamuthu and Shekar handed over the money to Vadivelu. But Vadivelu has come to know that Singamuthu has actually sold the place for Rs one crore 93 lakh.
This is because when the income tax audit came in 2010, the officials pointed out that they did not pay tax for selling the land bought in Tambaram for Rs One crore 93 lakh. Vadivelu has then lodged a land fraud complaint against Singamuthu.
The case came up for hearing in the Egmore Court yesterday in the presence of Judge Nagaraj. The trial judge then ordered actor Vadivelu to appear in person on December 7 for cross-examination.