Single Shankarum Smartphone Simranum Full Movie Starring Shiva Review
Sophia Loren (Author)
Published Date :

Feb 24, 2023 15:24 IST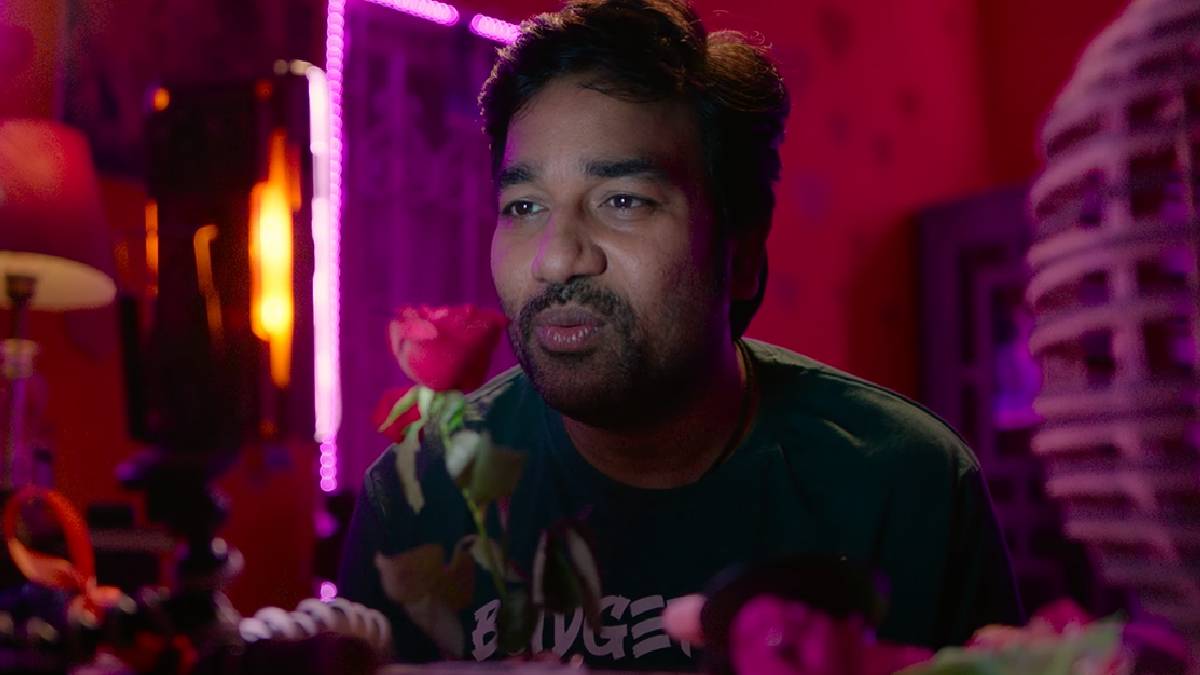 Directed by debutant director Vignesh Shah, SH=hiva's Single Shankarum Smartphone Simranum movie has been released in theatres today. Let us see whether the movie has satisfied the fans.
Shankarum Smartphone Simranum Movie Story:
Shiva, who is still looking for a job after studying engineering, works in a food delivery company. Shara, on the other hand, develops software in AI technology. The software is unexpectedly available to Mirchi Siva. After that, the changes in Siva's life are the story of the movie Single Shankarum Smartphone Simranum.
Shankarum Smartphone Simranum Movie Review:
Michi Shiva's one-line punch lines throughout the film are amazing. When he comes on screen, the fans cheer and whistle. Megha Akash, who plays a woman who talks through software, fits the role perfectly.
The dialogue between Shiva and Megha Akash is interesting at several points. Shiva's pranks and pranks using the software received a good response from the audience. Food delivery by drone and food delivery by luxury car is a sight to behold. Mano brings laughs with his performance as Shiva's father.
Anju Kurian has played the role given to her very well. Director Vignesh Shah has taken a screenplay mixed with a comedy about what will happen if emerging AI technology rules us.
At the film's beginning, they tell you not to expect logic in this story because there is no logic in any of the scenes. Shiva movie fans will enjoy this movie for sure.
Shankarum Smartphone Simranum Cast:
Directed by Vignesh Shah, the movie Shankarum Smartphone Simranum movie stars Anju Kurian, Bhagavathi Perumal, Bala, Motta Rajendran, Magaba Anand, Megha Akash, Shara, Mano, Divya Ganesh and others.