ads
Sivakarthikeyan Starring Hero trailer Released by KJR Studios
Gokul Saravanan (Author)
Published Date :

Dec 13, 2019 11:52 IST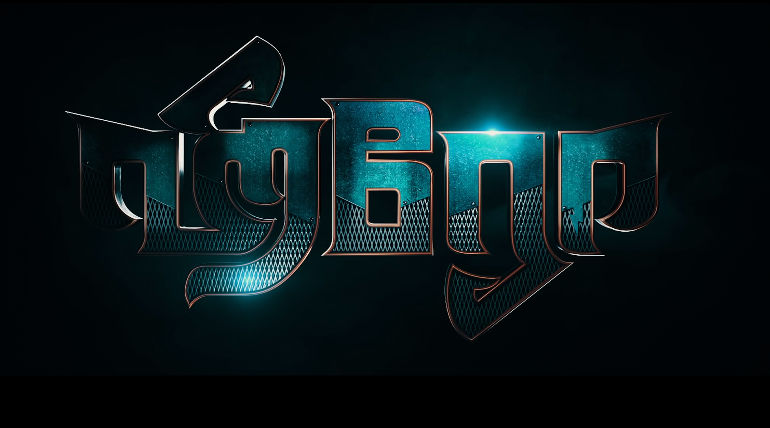 Sivakarthikeyan's Hero movie trailer is out with goosebumps. From the trailer, the movie seems like another social product from P.S. Mithran that talks about the idea as the concept of superhero rather than a real person with superpowers.
Funded by the KJR studios, Hero is another superhero movie from the Tamil Cinema Industry. The movie holds, Arjun, Abhay Deol, Kalyani Priyadarshan in the lead roles. Music scored by Yuvan Shankar Raja just increases the sting in the trailer, and the same can be expected in the movie too.
While the trailer is out, the movie production team has planned to promote the film like Batman movie. The team has also set a Hero Signal, like Bat-Signal, on the wall of theaters in Chennai.
From the trailer, Sivakarthikeyan, who is a fraud, printing fake degree certificates, turns into a Superhero to fight the crimes happening in the field of education. Later seeds, the concept of the superhero is not the superhuman strength but the ability to think and having an own idea and curious about things around.
Arjun looks like he has taken the character of Alfred in Batman, who is the quartermaster of Wayne. Abhay Deol plays the role of villain and Robo Shankar supports the humor in the film. The KJR productions have just released the trailer while the movie release is just a week ahead.