ads
Minister Kadambur Raju says Special Shows will have Special Price on Tickets
Vijayan Sankar (Author)
Published Date :

Nov 02, 2019 16:21 IST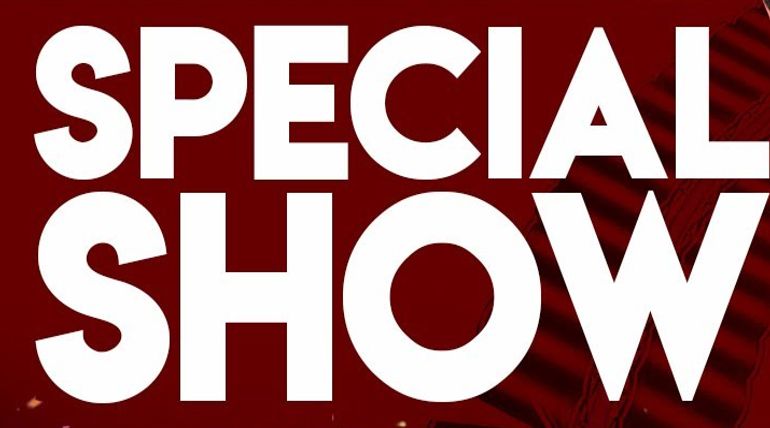 Exclusive shows for films to have fixed special costs says the Minister
Kadambur Raju, Minister of information and publicity, says that exclusive shows will have an individual price in theaters. He also says that only due to the high costs of tickets and an increased number of shows during festival days, the special shows of movies were not allowed for Diwali 2019.
The Minister also clarifies that Bigil was given permission only at the last minute because online tickets were already sold, and denying permission to release would have created a lot of trouble. Minister after getting blessings from Srivalliputhur temple made this new announcement of permission to special shows with fixed special costs for festival days.
Contradictions in Minister's statements about Bigil
Minister says that showing special shows was a procedure followed for a long time. It is accurate, and even lately, Asuran, released on a non-festival day and had exclusive shows. Bigil only was subjected to sudden non-permission to have exclusive shows; that too only two days before the already announced date of release and also without banning the online reservations.
The Minister at that time has even told that the government is not to be blamed for the online reservations done already. Did the Minister was not aware of any trouble from canceling the Bigil show two days earlier. Then why wait for two more days and allow it only just hours before the scheduled time of Bigil release. Was Bigil alone going to have extra costs for their tickets and show additional shows? No one knows the answer, whether the restrictions were intended only for Bigil.
Minister is right of extra costs and extra shows which are helping big-budget movies in this crippled lifetime of movies in theaters. But no one is compelled to buy the tickets are forced to watch the film. It is only the fans of certain star value actors who go to theaters unmindful of ticket costs. Movies like Bigil with more than 200 crores of production cost solely depend on the star value of actors and their market for spending such massive amounts. The recent happenings of Bigil may frighten big-budget movie producers into paying an enormous price of films with even big stars in the movie in the future.