POCSO: Sreejith Ravi Malayalam Actor Allegedly Flashed Schoolgirls
Sophia Loren (Author)
Published Date :

Jul 08, 2022 09:59 IST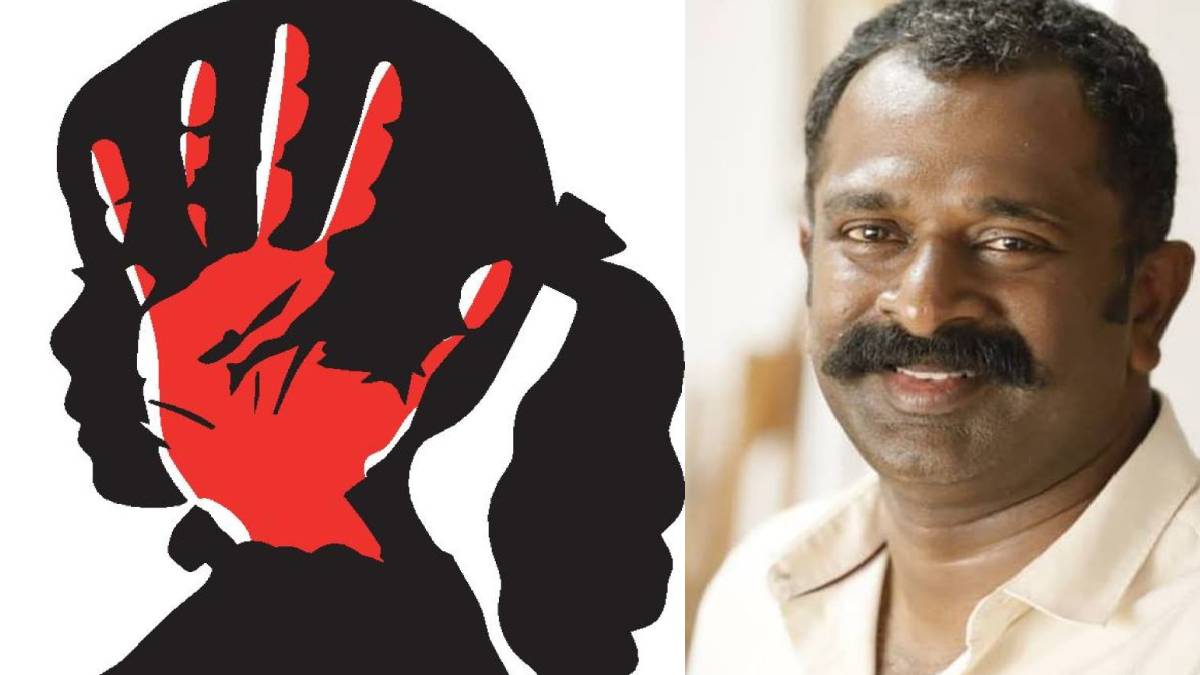 Actor Sreejith Ravi has been arrested for flashing in front of girls at SN Park in Thrissur. POCSO has been registered and remanded for 14 days.
Sreejith Ravi (46) is a famous villain actor from Kerala. He has acted in Tamil, Malayalam, Telugu and Kannada language films. Sreejith Ravi, the son of legendary Malayalam villain TG Ravi, made his debut as a villain in Kumki.
In this situation, actor Sreejith Ravi was arrested in the case of standing naked in front of girls in SN Park in Thrissur. The arrest was made after a POCSO case was registered against Sreejith Ravi at Thrissur West Police Station.
Regarding this, the police said, ``Children between the ages of 5 and 11 were playing in Thrissur Park on June 4. Then a person came in a car and flashed in front of the children. The parents of the children complained about it. The person's face was unclear when looking at the footage captured by the park's surveillance camera.
In this situation, the next day, a person who came in a black car followed the same children and stood naked in front of the children in the alley near the flat. It was revealed to be actor Sreejith Ravi. On the first day, the children knew who it was but could not be sure because they were suspicious. We have arrested actor Sreejith Ravi this morning only after a thorough investigation," they said.
Actor Sreejith Ravi confessed to the crime during the police investigation. It has been reported that Sreejith Ravi told the police investigation that he had a disease and was suffering from depression due to not taking medicine, which is why he behaved like this. Subsequently, the police produced actor Sreejith Ravi in ​​Thrissur Additional Sessions Court.
Since it was a POCSO case, bail was not granted in court. Subsequently, the judge ordered Srijit Ravi to be imprisoned for 14 days. A similar allegation was made against Sreejith Ravi in ​​2016 as well. It is to be noted that he was arrested in the case of flashing in front of schoolgirls in the Pathiripala area near Ottapalam in the Palakkad district.
Flashing in front of school girls and women, especially in front of the women's hostel and college, often occurs in many places. It is requested to take the necessary action by the police in this regard.