Suchitra ran Out of the Hotel Room Where She has Quarantined for Bigg Boss Wildcard Entry.
Sakthi Venkat (Author)
Published Date :

Oct 28, 2020 16:50 IST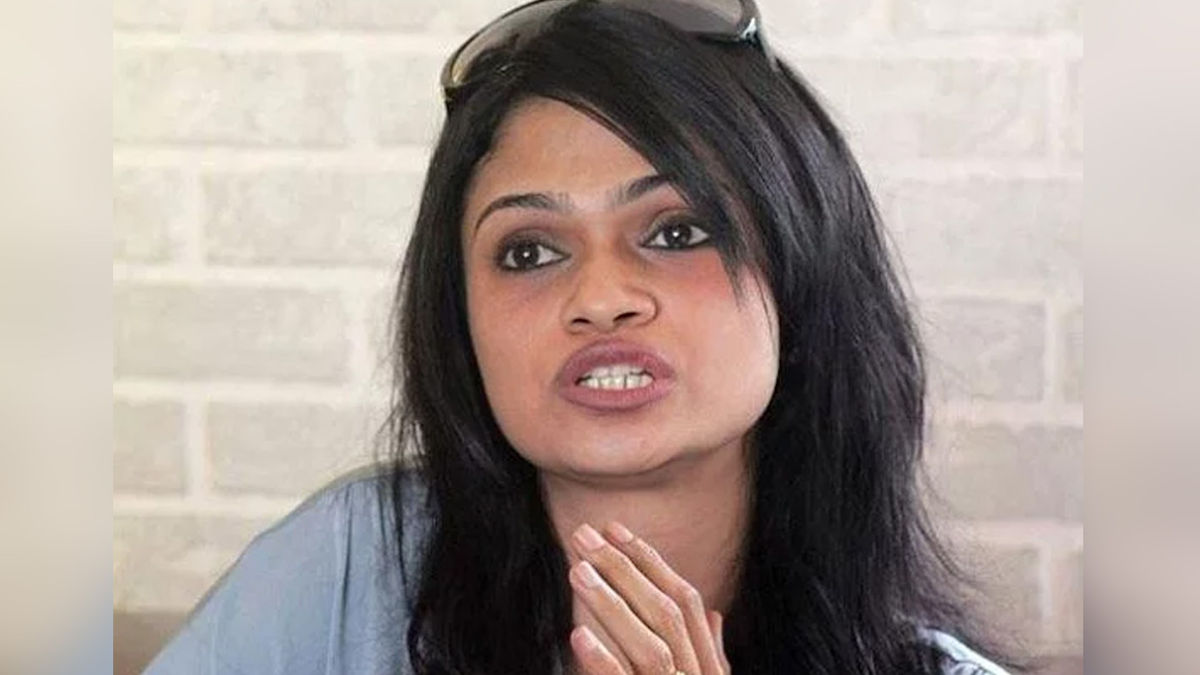 Vijay television has been airing Bigg Boss season 4 for almost a month. From day one, the show has kept up the heat inside the house with Suresh -Anitha and Bala- Sanam arguments. Archana entered the house as a wildcard contestant doing her job to keep up the TRP.
There was a buzz about singer Suchitra being the next wildcard contestant for Bigg Boss 4. She was quarantined to enter the Bigg Boss house in a hotel for the last few days. Yesterday she ran out of the hotel she is staying in screaming, "Save me please, someone trying to murder me."
Amidst contagion, people never failed to entertain themself. IPL and Bigg Boss became the savior for the people who locked inside their house for six months. Though they lost the job and had no money to spend, they didn't stop judging people in a reality show.
Meanwhile, Rekha came out as the first eviction, and last week Aajeeth escaped using eviction free pass, so no one was eliminated. Suresh Chakravarthy, Aranthangi Nisha, and Anita Sampath have been giving content so far, but it is not enough. So the BB crew decided to add more sensational contestants to the show.
Although CSK has not entered the playoff made Tamil audiences were lost their minds. Meanwhile, Bigg boss rewinding the fights between Anitha and Suresh, which became tedious to them.
Last week Archana entered the house as a wildcard contestant. The crew does want the kindle the fire by thrusting Suchithra as a contestant. She is well known for Suchi leaks more than her songs.
It became mandatory to keep contestants in quarantine before allowing them into the Bigg Boss house. She got allotted a room in a hotel in Ramapuram, Chennai. Yesterday, there was a tittle-tattle about Suchitra ran out of the hotel room screaming shrilly.
Some people who witnessed the incident stated, "the incident happened about eleven o'clock. Suddenly there was a noise from Suchitra's room screaming 'Please save me, someone is trying to kill me' she shouted and ran towards the reception. When we inquired about her anxiety, she said there was someone knocked on her door."
"But later, the management convinced her, saying this hotel is very safe to stay in and Nothing like this has ever happened to anyone here before. then Suchitra returned to her room after midnight."
According to sources, Suchitra was given counseling the day after the incident. Suchitra was expected to enter the show tonight. But it became uncertain after the incident.