ads
Susant Singh Rajput Case Update: Exclusive videos of Sushant and Rhea released by DNA.
Sakthi Venkat (Author)
Published Date :

Sep 12, 2020 12:09 IST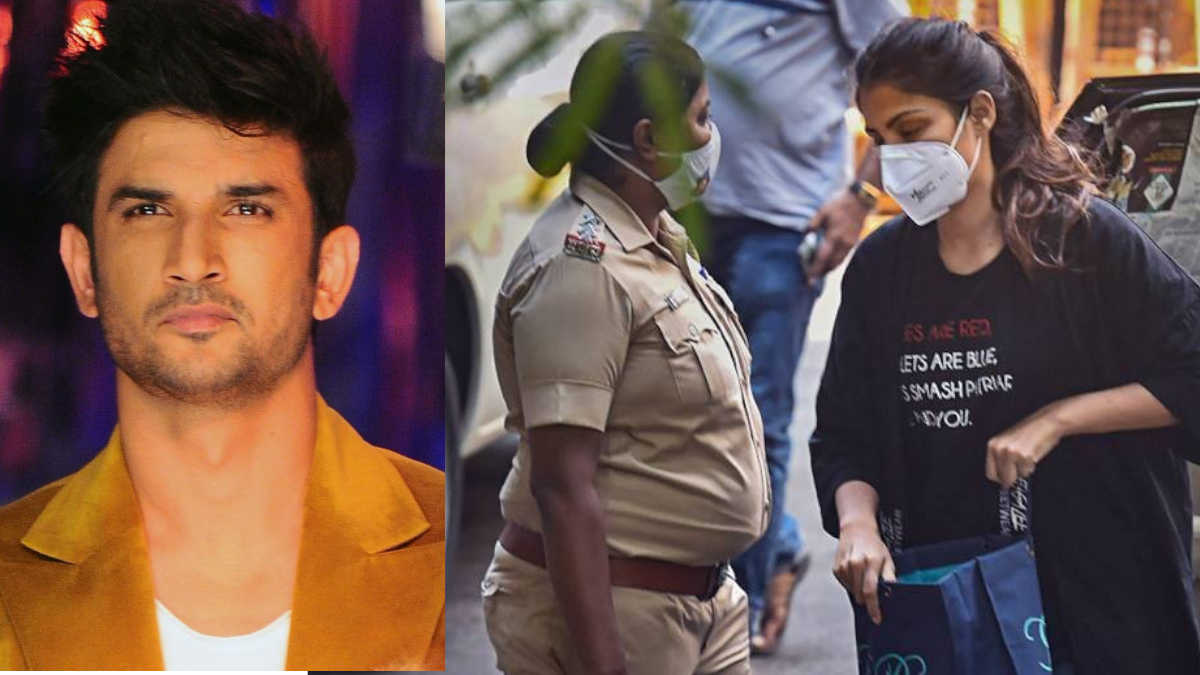 On Thursday, Mumbai's special court rejected the plea submitted by Rhea's lawyer and transferred her to the Byculla jail for 14 days of judicial custody till September 22. Concurrently, DNA (daily news analysis) exclusively released a video of Sushant along with Rhea and his friends.
Last Tuesday, Rhea Chakraborty was arrested by NCB (The Narcotics Control Bureau) for drug handling, which connected to her boyfriend Sushant's suicide after three long questioning sessions. The Mumbai special court declined her bail plea yesterday, and she is going to be held in 14 days judicial custody with her brother Showik and other four people who involved in drug handling, including Susant's domestic helper.
Meanwhile, DNA, a famous show in Zee news channel, released a video of Susant and Rhea that reveal Rhea's lies about drug usage. She has seen smoking rolled cigarettes stuffed with Marijuana or Hashish with Sushant. In those videos, Susant was singing a bhajan in small friends gathering, everyone is smoking and singing along. Rhea defends herself, saying it's a normal rolled cigarette.
In the consecutive video, Sushant singing the same song but in being high. Earlier Sushant's sister released a video of him singing bhajan, but he seems normal. This video portrays him like a junkie, holding a cigarette in his hand. These two videos arouse questions such as whether Sushant actually confronted his depression or the drugs impaired his mental health.
"If rhea knows he was under some depression, why is she allowing Sushant to take drugs and accompanying him?" Questions were asked by the common public after the video was released. The NCB exposed her involvement in drug acquisition and money transactions as a company with Samuel Miranda, Sushant's domestic help Dipesh Sawant and her brother Showik Chakraborty.
Yesterday the plea was submitted by Rhea's lawyer Satish Maneshinde, states, "During her custody, Rhea was coerced into making self-incriminating confessions. The actor has formally retracted all such incriminating confessions." but the court refused to accept the plea, and she was taken into judicial custody.