Sushant Singh Rajput Murder: Why And Who Murdered Him?
Vignesh Subbaian (Author)
Published Date :

Dec 26, 2022 17:52 IST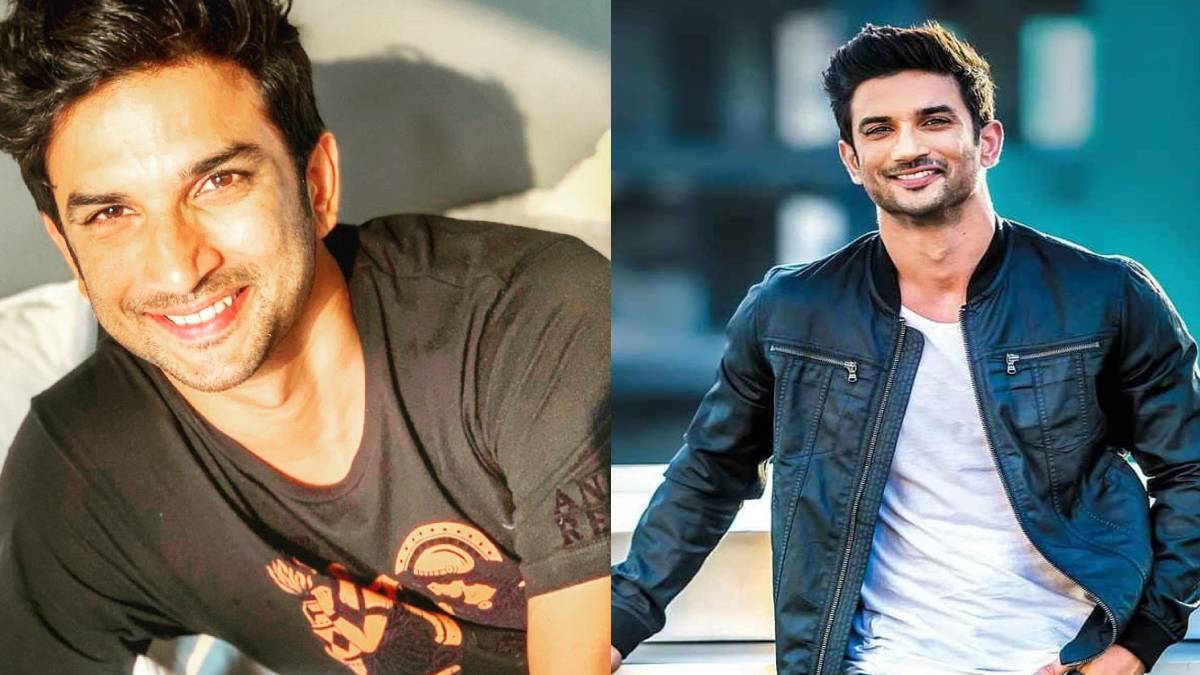 It has been more than two and a half years since the death of the Bollywood actor Sushant Singh Rajput, but now it has created a sensation by releasing shocking information that he did not commit suicide but was murdered.
Bollywood actor Sushant Singh Rajput was found hanging from his house in Mumbai in June 2020. His death shook Bollywood and his fans. More than two-and-a-half years after his death, whether he committed suicide or was murdered remains a mystery.
While the investigation into his death is going on one side, now shocking news has come out about the death of Sushant Singh. Roop Kumar, who conducted the postmortem on his body, has created a sensation by saying that Sushant did not commit suicide but was murdered.
Roopkumar Shah said, "When Sushant Singh Rajput passed away, we had received five dead bodies in the Cooper Hospital for postmortem. Out of those five bodies, one was a VIP body. When we went to perform a postmortem, we learnt he was Sushant, with several marks on his body and two to three marks on his neck. The postmortem needed to be recorded, but higher authorities were asked only to click pics of the body. Hence, we did that as per their order."
"When I saw Sushant's body for the first time, I quickly informed my seniors that I felt it was not suicide but a murder. I even told them that we should work as per the rules. However, my seniors told me to click pictures as soon as possible and give the body to the cops. Hence, we performed the postmortem in the night only," revealed Shah further.
Thich has become more sensational, and the hashtag Sushant Singh Rajput is going viral on social media. His fans are voicing out seeking justice. The exact reason behind the murder and the names of the em, murderer is not yet detailed. The investigation has put forward deeply to know what exactly happened to Sushant Singh Rajput.