TENET brings Hope to Theaters with Big Box Office Collections
Vignesh Subbaian (Author)
Published Date :

Sep 07, 2020 15:02 IST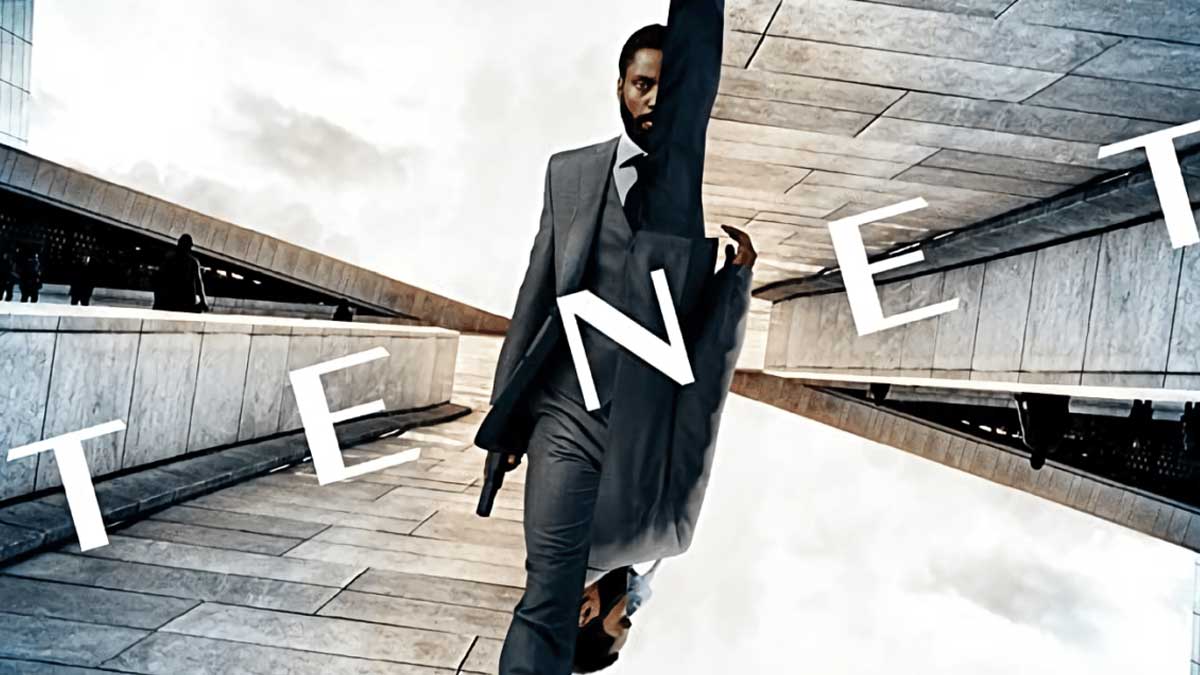 Christopher Nolan, who tries differently in his movies, has also done it by releasing TENET during this pandemic. The Labor Day weekend, with an additional holiday, helped TENET make more than 20 million USD. The producer Warner Bros says that in the context of the COVID 19, this box office collection is a good one.
Also, from the overseas releases, it has already collected near to 150 million USD. Though TENET costs 205 million USD without the marketing expenses, breaking even will be a success for this testing waters' attempt for the thousands of theaters in the US.
TENET the first big-ticket movie to make tickets sell in US theaters
Though in the last few weeks, a few movies were released in theaters across the US in the pandemic period, it is TENET, which the experts were waiting to see the collections. The weekend collected more than 20 million USD, and with such an outstanding film from Nolan, the movie may see further collections in the next weeks. With the next big-ticket movie Wonder Women 1984 by Warner Bros, to hit theaters only on October 2, TENET has more chances to cheer the theater owners and the film fraternity.
TENET released in 2,810 theaters in the US & Canada
Only by last-minute arrangements, many theaters were able to release TENET in many states. Put together, and it was released in 2,810 theaters in the US and Canada, which is still only 70 and 60 percent of the total capacities of the two countries. In the US, two major states California and New York did not open its theaters for TENET due to the pandemic's severity. With theaters owners to pay the rent, salary, and 60 % ticket collection of TENET to the producer's Warner Bros will still have good news.
Though they may not see profits by releasing TENET, it sure celebrates the audience watching the movies in theaters. It also brings back the hope of more movies in theaters in the coming months for people to enjoy and the theaters to survive the pandemic.
TENET – a typical spectacular Nolan movie
Christopher Nolan thinks ahead of others, and it is reinventing cinema and that too in this time of pandemic. TENET is no different, and the black bond style movie with going back in time like its title will make the audience come back again to theaters to understand the film better. Such is the continuing Nolan excellence from Inception to Interstellar, among others.
May TENET be the torchbearer for more movies to hit theaters worldwide to make people enjoy the entire big screen experience again rather than streaming them on VOD and not to have such joy watching them on the small screens.