Terminator Dark Fate Tamil Review: Good but not the expected level of Judgement Day
Vijayan Sankar (Author)
Published Date :

Nov 01, 2019 16:15 IST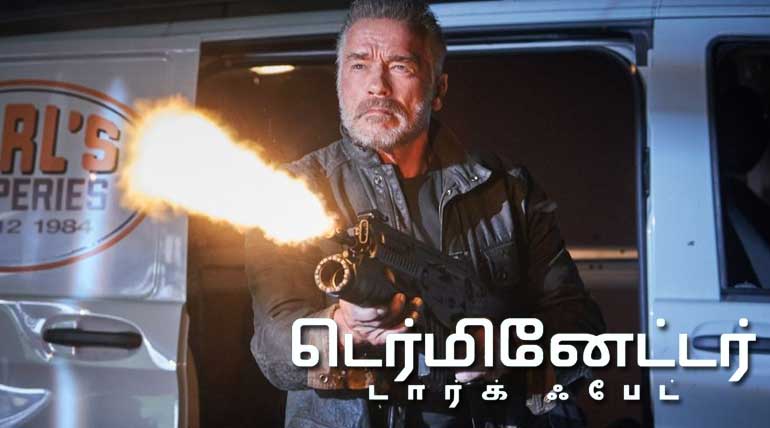 Terminator Dark Fate is good but not the expected level of Judgment Day: Arnold is back today after 35 years when he first said I'll be back in 1984. But he comes only in the second half of today's worldwide released Terminator - Dark Fate. But he, along with splendid VFX, tries to take the movie to that of its second version Judgment Day.
From the liquid concept for the antagonist role to that of Sarah Conner and Arnold, it is filled to bring its effect. But it sure is better than the previous two versions of Salvation and Genesis. But it falls short of James Cameron's directorial skills even though he is the producer and writer of this movie. Only great VFX, chasing cars, and Arnold could not make a great movie or a James Cameron movie.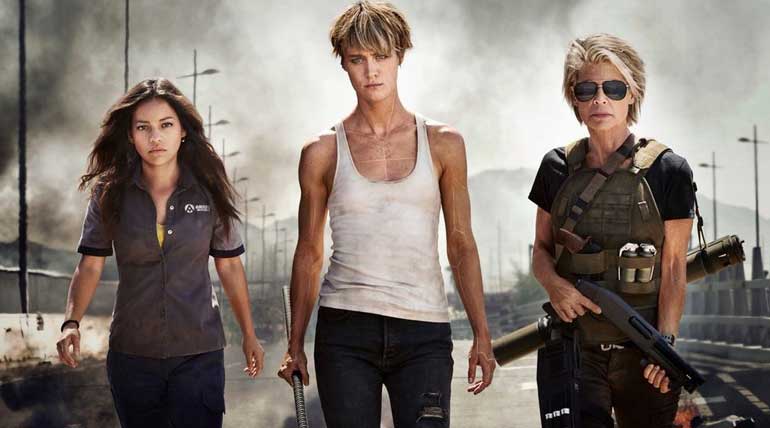 The plot of Dark Fate: Dark Fate seems to be the happenings in the year 2020. Like Judgment day naked cyborg from the future starts the movie, but this time it is two, one male and the other female. The female cyborg character is played by Mackenzie Davis, who comes to protect young Dany Ramos played by Natalie Reyes.
The male super cyborg sent by Skynet is played by Gabriel Luna to kill Dani. The antagonist Gabriel does his part well, trying to kill Dani against the combo of Arnold, Sarah, and Mackenzie. What follows is anyone's guess, and though the VFX is excellent and the chasing all through the movie, does not enthrall the audience as it did 25 years ago.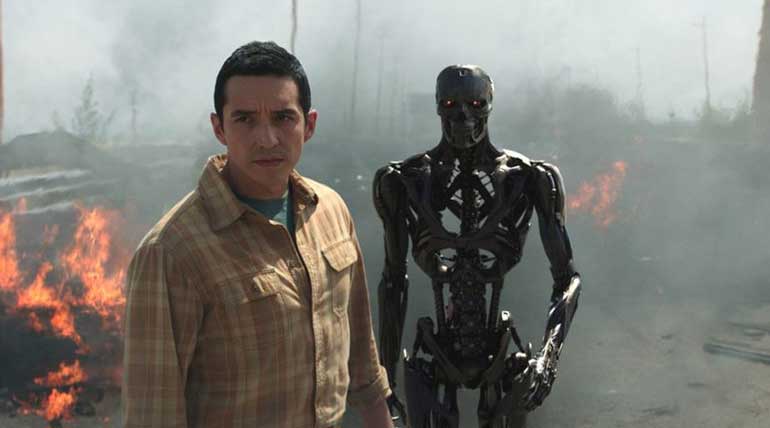 Terminator Dark Fate is a sure watch for Arnold's fans and those who love technology on screen. VFX users in India and other countries should watch this movie to learn how to use it from the masters.
But, this attempt, even by James Cameron as the producer and writer, fails to impress the audience like that of Judgment day.