The Elephant Whisperers (2022) High Support After Shortlisted To Oscar
Sophia Loren (Author)
Published Date :

Jan 03, 2023 11:00 IST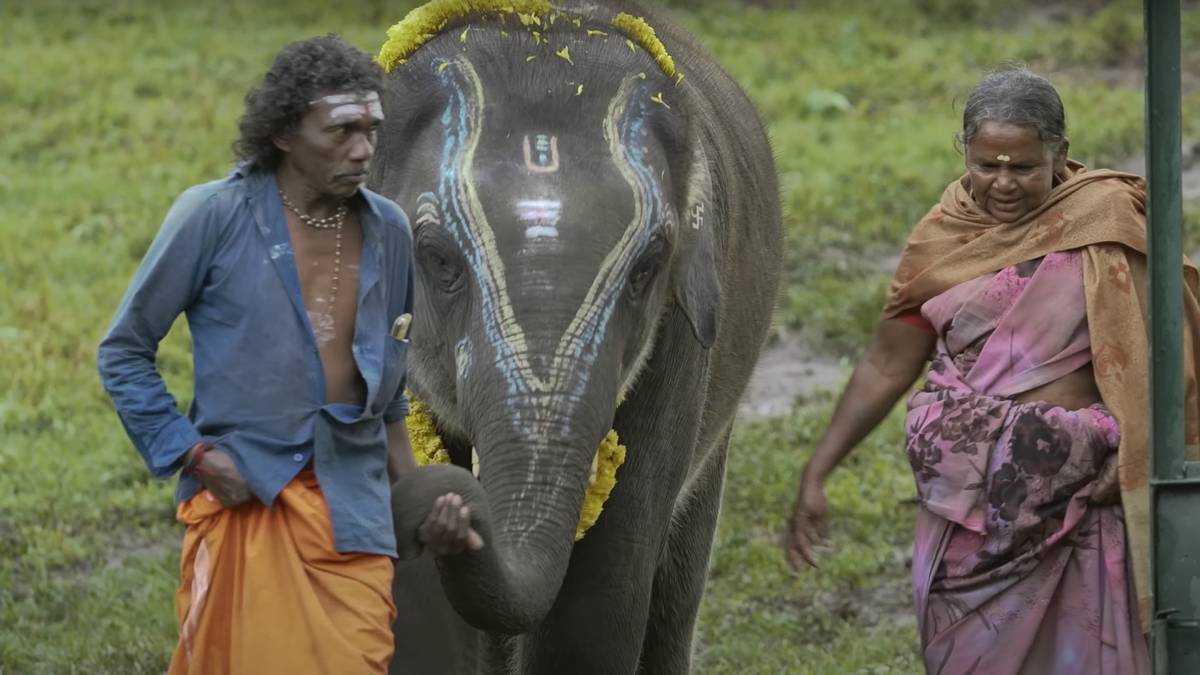 Elephant Whisperers is a movie about a couple from south India named Bomman and Bellie who dedicate their entire lives to raising Raghu, an orphaned baby elephant, creating a unique family.
An Elephants who lost its mother is under the care of a cute tribal couple who lives at Mudumalai Theppakadu Elephant Camp, located on the border of Karnataka and Kerala in the Nilgiris district of Tamil Nadu.
These two elephants, Raghu and Ammu, are nurtured by Pomman and Belli with love. Director Karthik Gonsalves has made a film with these two little elephants, which has answered the question: How did the friendship between Bomman and Bellie blossom into love? When did they raise the elephants together with affection? Did the elephants stay with them until the end?
Bomman is introduced with the voice of Nan Kattu Nayagan. The mother elephant of these baby elephants dies after being electrocuted. Bomman and his wife, Bellie, are responsible for raising these two elephants in danger of death. The elephants Raghu and Ammu grow fond of them.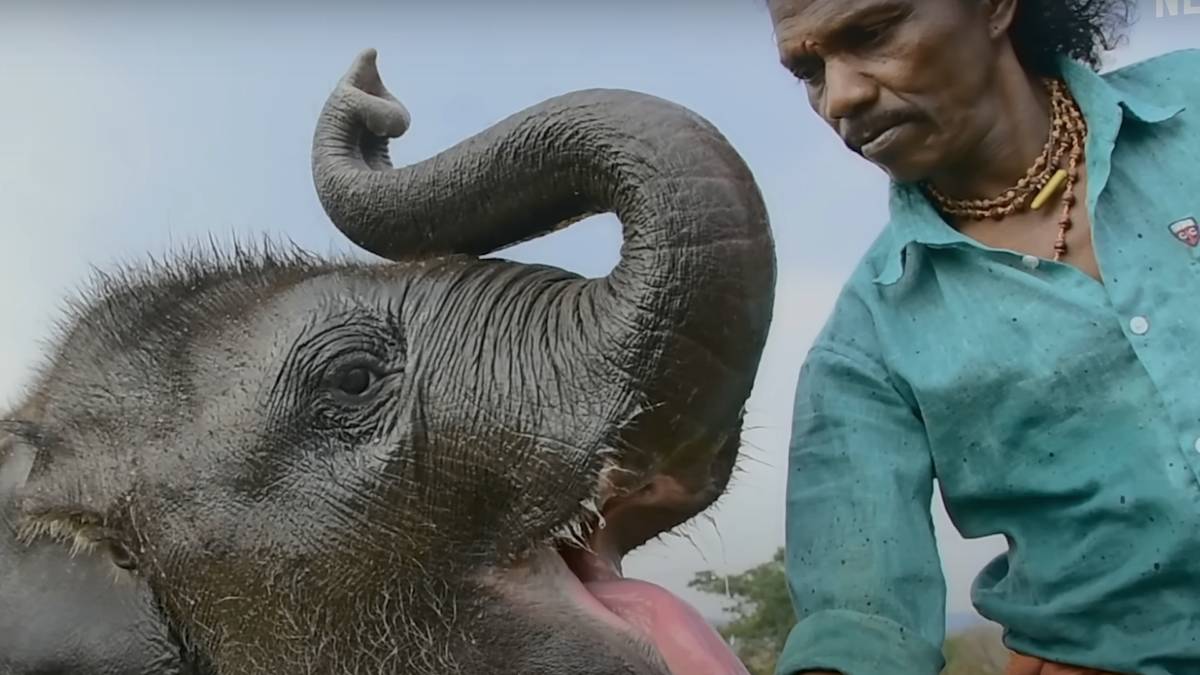 After Raghu grows up, they decide to release him into the forest, but he refuses to move in with other elephants. In this case, the forest department takes Raghu, the elephant, away when the days pass. Bhomman and Bellie were emotionally shattered at that moment. But the presence of the Ammu Kutty elephant soothes their grief.
Bomman and Bellie are shown as a couple caring for two abandoned elephants, Raghu and Ammu Kutty. The director has realistically portrayed the friendship between elephants. The pointing of two elephant calves, and the affectionate bond of pulling and cuddling with their trunks, make us sway in ecstasy.
There also comes a cute scene where Bellie, who lost her husband to a tiger, remarries Bomman. Many other beautiful scenes in the movie take us to their lifestyle. Special credit must be given to the cinematographer who nailed all the drone shots.
Similarly, the film is meant to highlight the suffering caused to wild animals due to human encroachment in the forest. Music, cinematography, editing, everything is amazing in this movie. This film has been selected in the Oscar Documentary Short category as a testament to that.