ads
Marvel Releases Synopsis of The Falcon and The Winter Soldier, WandaVision and Loki
Gokul Saravanan (Author)
Published Date :

Feb 03, 2020 10:59 IST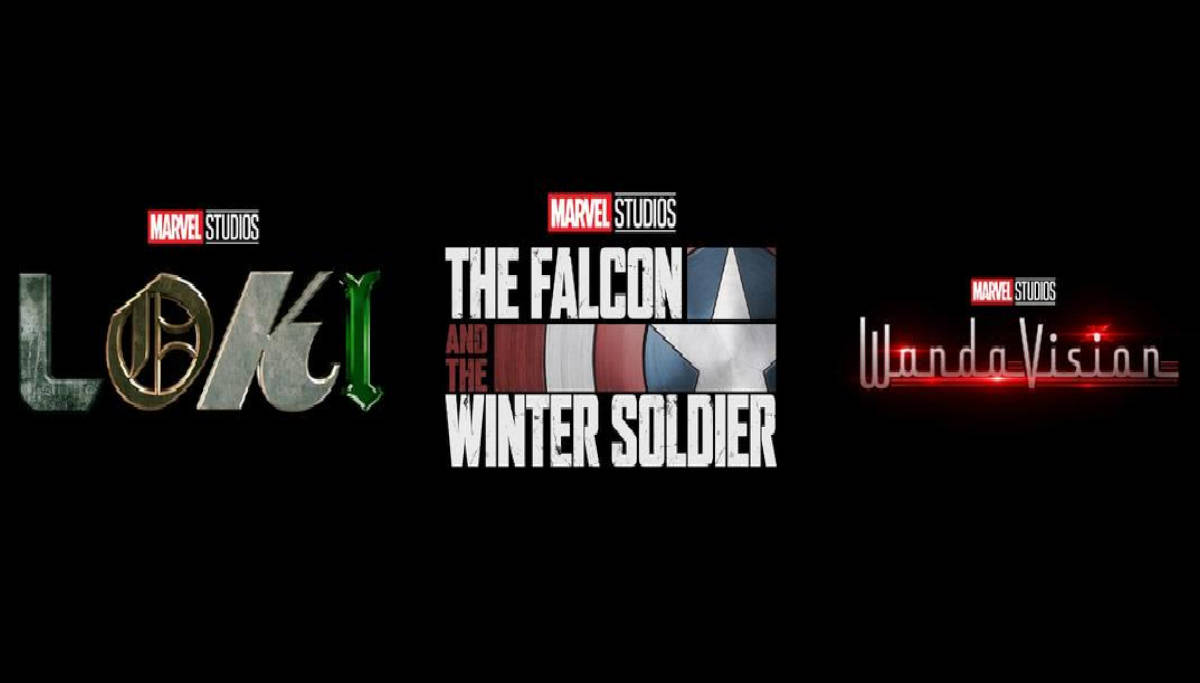 The Falcon and the Winter Soldier, Loki, and WandaVision- Marvel release synopsis of all the three at once. Marvel Studios titled this synopsis cuts as Big Game. After the Endgame, an enormous number of Marvel fans are waiting to see the universe expanding. For the same, Marvel unveiled the Black Widow trailer recently. Now it is showcasing its web series projects.
Marvel has picked up Black Widow, Loki, The Falcon, the Winter Soldier, Vision and Wanda when everyone thought that Endgame was the final masterpiece of the studio. Marvel has already shown the concept title designs of its upcoming web series. Now, under the banner of Disney+'s vast subscriber base, Marvel released the synopsis shots of The Falcon and the Winter Soldier, Loki, and WandaVision web series all at once as a combined segment.
The Falcon and The Winter Soldier
Before his death, Captain America passed his mantle (The shield) to Sam Wilson or the Falcon (Mackie Wilson) instead of his best friend, Bucky Barnes (Sebastian Stan). Though Sam has no superpowers, Captain found him with a good heart, like before-serum Steve Rogers, and Will power. Now, the mantle is with Sam and so the best buddy of Captain America, the Winter Soldier. Now, it is time to test the efficiency of the new captain. The synopsis also showed Zemo's return after Captain America: Civil War
WandaVision
In the WandaVision synopsis, Elizabeth Olsen and Paul Bettany show up to showcase their relationship that went peacefully before the entry of Thanos.
Loki
And then, as a final cut in the Marvel Studio's synopsis, Loki appears, with a less segmented time-space, uttering the phrase, "I am gonna burn this place to the ground."
Other Projects of Marvel:
Apart from the above-mentioned Marvel projects, Hawkey, Ms. Marvel, Moonknight, and She-Hulk projects are under talks. As previously believed, WandaVision will have its release date in 2020; now, The Falcona and the Winter Soldier seemed to have entered the 2020 highway.
The Marvel Cinematic Universe is Expanding:
Though the release dates are approximate, the only thing that gives a high is that the Marvel Cinematic Universe is expanding.