Theatre Screen Caught Fire At the Vikram Climax Surya Entry Scene
Sophia Loren (Author)
Published Date :

Jun 08, 2022 15:58 IST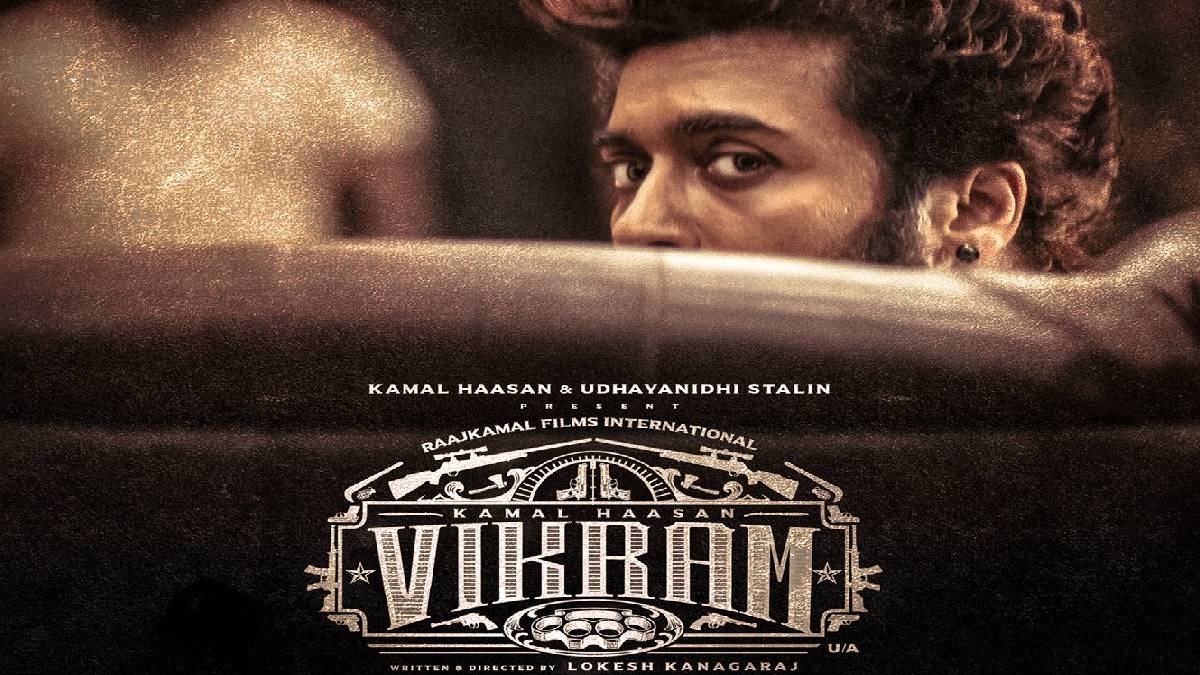 The movie 'Vikram' produced and acted by Kamal, has been released and has been very well received by the fans. Released after a long wait by the fans, the film is set to become a blockbuster. It has come as a shock that the theatre screen caught free at the climax scene in Puducherry.
The movie 'Vikram', directed by Lokesh Kanagaraj, was released in theatres last Friday. The film, which was released in a huge mass alliance with Kamal, Surya, Vijay Sethupathi and Bhagat Bachil, is making waves at the box office. It attracts fans from all walks of life with its exciting screenplay and action scenes.
It has also been reported that 'Vikram' has grossed over Rs 40 crore worldwide on the first day of its release last Friday. It is said that 'Vikram' is going towards a worldwide gross of Rs 200 crore. Kamal has gifted a car to Lokesh Kanagaraj for the huge success of the film.
In this situation, the screen was on fire at the Jaya Theater in the Kalapattu area yesterday when actor Surya appeared on the screen at the climax of the Vikram movie evening film. Seeing this, the fans screamed and ran out. Firefighters arrived and put out the fire. The power supply was cut off for security reasons, and the night scene was cancelled.
Police are investigating whether the fire was caused by an electrical leak when Surya came in the last scene of the film or whether the fire was caused by fans fanning camphor.