TRIP Tamil movie in Wrong Turn
Gokul Saravanan (Author)
Published Date :

Feb 05, 2021 23:13 IST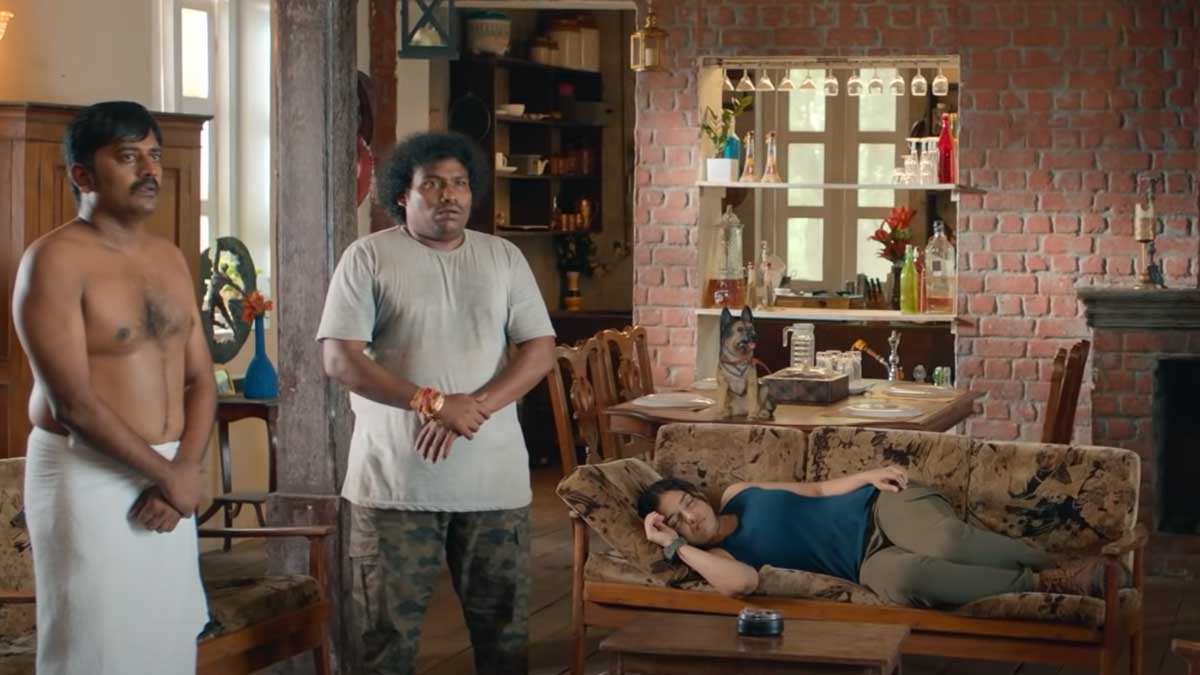 Trip Tamil movie has been released in Tamil Nadu theaters today. Even though the production team took many actions to protect the film from piracy websites leaks, the Trip movie leaked online.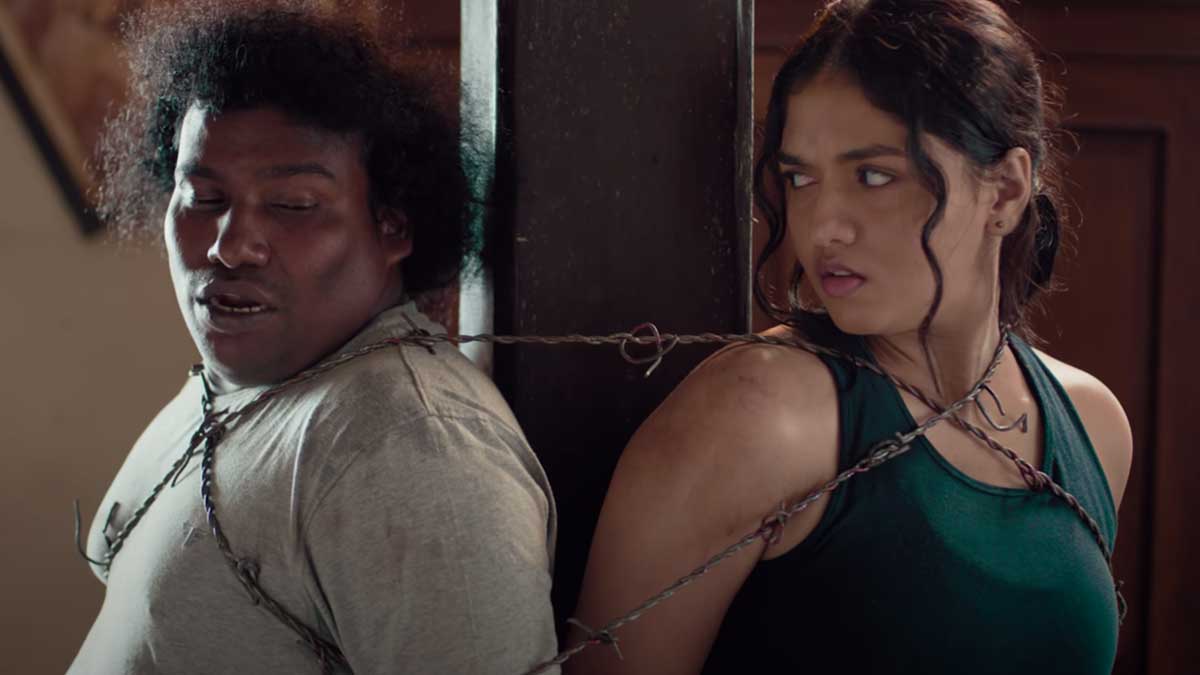 Sunaina, best performer and a good actress who has been fighting for a good hit film for many years, has been cast in the lead role. Yogi Babu and Karunakaran have also acted to add strength to the film.
This film's story is about a bad experience that happens to friends who travel in a dense forest. The Hollywood film "Wrong Turn" was released in 2003 and was a huge success. The thriller was well-received among the fans as it was released with a new storyline.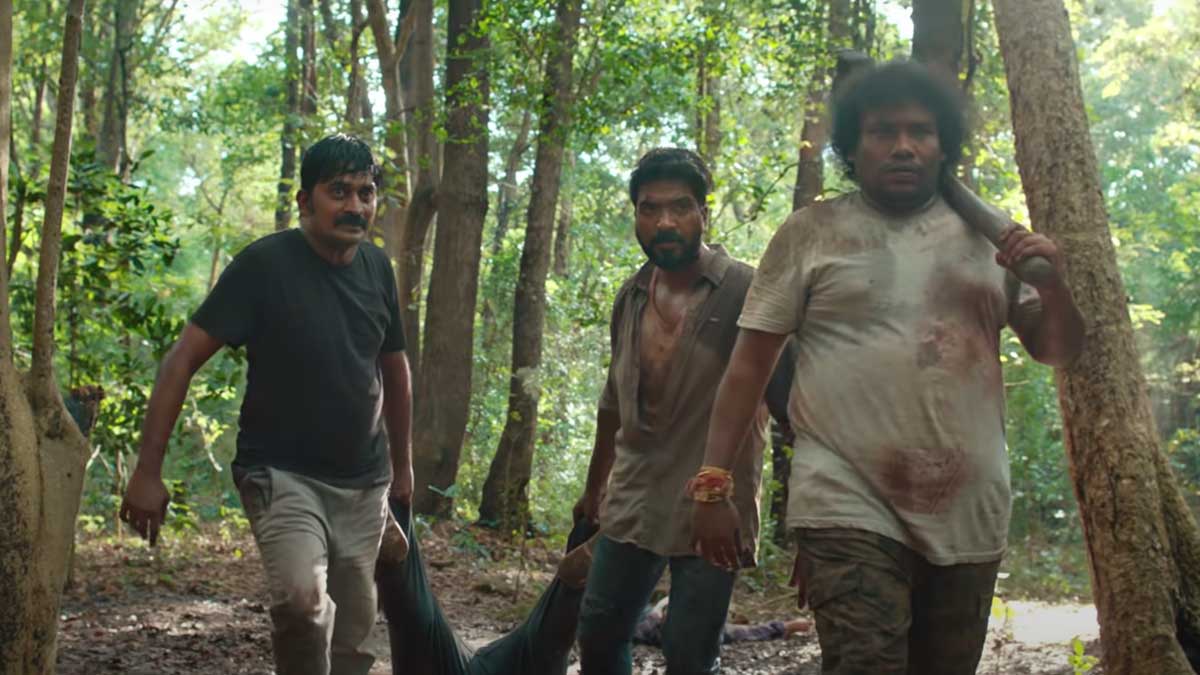 Trip Tamil movie, which is released today, is based on the Hollywood film Wrong Turn. The story is well modified based on Tamil fans, and the effort made by the director is enough to give an excellent thrilling experience.
A group of friends goes on a trip, and they are attacked and abducted one by one. Who kidnaps and kills them? What is the purpose of abduction?, how does Sunaina get trapped by them? Do Yogibabu and Karunakaran help their friends or the murderers? Remains suspense.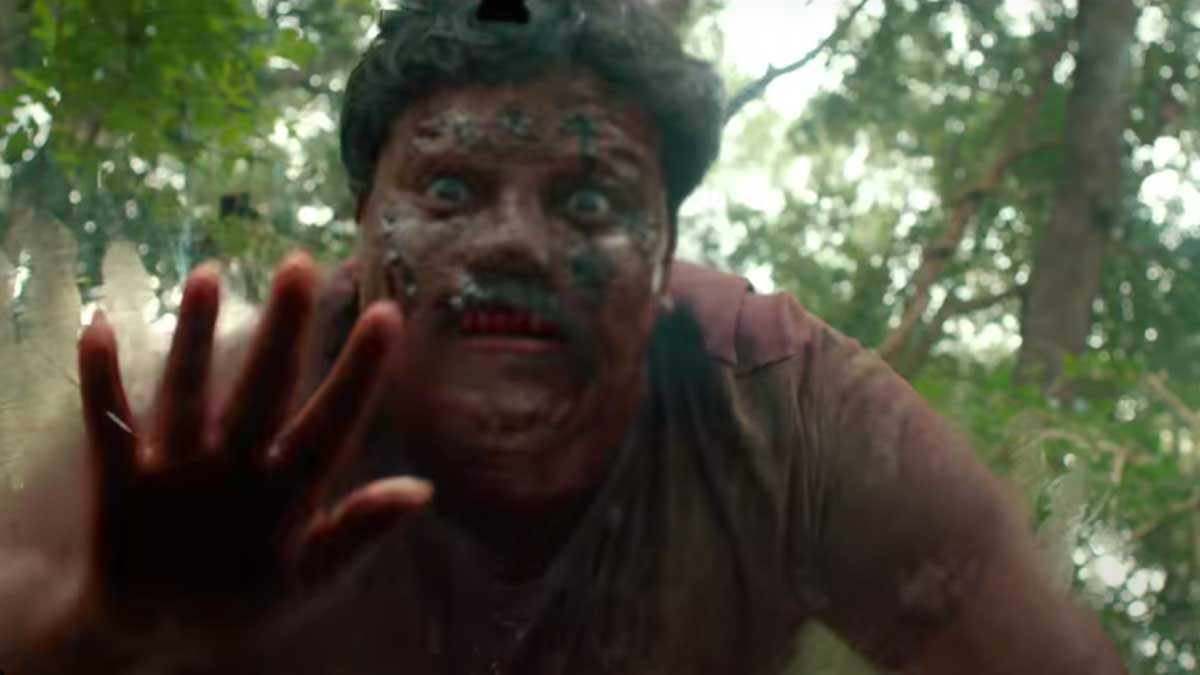 Trip movie scenes are easily predictable with known twists, and the film's quality does not take well with the makeup of the killers in the movie.