TTF Vasan Accuses Police For Hitting His Fans In Cuddalore
Vignesh Subbaian (Author)
Published Date :

Dec 20, 2022 11:07 IST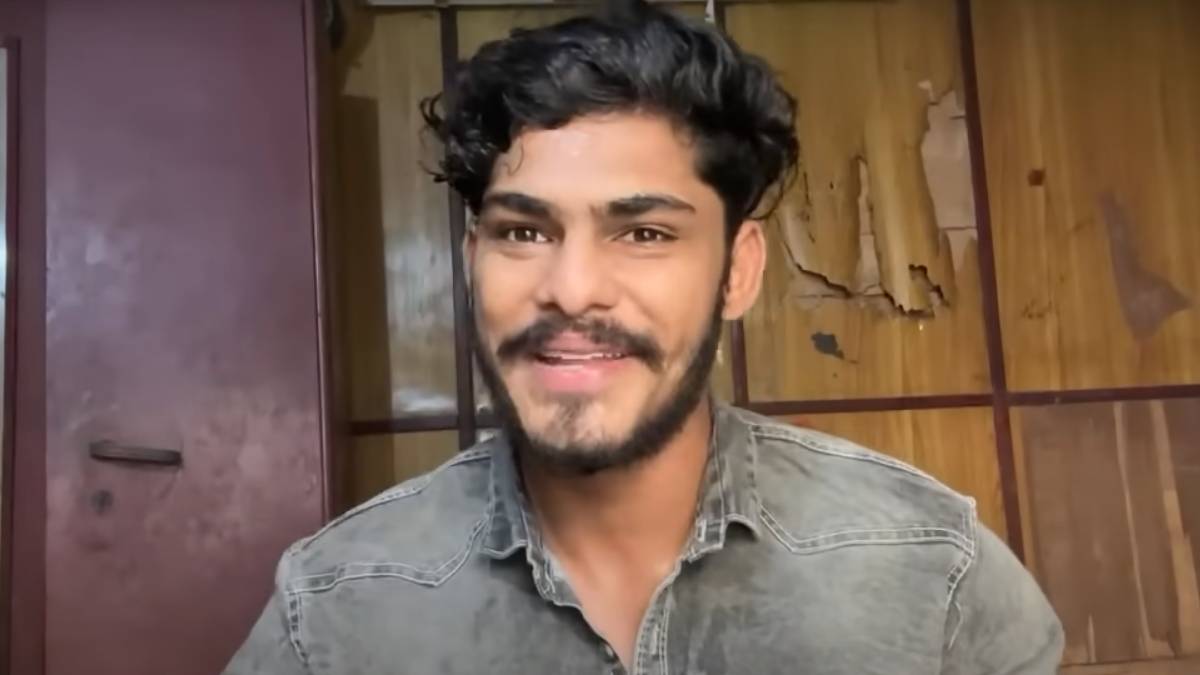 TTF Vasan said that all the cases against him by the Tamil Nadu police are like going to a cloth shop and getting free bags.
A famous bike rider TTF Vasan has accused the Police of beating up his fans on a false accusation. He often gets into controversy whenever he goes for a meetup.
When his fans know his visit, a huge crowd and traffic happen in that area. This is causing a huge mess and pressure forwards to Police to clear the spot.
Last week, YouTuber TTF Vasan opened an office of a director named Senthil Selvam in the Pudupalayam area of Cuddalore. At that time, his devoted fans, from school children to college students, flocked to see him.
The Police filed a case against more than 100 people, including TTF Vasan, for violating the rules. And also, Police confiscated a few bikes based on the CCTV footage.
YouTuber TTF Vasan, who released a video, said, "The Police have beaten up his fans and registered a case." His 43 minutes video showed how he worries more about his fans than himself. He also stated that he wouldn't worry if Police hit him, but now he is upset because the Police hit his fans.
TTF Vasan said that he would never forget TN 31 fans. His recently released video is going viral among his fans as they are reposting the same.