TTF Vasan Message To News Channels New Video Going Viral
Vignesh Subbaian (Author)
Published Date :

Sep 29, 2022 15:26 IST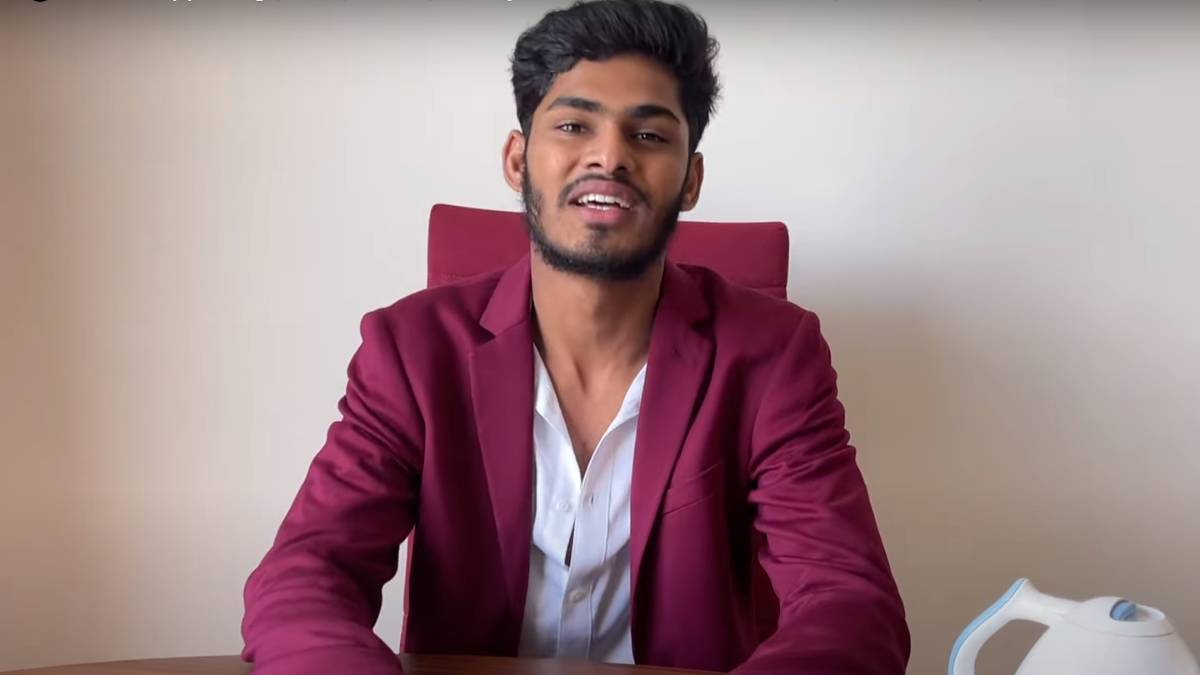 TTF Vasan, a young man from Coimbatore, runs a YouTube channel called Twin Throttlers. He has become famous among all age groups by doing adventures with an expensive bike and posting it as a video.
In this case, TTF Vasan met G. P. Muthu, a popular YouTuber and went on a bike ride at high speed. Then, before leaving for the ride, G.P.Muthu saw Vasan's bike and told him there was no grip on it.
At a particular time, TTF Vasan, who drives at over 150 kmph, has now turned out to be a controversial topic. At the same time, GP Muthu is sitting at the back without even wearing a helmet while driving fast. In this situation, a video of TTF Vasan riding YouTuber GP Muthu on his bike at high speed on the Coimbatore - Palakkad road has gone viral on the web.
Subsequently, the Podanur police registered a case against TTF Vasan under two sections. Also, a case has been registered against TTF Vasan at the Sulur police station. After learning that the police were looking for him, he surrendered before TTF Vasan Madhukarai Law and Criminal Court Judge Saravanan. He was released on bail after two sureties.
In this situation, TTF Vasan posted a video in a suit addressing News Channels, "I want to ask that the news channels are playing without knowing the power of this TTF. But, I will not ask. I thought it would go smoothly. Everything has a limit. You are crossing the line. More than that, all YouTubers should be talking about your work. So, keep control. Don't spread any false news. It's not all threats."