Vaanam Kottattum Movie Review: Slow Moving Family Subject
Vignesh Subbaian (Author)
Published Date :

Feb 07, 2020 15:13 IST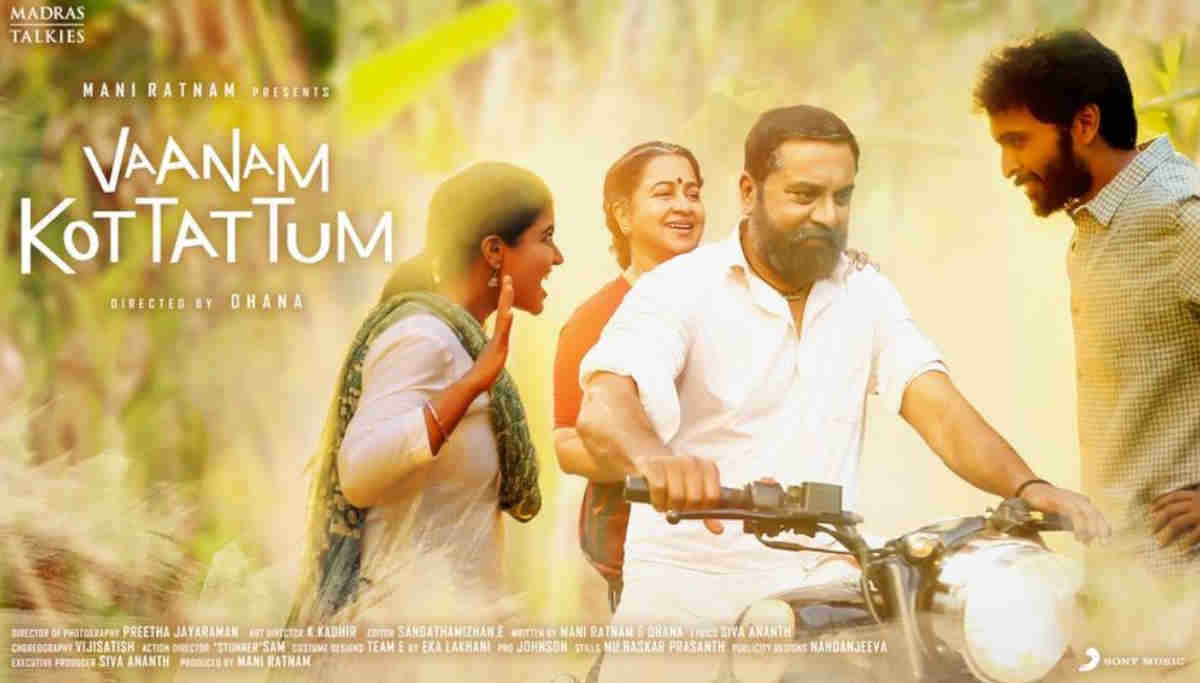 Movie: Vaanam Kottattum
Cast: R Sarathkumar, Vikram Prabhu, Shanthanu Bhagyaraj, Nandha Durairaj, Radhika Sarathkumar, Aishwarya Rajesh, Madonna Sebastian
Director: Dhana Sekaran
Producer: Mani Ratnam
Editor: E Sangathamizhan
Vaanam Kottattum is a fantastic family film that all should watch. How one single mistake affects the lives of many in this modern world is well portrayed by Dhana Sekhar. The family relationships and their importance in everyone's life in many dimensions are brought well to this online world. But the public review of only elders and the 90s kids welcoming it and the youngsters not showing any interest are the fate of Tamil cinema now.
Mani Ratnam is the writer and producer of the movie. He has given his assistant Dhana Sekhar who is close to the characters of the film from his life. Dhana, though from the shadow of Mani and his story, has shown well his directorial skills in this debutant movie. He brings well the emotions between the brother and sister played by Vikram Prabhu and Aiswarya Rajesh. The real-life partners Radhika and Sarathkumar play well the role of the separated couple, and Radhika shines well with experience to portray well the struggle and aspirations of a single mother to bring up her children.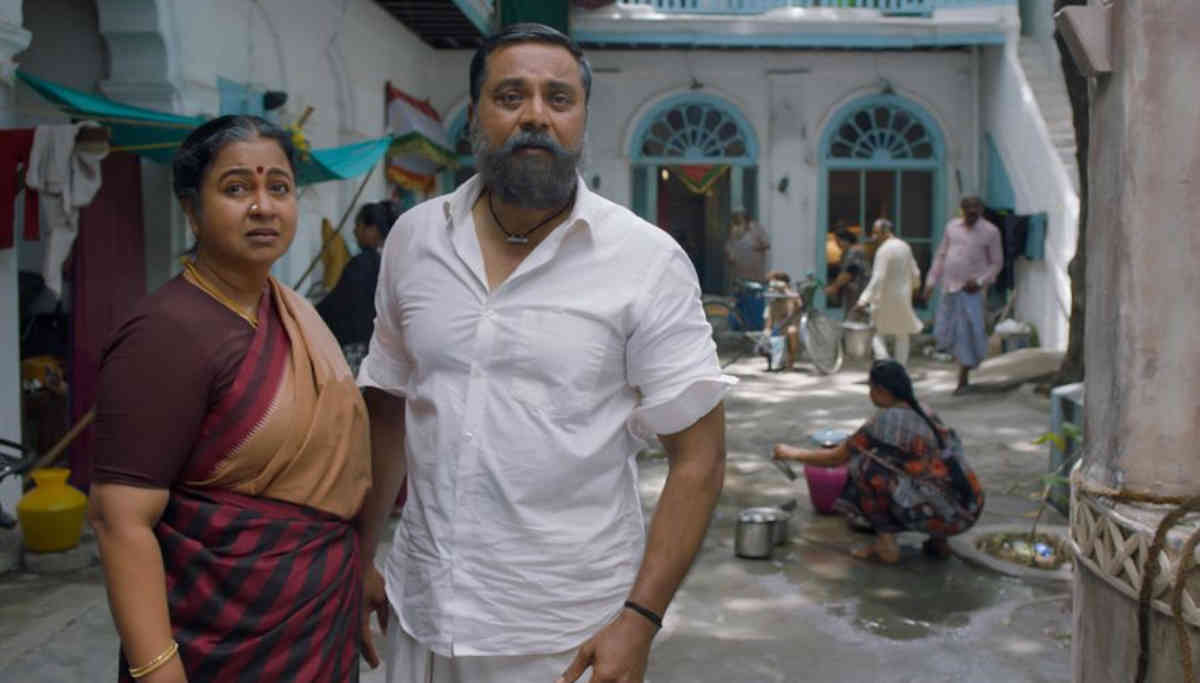 The storyline is that the father Sarath commits a double murder in a whiff of a second decision and ends up in jail. The mother, played by Radhika struggles not to let the past feud or violence to affect her two children. But when Sarath returns from prison after completing the sentence, what happens is the emotional story of Vaanam Kottattum.
Seeru Movie Review: A Commercial Weekend Stuff
Director Balaji Sakthivel continues his acting career well after Asuran in Vaanam Kottattum. He plays the role of the brother of Sarath Kumar and how he relates to his brother's kids. The scenes are so good and emotional to bring back the memories of such relationships, which are mostly of the past, in this fast world.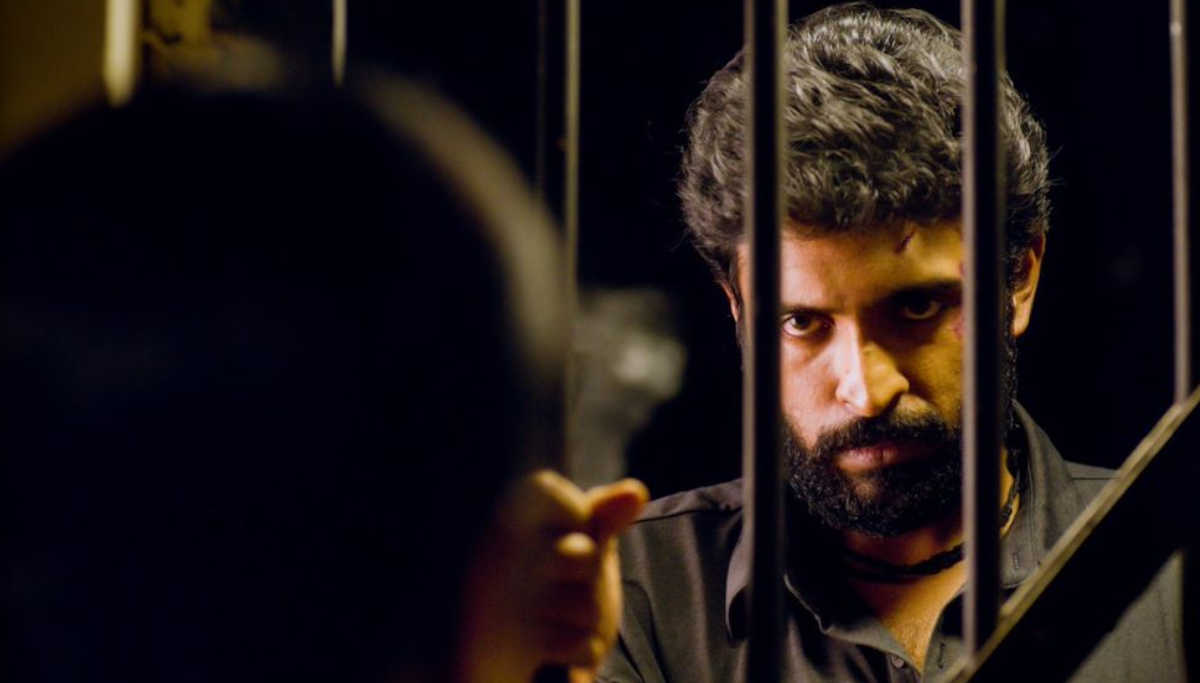 After Mani Ratnam and Dhana, it is the music director Sid Sriram with his beautiful music that makes the movie more emotional on the big screen. The backdrop of the song Kannu Thangom brings tears to the audience. All the actors have played their roles well.
As far as negatives are concerned, the antagonist role of Nandha in double-action fails to impress the audience without much substance in it. Also, the second half drags a bit slow compared to the first half. Even with not much of commercial aspects, the second half could have been better trimmed, which could have taken this movie to the next level.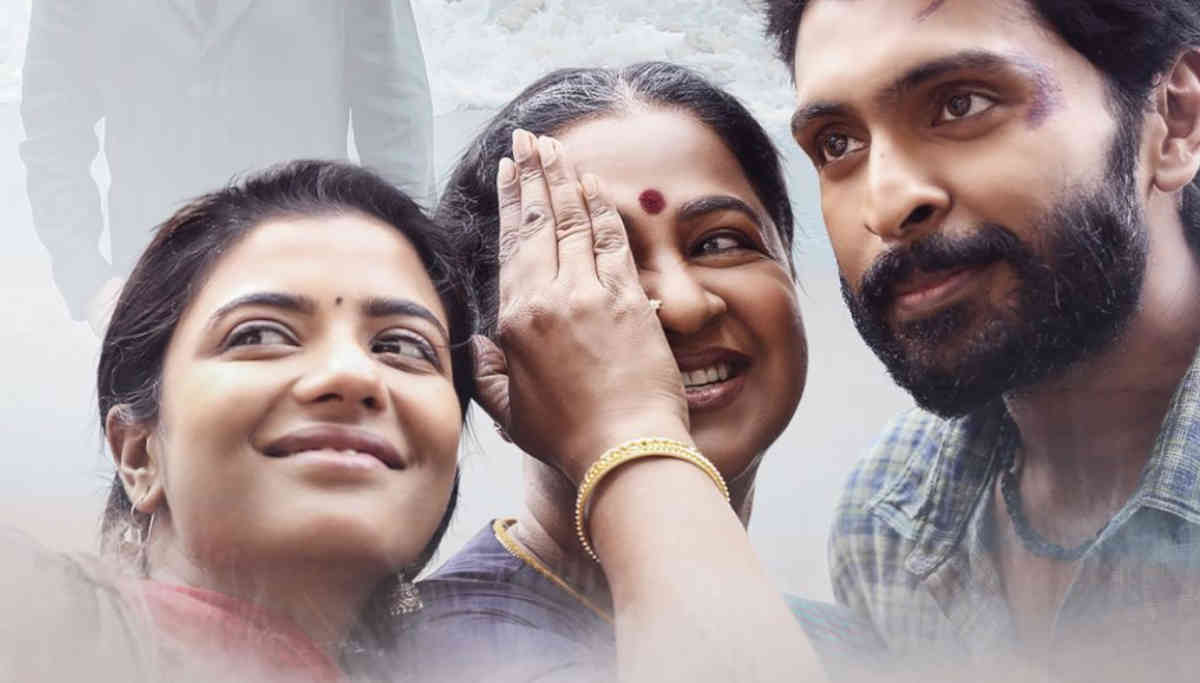 Not only families, youngsters should watch these kinds of movies to not only encourage directors and producers but also to learn about the life, mistakes, family relationships and many more.